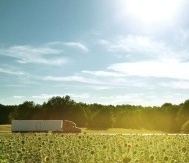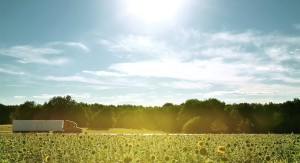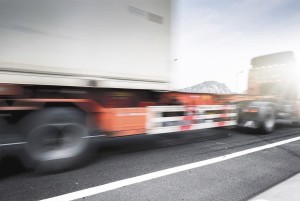 Last week, Skeleton Technologies presented alongside Adgero Hybrid System at the meeting of the National Professional T
echnical Commission of the French National Federation of Road Haulers. The commission brings together key figures from the trans
port sector to discuss technical developments in terms of economic and environmental impact.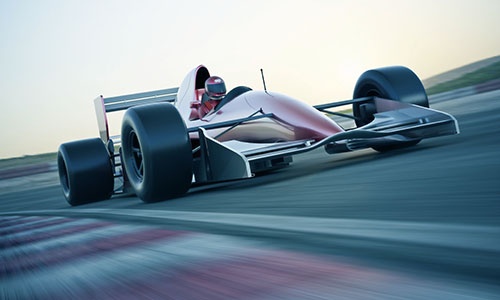 "It was a very interesting for us to answer questions from road haulage experts and to see their genuine interest." explains Mack Murray, CEO of Adgero SARL
Following the meeting, company representatives joined Adgero at Solutrans, France's biggest transportation trade fair.
Earlier this year, Skeleton Technologies and Adgero announced the world's first Kinetic Energy Recovery System (KERS) for road freight vehicles. The unique hybrid system consists of a bank of high-power ultracapacitors working alongside an electrically-driven axle, which is mounted under the trailer. The technology is controlled by an intelligent management system that tracks driver input in order to automatically control the regenerative braking and acceleration boost. The technology is projected to reduce fuel consumption and associated CO2 emissions by up to 25%, and is optimised for intermodal road transport solutions.