Industrial applications
Powering
industrial applications
for a
net-zero

future.

Our SuperBattery and supercapacitor solutions provide a safe, reliable means of powering industrial applications while delivering exceptional performance.
Robust energy storage solutions to operate reliably over long periods
Industrial applications are quickly discovering the power of supercapacitors and SuperBatteries for energy storage. Industrial applications are no longer limited by outdated battery technology but empowered by the immense power that supercapacitors offer, becoming reliable sources of energy over extended timespan.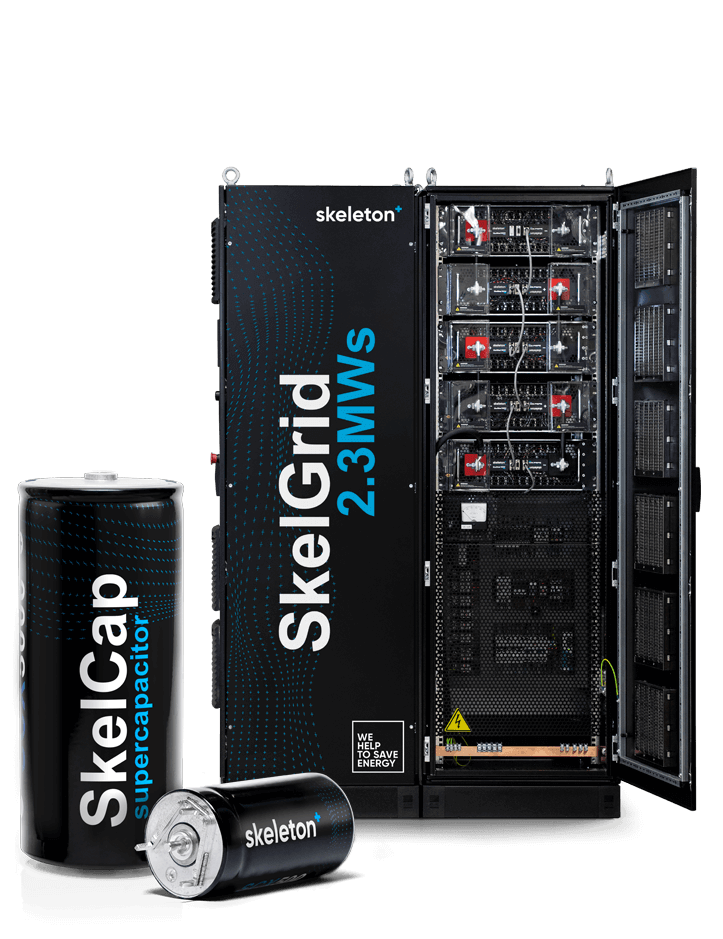 Energy storage solutions
for industrial applications
Marine & Port Crane
The maritime industry is already the most efficient form of transportation in terms of shipping goods and conveying passengers. New regulations are in place and they require to further reduce fuel consumption and greenhouse gas emissions for marine vessels. The answer to the strict regulations could be in electrification and hybridization of propulsion systems. Hybrid ships and boats have a conventional (typically diesel) fossil fuel engine and an electric motor, but when the electric motor is in use, no diesel is burned nor greenhouse gasses released into the atmosphere.

Ports and terminals require modern equipment technologies and solutions to maximize energy and environment efficiencies when operating RTG and STS port cranes. New approaches are clearly needed to lessen ports' reliance on fossil fuels and reduce overall energy consumption. Electricity reuse is a key element in any strategy to save energy and reduce emissions.
Elevator
Elevators have received little attention from an energy efficiency perspective in the past. A standard electric elevator is a machine that can move load up or down. In electric traction elevators that include inverters, the generated energy is wasted as heat via the braking resistors. The ElevatorKERS stores the energy in Skeleton Technologies' ultracapacitors until it is needed again to help power the elevator and decrease the use of energy from the grid. Energy-intelligent elevators reduce energy consumption by up to 70% by storing and re-using energy generated during operation.
Intralogistics
Intralogistics & material handling are being automated at an increasing speed. Skeleton Technologies' supercapacitors allow nearly instant charging of AGVs and shuttles in automated warehousing. When mobile power is required, batteries can cause long downtimes due to recharge, or high initial investment due to extra battery packs intended for swapping. High cycle rate of operation will also wear out batteries faster, requiring frequent maintenance. The durable design, high reliability and efficiency, and small size of supercapacitors make them an ideal fit for a variety of applications in intralogistics.
Medical
High-tech healthcare machinery and equipment can be negatively impacted by poor power quality, damaging expensive equipment or lead to frequent maintenance. Moreover, an oversized electrical system makes it almost impossible to offer mobile medical services, such as mobile MRI. There is a number of applications, where supercapacitors can offer significant advantages in the medical industry.
Oil & Gas
Oil & gas, as any other industry, is looking for ways to increase energy efficiency and reduce costs. Efficient solutions for customers in the oil and gas industry can improve productivity, increase efficiency, and reduce the emissions and energy intensity of oil and gas production. Skeleton's supercapacitors have the lowest internal resistance and the highest power density on the market, leading to lowest operating temperature and best performance in constant cycling applications.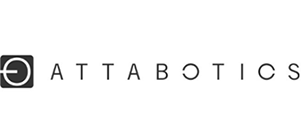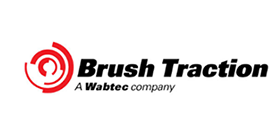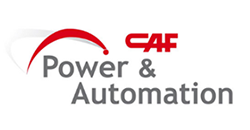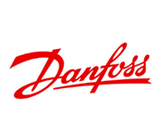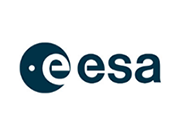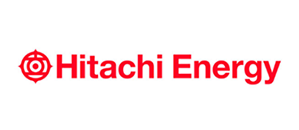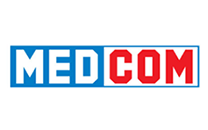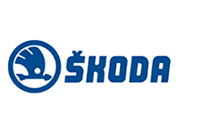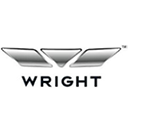 "Skeleton is solving today's challenges in low voltage architectures, and supporting the transition to a sustainable, high performance, and safe powertrain."

Get in touch
We can help you to find the best solution for your needs
Please fill in the form below and our team will get in touch with you to discuss your needs in more detail.
Unfortunately, we can't service private customers - thank you for understanding. If you are curious about using ultracapacitors at home, please have a look at our blog post Ultracapacitors vs. Batteries for more information.
TRUSTED BY




Enter your information below for our team to contact you.