Skeleton Technologies held a Press Conference yesterday at the booth (Hall B1, booth 670) to make three very important announcements.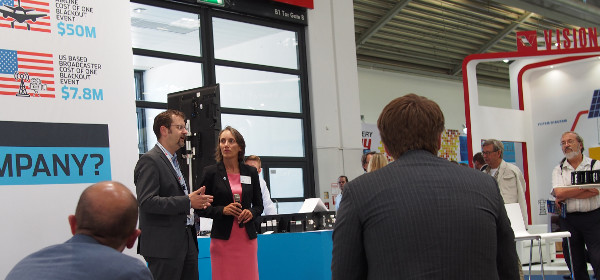 Press Conference in full swing
Firstly, Thomas Hucke is now our Chief Technical Officer and will take Skeleton Technologies one step further into the lead of the ultracapacitor market by helping increase our power and energy density advantage.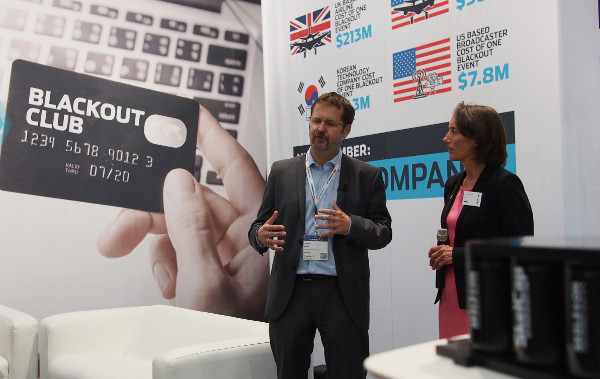 CTO Thomas Hucke and VP of Marketing & Communications Sylvia Kleimann discussing blackout impacts
Secondly, we have launched a new product, the SkelGrid Omni which will be the turn-key solution to grid code blackouts and brownouts that today's businesses are facing.
And last, but certainly not least, we have announced our partnership with Menestor s.r.o. which will help reach new customers in Central and Eastern Europe.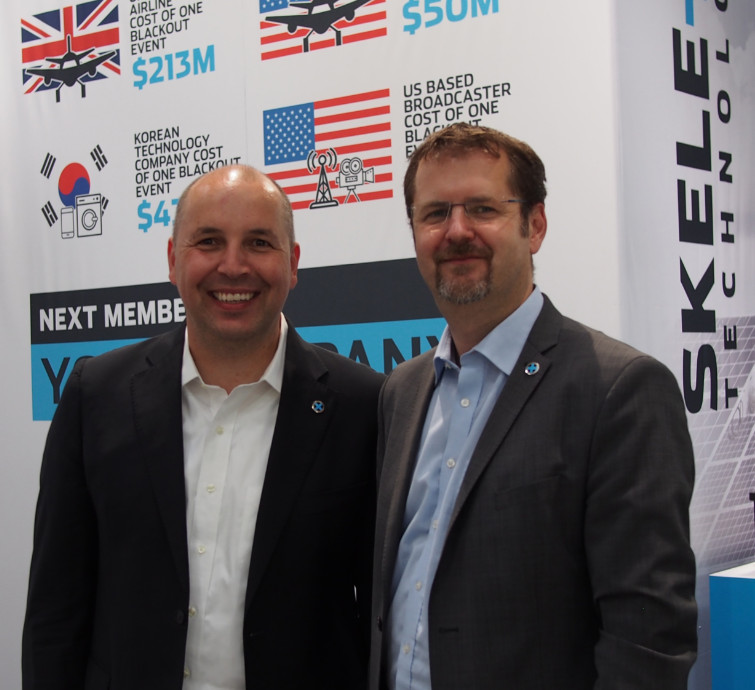 Menestor CEO Michal Sastinsky pictured with new Skeleton Technologies CTO Thomas Hucke
---
Don't miss today's speech by Sten Tamberg about SkelGrid Omni at 16.00 at the Forum Stage, Hall C1, booth 630.