SkelGrid Supercapacitor System
Grid-scale power


with superior reliability.

Supercapacitor-based turn-key energy storage system for power quality applications. Improve power quality and reduce downtime costs.
Skeleton's advantage is that they are able to bring supercapacitors to a cost level that makes them a really attractive solution for many issues in electric grids."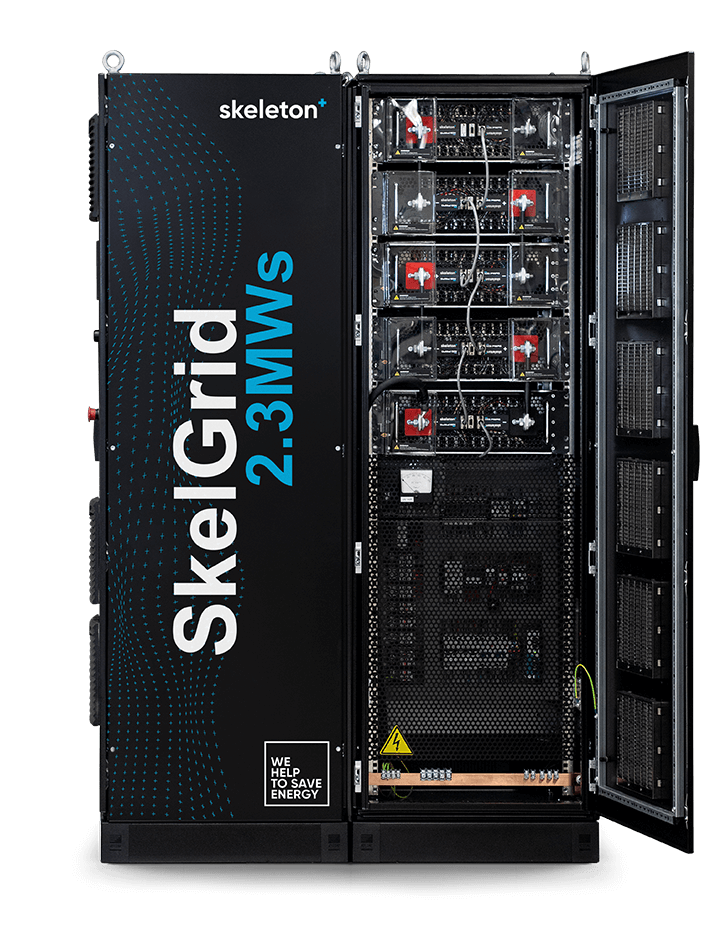 The most important benefits of
using SkelGrid System
Grid-scale power with superior reliability
As the demand for renewable energy increases, so does the need for dependable storage systems that can capture and release power when needed. SkelGrid's turn-key supercapacitor-based energy storage system is designed specifically for grid-scale power applications. Using supercapacitors instead of batteries provides a number of advantages, including longer life span, higher reliability, and easier maintenance. The key to supercapacitors' success is their ability to store and release power quickly and efficiently. This makes them ideal for power quality applications where quick response times are essential. With SkelGrid's system, you can be confident that your power needs will be met with superior reliability.
High operating temperature range
Supercapacitors are able to operate in a wide range of temperatures, from -40°C to +65°C. This makes them perfect for use in extreme conditions, such as in the Arctic or in the desert.
Customizable according to the customers' needs
SkelGrid is a full energy storage system that can be used for short-term backup power or to increase power quality for industrial applications or infrastructure. As a modular system, SkelGrid components can be customized according to the customers' needs. The system consists of individual SkelMod 102V 88F modules, which come in the industry standard 19" size, and can be installed in 600 mm deep cabinets. The maximum installation size is a standard 40 ft container, which can provide MW level power for short-term needs.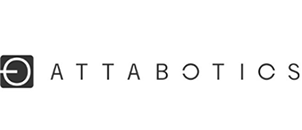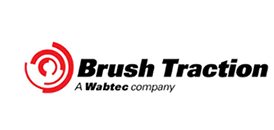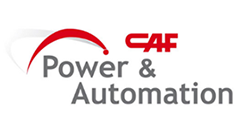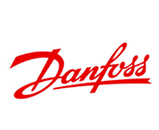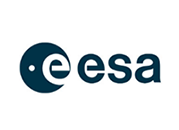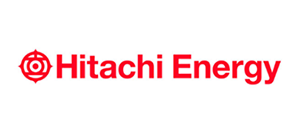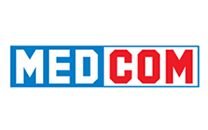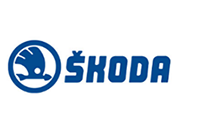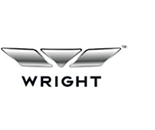 "Skeleton is well-positioned to help our customers in the grid industry with our technology, which is unprecedented in the energy storage sector. "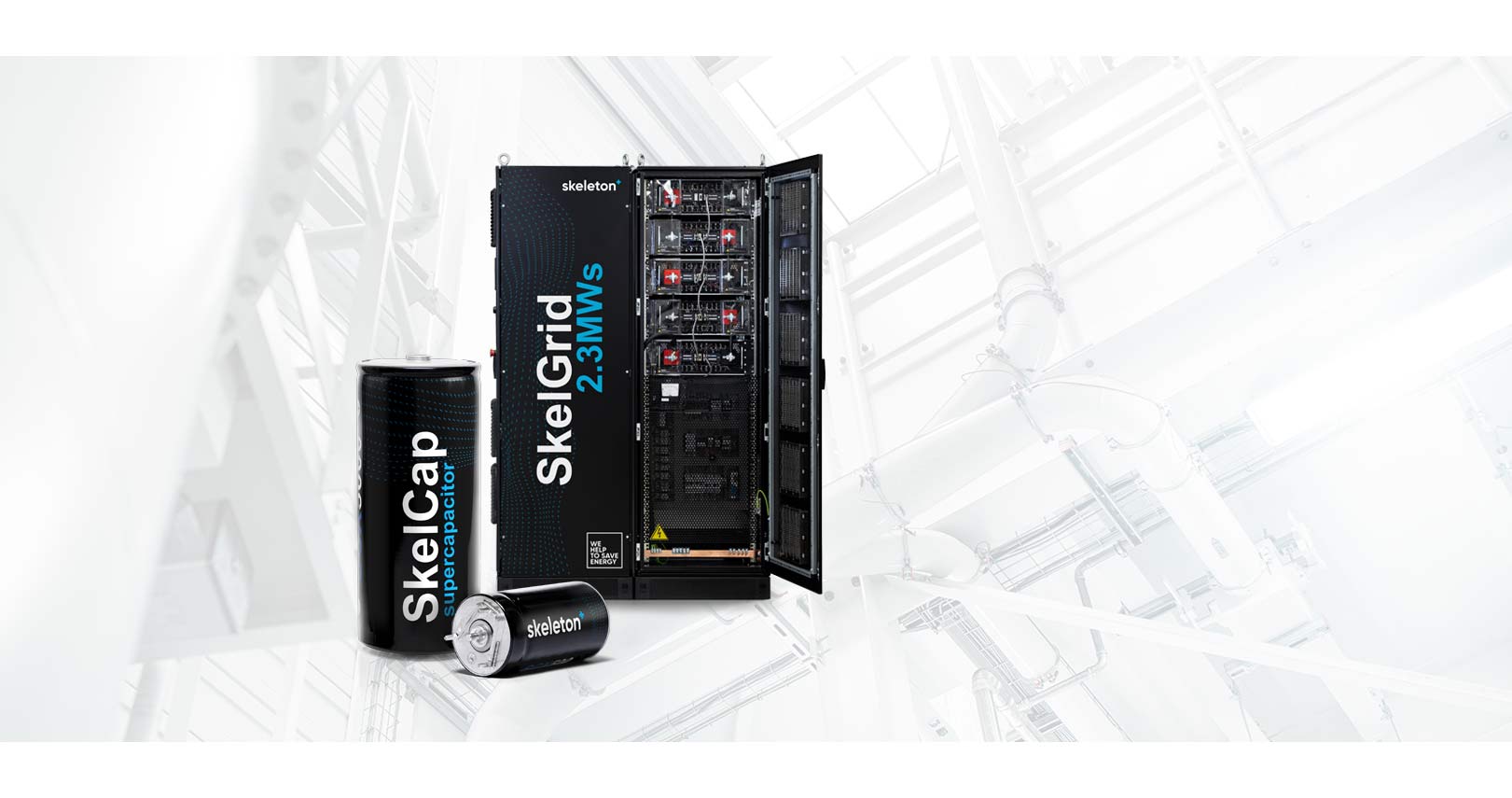 Our technology
Based on a patented raw material, Curved Graphene, Skeleton's energy storage technologies open up completely new applications for hybridization and electrification.
Learn more
Get in touch
We can help you to find the best solution for your needs
Please fill in the form below and our team will get in touch with you to discuss your needs in more detail.
Unfortunately, we can't service private customers - thank you for understanding. If you are curious about using ultracapacitors at home, please have a look at our blog post Ultracapacitors vs. Batteries for more information.
TRUSTED BY




Enter your information below for our team to contact you.