SkelMod 51V177F Ultracapacitor Module
Rail-certified,


industry-leading power
for automotive and transportation

SkelMod 51V 177F ultracapacitor module is rail certified and packed with power, making it an ideal power source for transportation applications.
Skeleton Technologies brings the necessary quality mindset to critical applications. The highest power density and efficiency in the industry provides us with a very clear competitive advantage."
The most important benefits of
using SkelMod 51V 177F Module
The only rail-certified ultracapacitor module
SkelMod 51V is a rail certified module that meets the requirements of the EN 45545-2:2015 + A1:2013 standard for railway applications. SkelMod 51V is a versatile module that can be used in a variety of applications, including railway vehicles, trains, and light rail vehicles. With its rail certification, SkelMod 51V is an ideal solution for your railway needs.
Lowest heat generation under high power profiles
SkelMod 51V is an example of the highest power module with the lowest heat generation. Its technological advantage gives results in low internal resistance and high power output. SkelMod 51V modules are used in a variety of applications where power is essential but heat generation needs to be minimized. Thanks to their ability generate low levels of heat, SkelMod 51V modules are ideal for use in rail applications , wind turbines, frequency regulation, and other applications where power needs to be delivered quickly and efficiently without generating excessive heat. In addition to their low heat generation, SkelMod 51V also have a long lifespan and are virtually maintenance-free, making them a compelling option for a wide range of applications.
Operating temperature range from-40°C to +65°C
SkelMod 51V is designed for use in a wide range of environments and applications. Its effective operating temperature range is from -40°C to +65°C, making it a perfect fit for bus, truck, rail and heavy equipment applications. SkelMod 51V is also resistant to vibration and shock, making it ideal for use in harsh environments. With its superior performance and durability, SkelMod 51V is the perfect solution for your next project.
Highest power density and lowest ESR on the market
Skeleton Technologies has achieved a major breakthrough in the race to create more efficient energy storage solutions with their ultracapacitors. SkelMod 51V is top of the SkelMod product line, boasting exceptional power density and low internal resistance. As a result, it is ideal for a variety of applications, including railway vehicles, trains, and light rail vehicles, and more. This breakthrough product has the potential to revolutionize the energy storage industry, and Skeleton Technologies is leading the way. With SkelMod 51V, they are setting a new standard for efficiency and performance.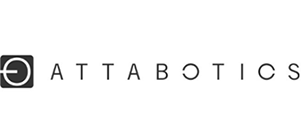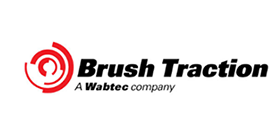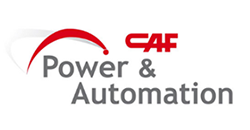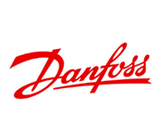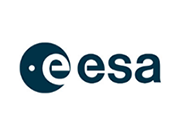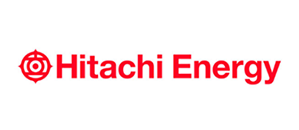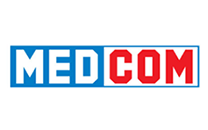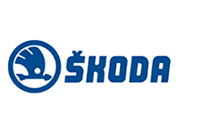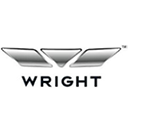 "The high quality of both our supercapacitor modules and our service is why our customers trust us."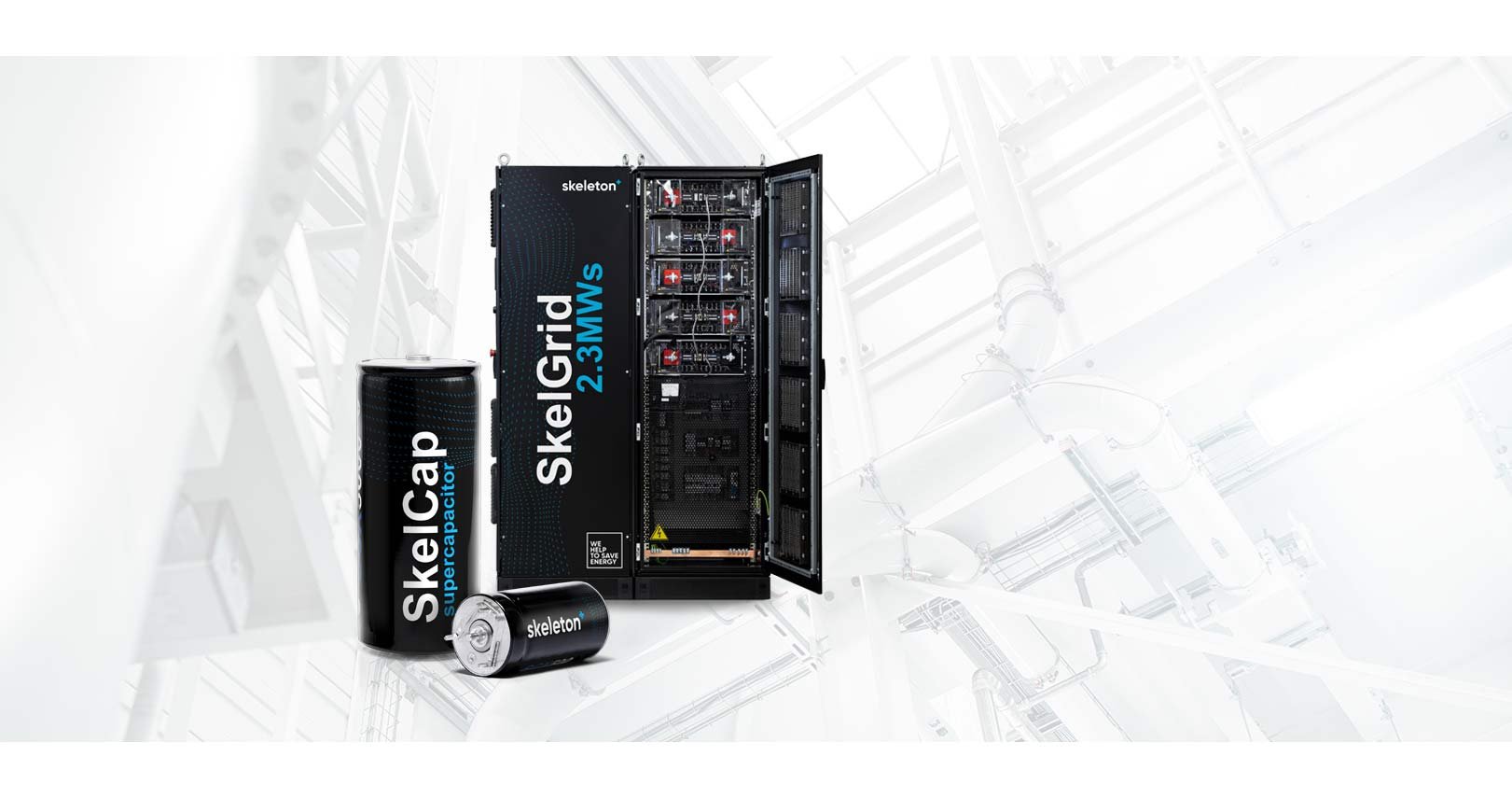 Our technology
Based on a patented raw material, Curved Graphene, Skeleton's energy storage technologies open up completely new applications for hybridization and electrification.
Learn more
Get in touch
We can help you to find the best solution for your needs
Please fill in the form below and our team will get in touch with you to discuss your needs in more detail.
Unfortunately, we can't service private customers - thank you for understanding. If you are curious about using ultracapacitors at home, please have a look at our blog post Ultracapacitors vs. Batteries for more information.
TRUSTED BY




Enter your information below for our team to contact you.