SkelPack welding services
Laser-welded
supercapacitor packs
designed to
match your needs.
Skeleton technologies is the only supercapacitor manufacturer with laser-welded packs capable of providing customers with a variety of design options.
We have tested all the leading suppliers on the market and are convinced that Skeleton Technologies has by far the best offer."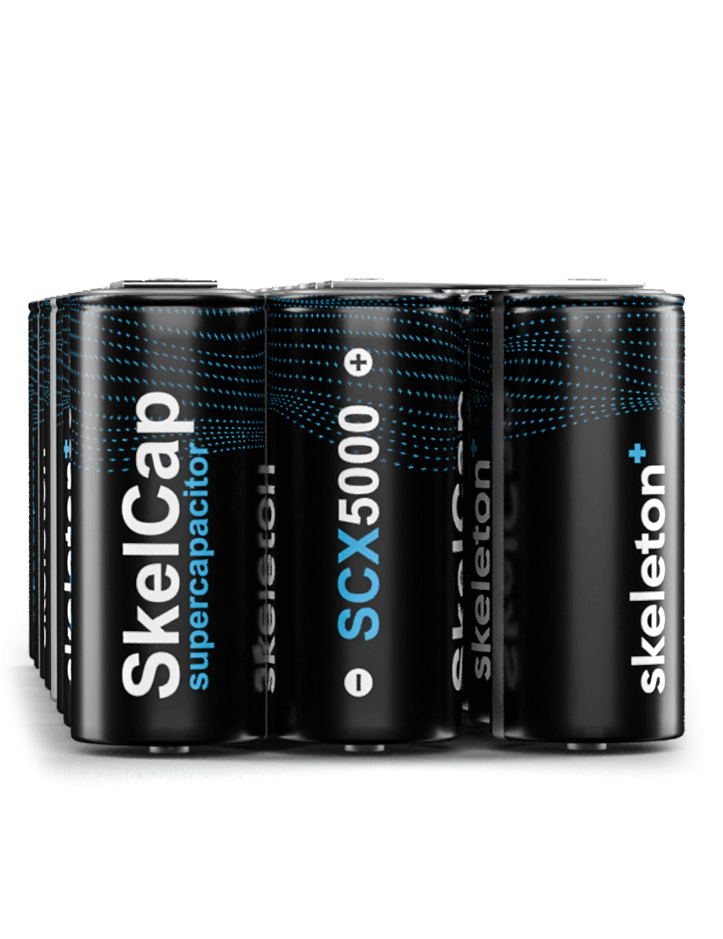 The most important benefits of
using SkelPacks
Highest power density on the market & lowest ESR
Power. That's what SkelPacks are all about. We have the lowest internal resistance and highest power density on the market, so you can be sure that your devices will work at peak efficiency. With our cutting-edge technology, you'll always have the power you need to get the job done.
Customized voltage, power, size, shape, communications & temperature sensors
Customized power solutions are now available with skelpack's line of supercapacitor packs. With voltage, power, size, shape, communications & temperature sensors, these packs are designed for a wide range of applications. From electric vehicles to UPS systems, supercapacitors provide a high power density and longer lifetime than traditional batteries. They can also be discharged and recharged much faster, making them ideal for applications that require power on demand. With the increasing demand for more efficient power solutions, supercapacitors are poised to play a major role in the future of energy storage.
Laser-welding terminals provide much higher reliability and durability compared to screwed terminals
Laser-welding terminals provide a number of advantages over screwed terminals. First, power losses are much lower with laser-welded terminals. This is because the electrical contact is much better, resulting in less power being dissipated as heat. Second, laser-welded terminals are much more durable than screwed terminals. This is because the weld is stronger and less likely to break under stress. Third, laser-welded terminals are much more efficient than screwed terminals. As a result, laser-welded terminals are the preferred choice for applications where reliability and durability are critical.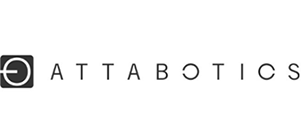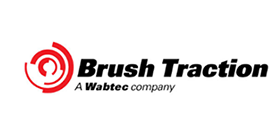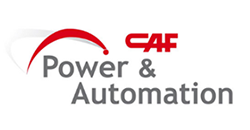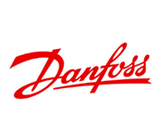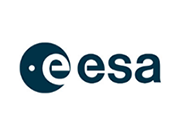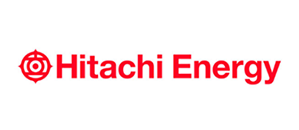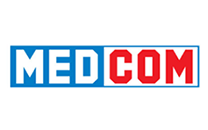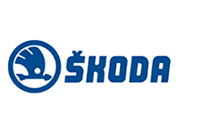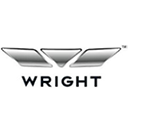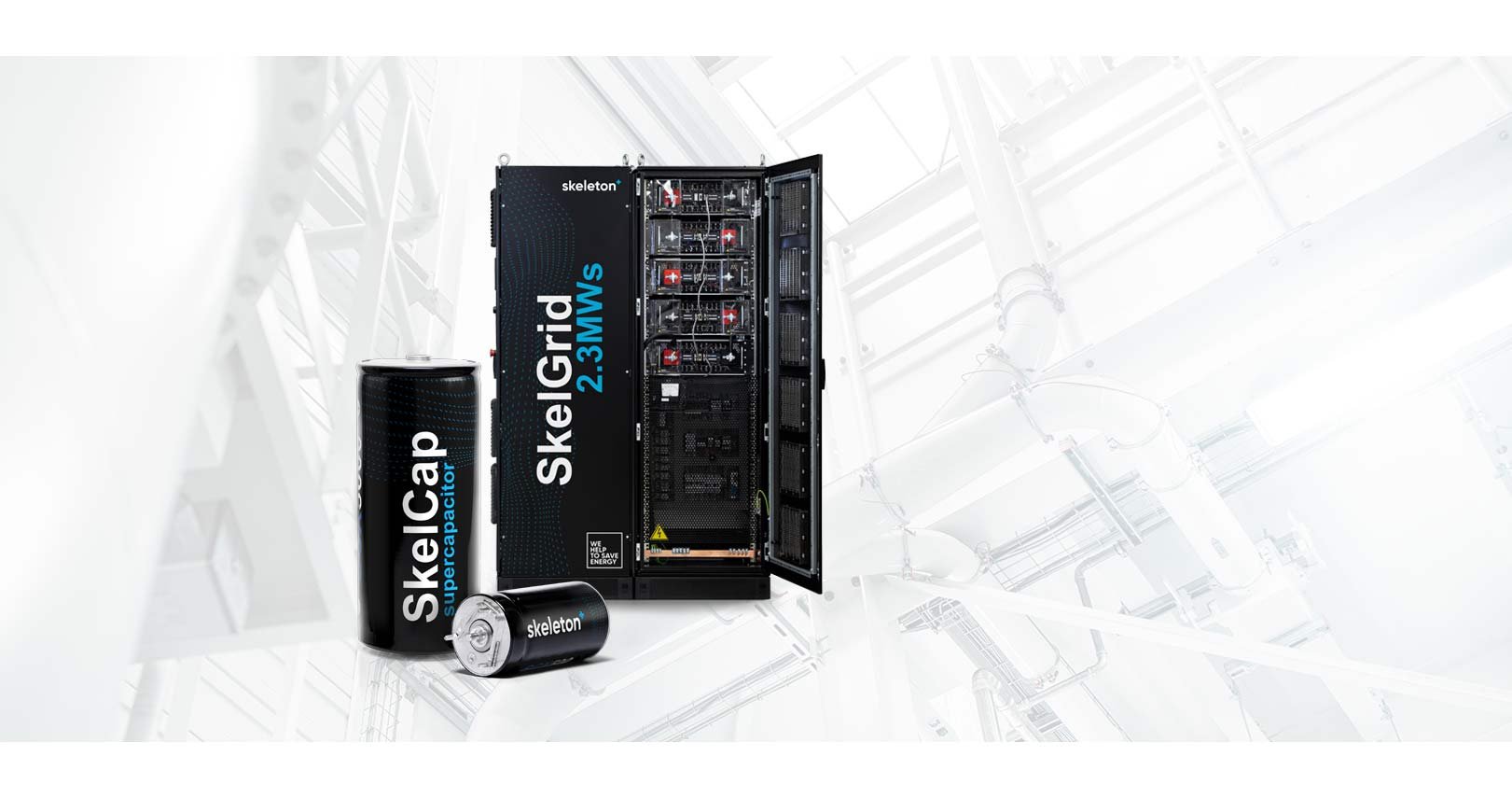 Our technology
Based on a patented raw material, Curved Graphene, Skeleton's energy storage technologies open up completely new applications for hybridization and electrification.
Learn more
Get in touch
We can help you to find the best solution for your needs
Please fill in the form below and our team will get in touch with you to discuss your needs in more detail.
Unfortunately, we can't service private customers - thank you for understanding. If you are curious about using ultracapacitors at home, please have a look at our blog post Ultracapacitors vs. Batteries for more information.
TRUSTED BY




Enter your information below for our team to contact you.