High-power energy storage
Harness wave
and tidal energy
with high-power
supercapacitor
energy storage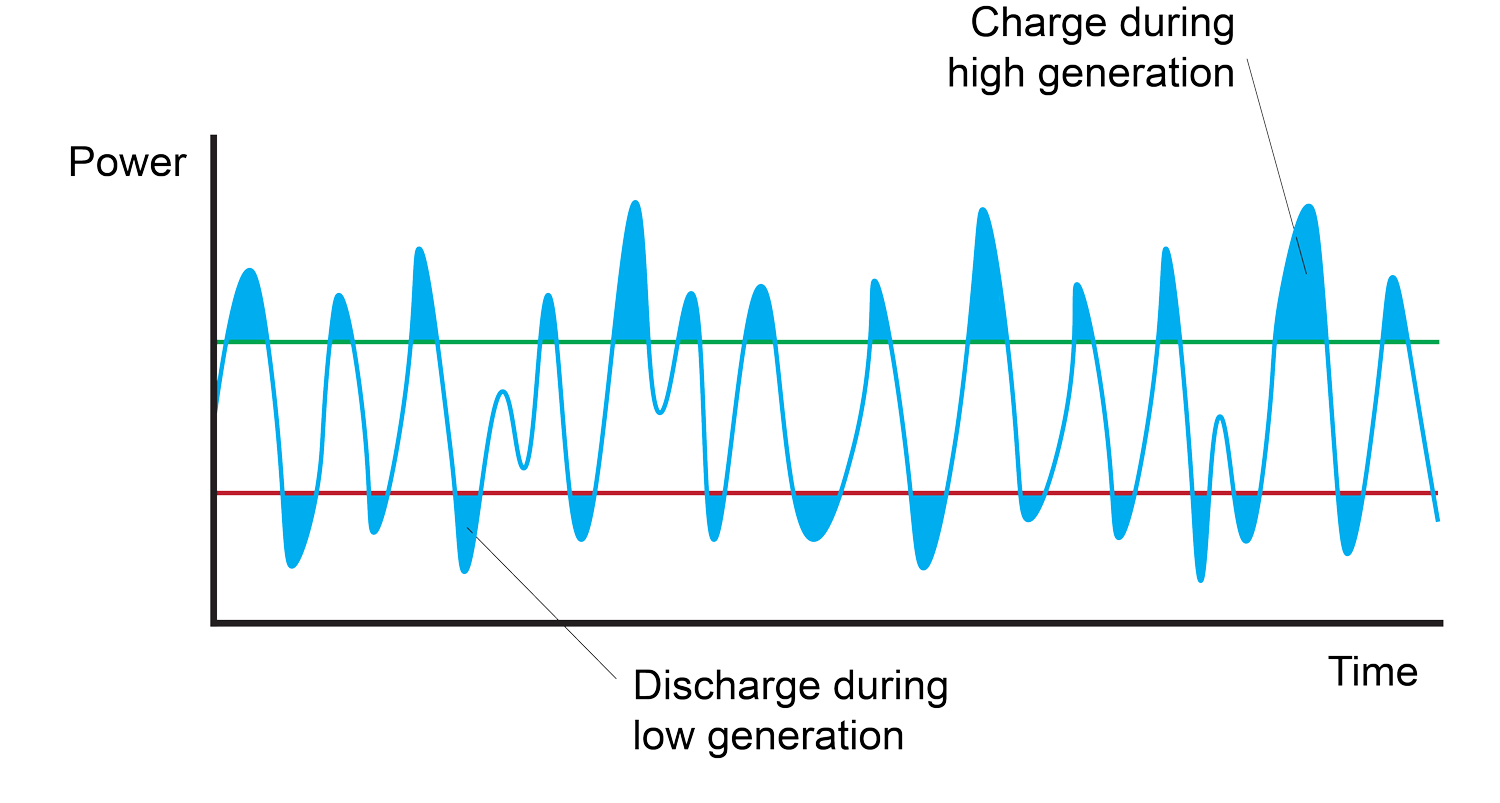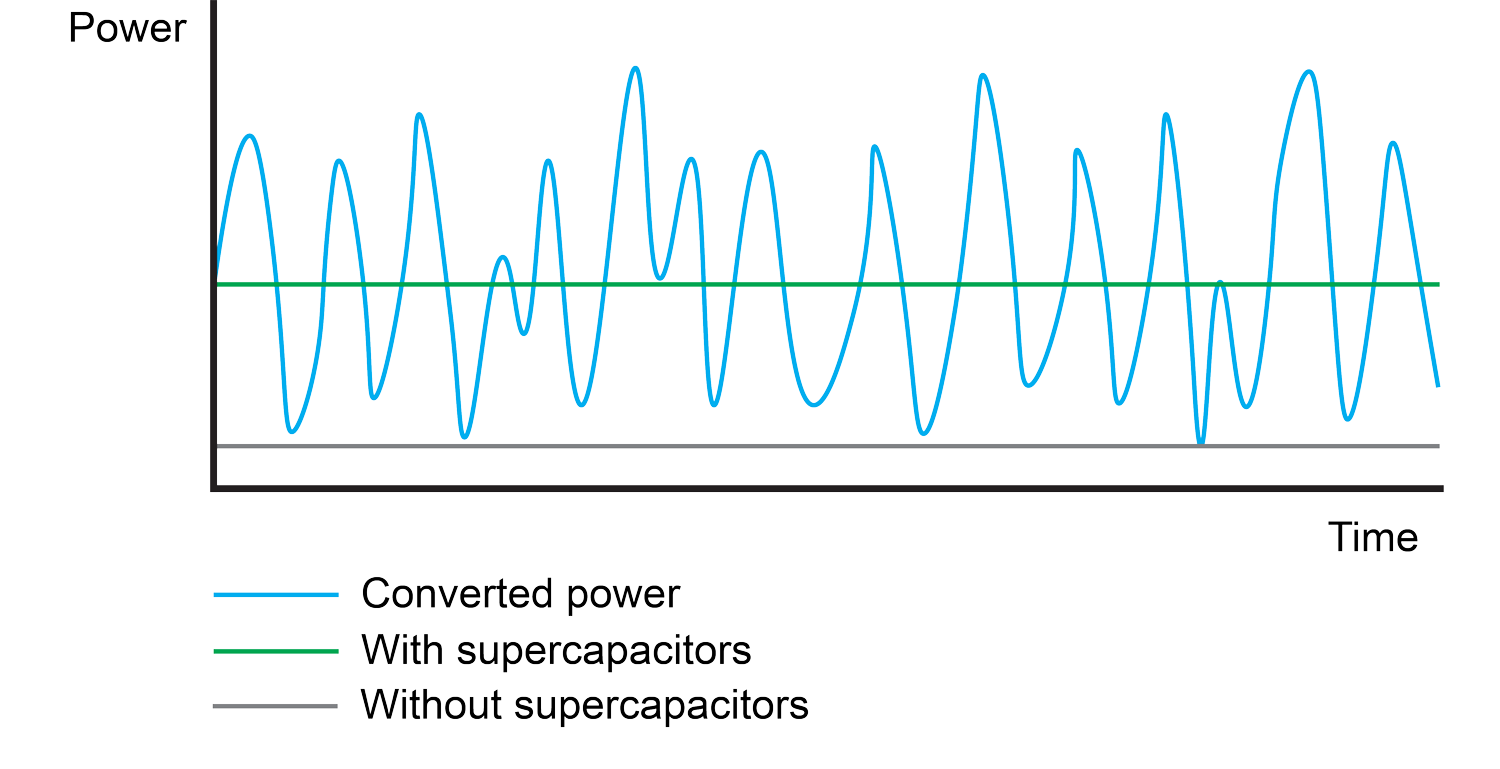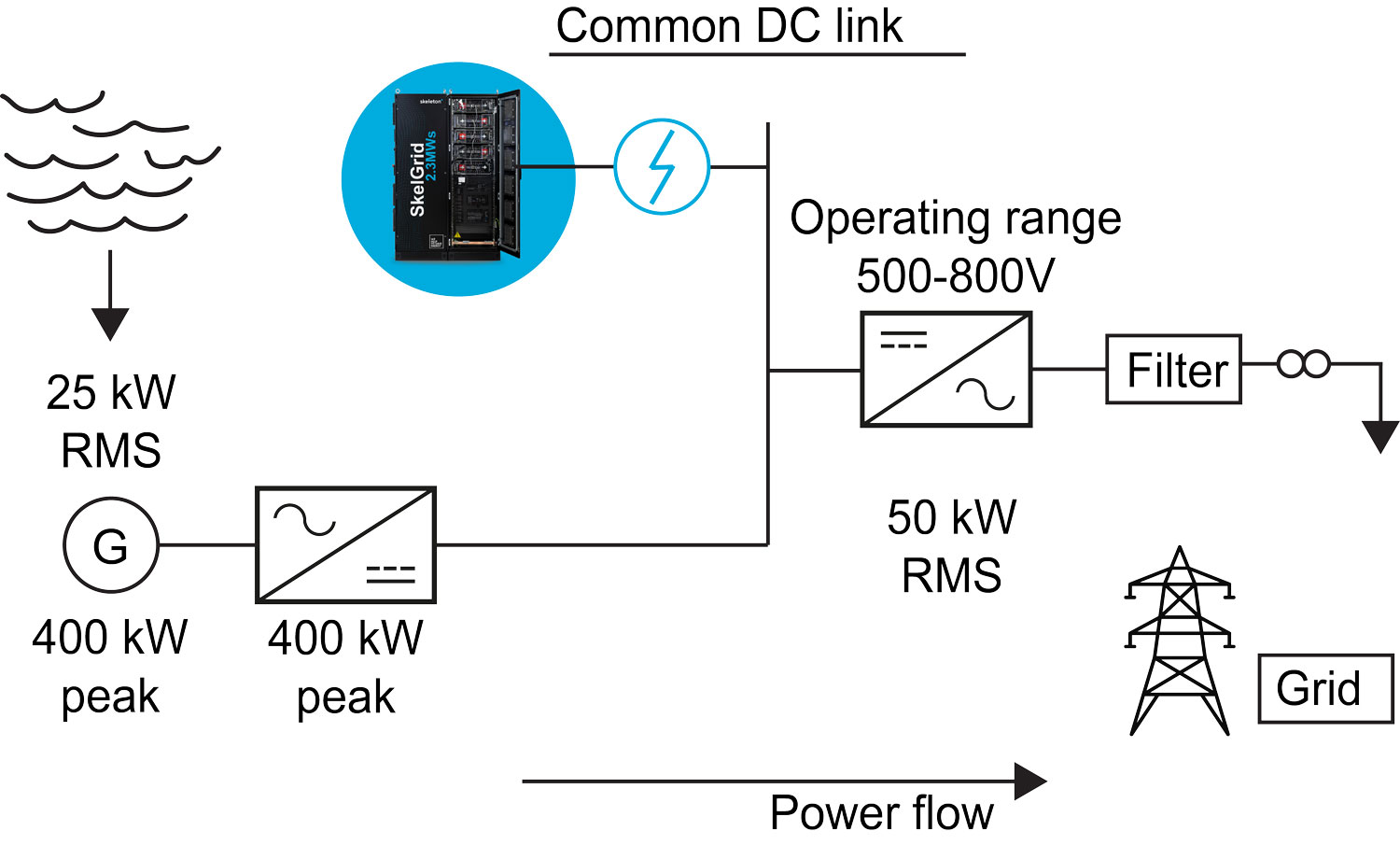 Let's talk
Get in touch with me to discuss your energy storage needs.
Send Us a Message
Please fill in the form to the best of your knowledge, and our team we will do their best to provide you with suitable ultracapacitor energy storage for your needs.
Unfortunately, we can't service private customers - thank you for understanding. If you are curious about using ultracapacitors at home, please have a look at our blog post Ultracapacitors vs. Batteries for more information.