Curved Graphene Energy Storage Solutions | Skeleton
Rebuilding industry
for a
net-zero

future.

The high power energy storage company.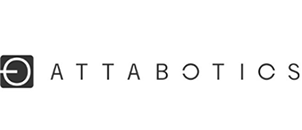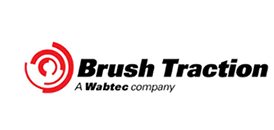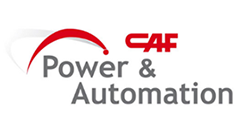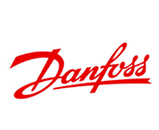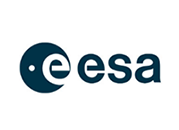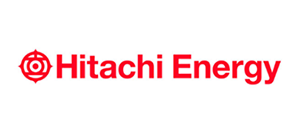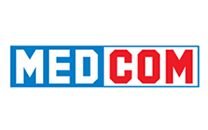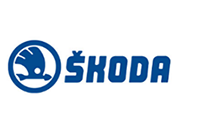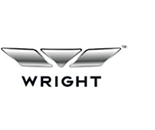 Enabling carbon-neutral electrification is a key priority for us and Skeleton Technologies fits in our portfolio perfectly. The company has validated its competitive advantage in real-life applications and has shown strong commercial traction."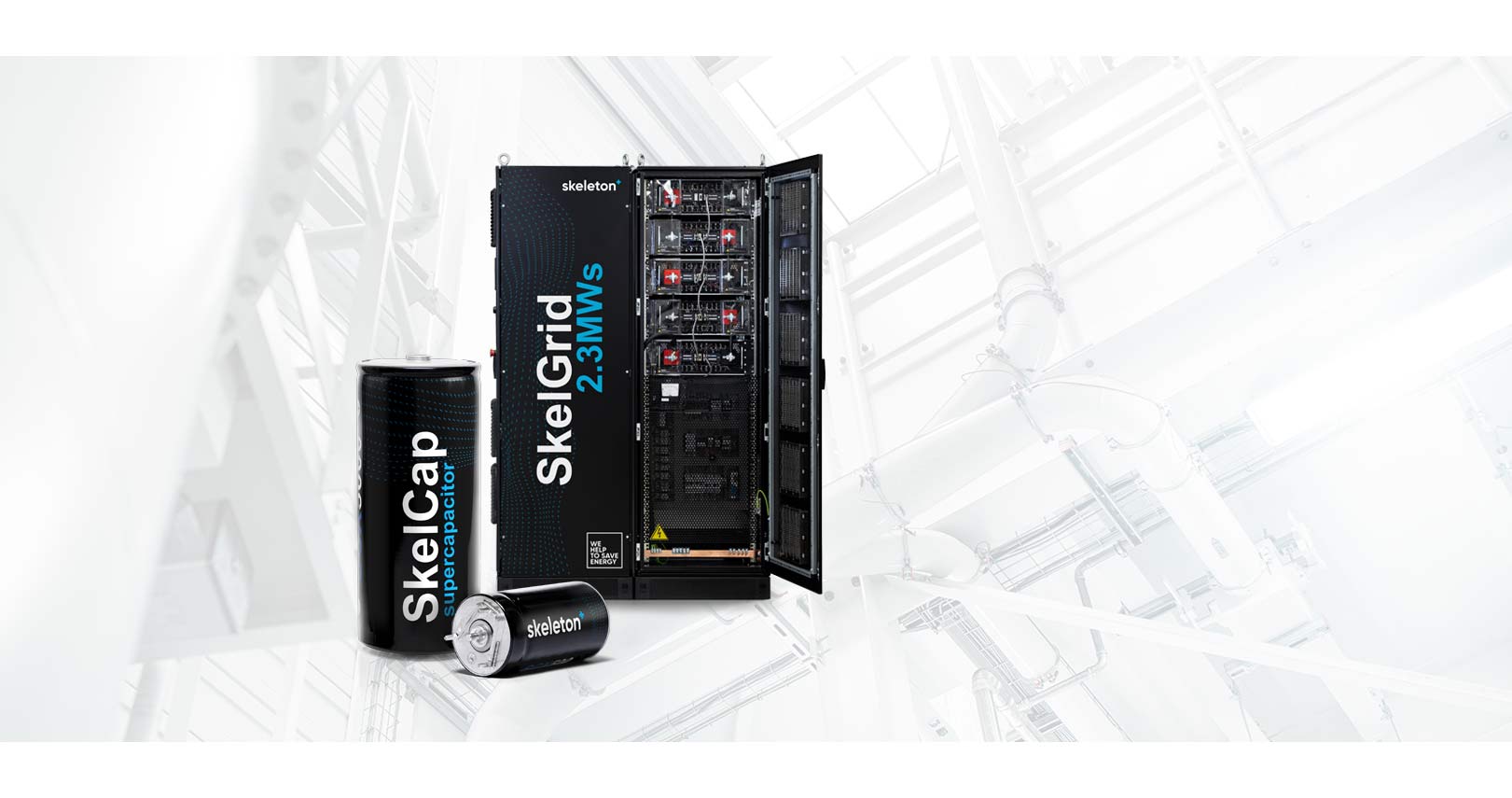 Our technology
Based on a patented raw material, Curved Graphene, Skeleton's energy storage technologies open up completely new applications for hybridization and electrification.
Learn more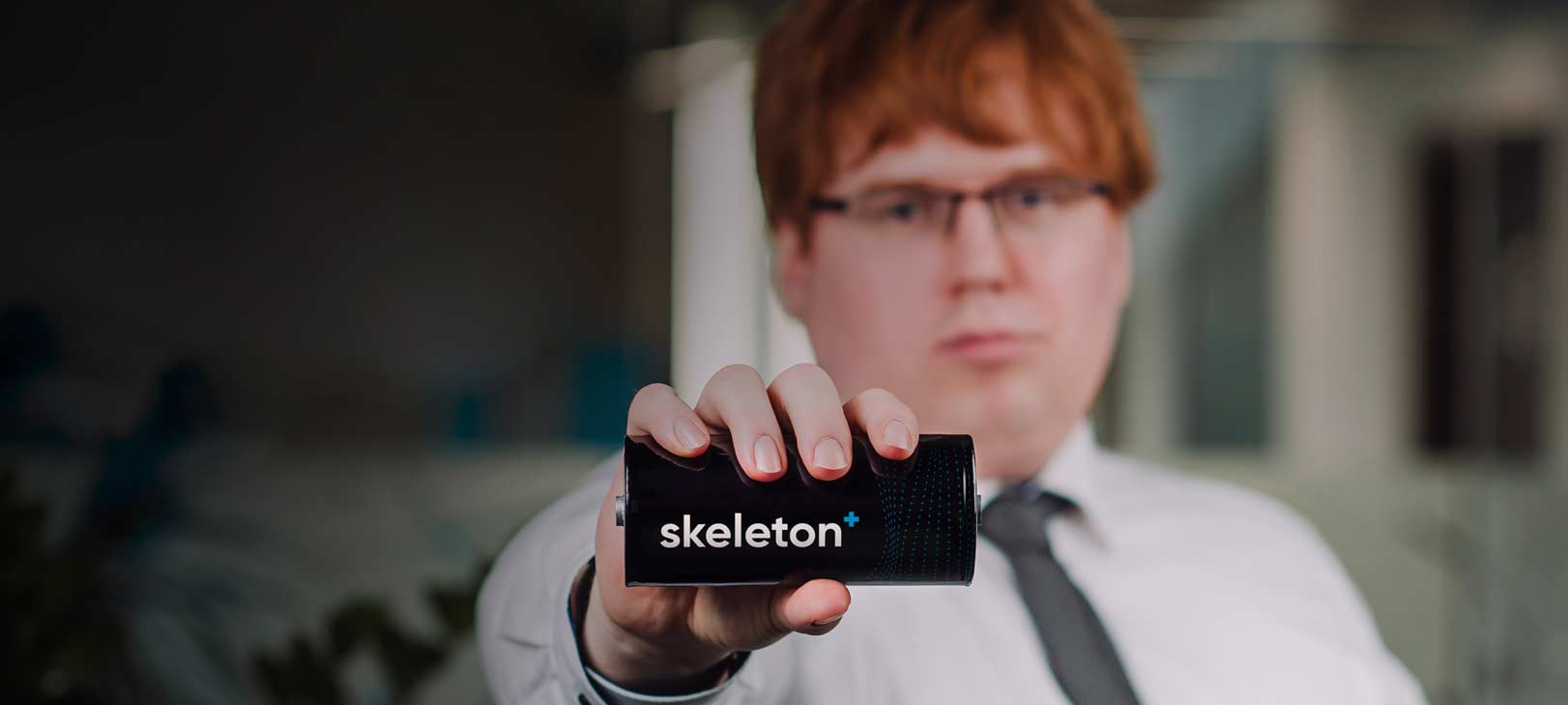 Saving energy has
never been more important
"There are structural changes taking place in the largest CO2 emission sources such as power generation, transportation, and industry. Energy storage is a key element in drastically reducing emissions in these sectors, and innovation in energy storage plays a crucial role in enabling the global economy to achieve crucial climate goals."

Taavi Madiberk,
CEO of Skeleton
JOIN TODAY
AND FIND OUT EVEN MORE INTERESTING FACTS ABOUT THE GREAT WORLD OF ENERGY STORAGE