Skeleton - high power energy storage
Transforming industry
for a
net-zero

future.

The high power energy storage company.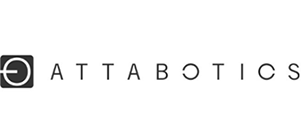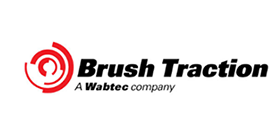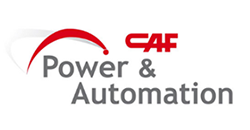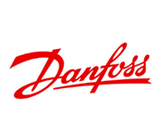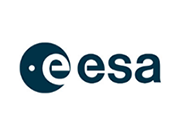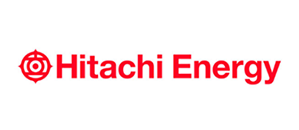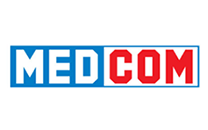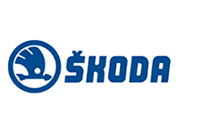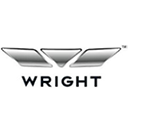 Enabling carbon-neutral electrification is a key priority for us and Skeleton Technologies fits in our portfolio perfectly. The company has validated its competitive advantage in real-life applications and has shown strong commercial traction."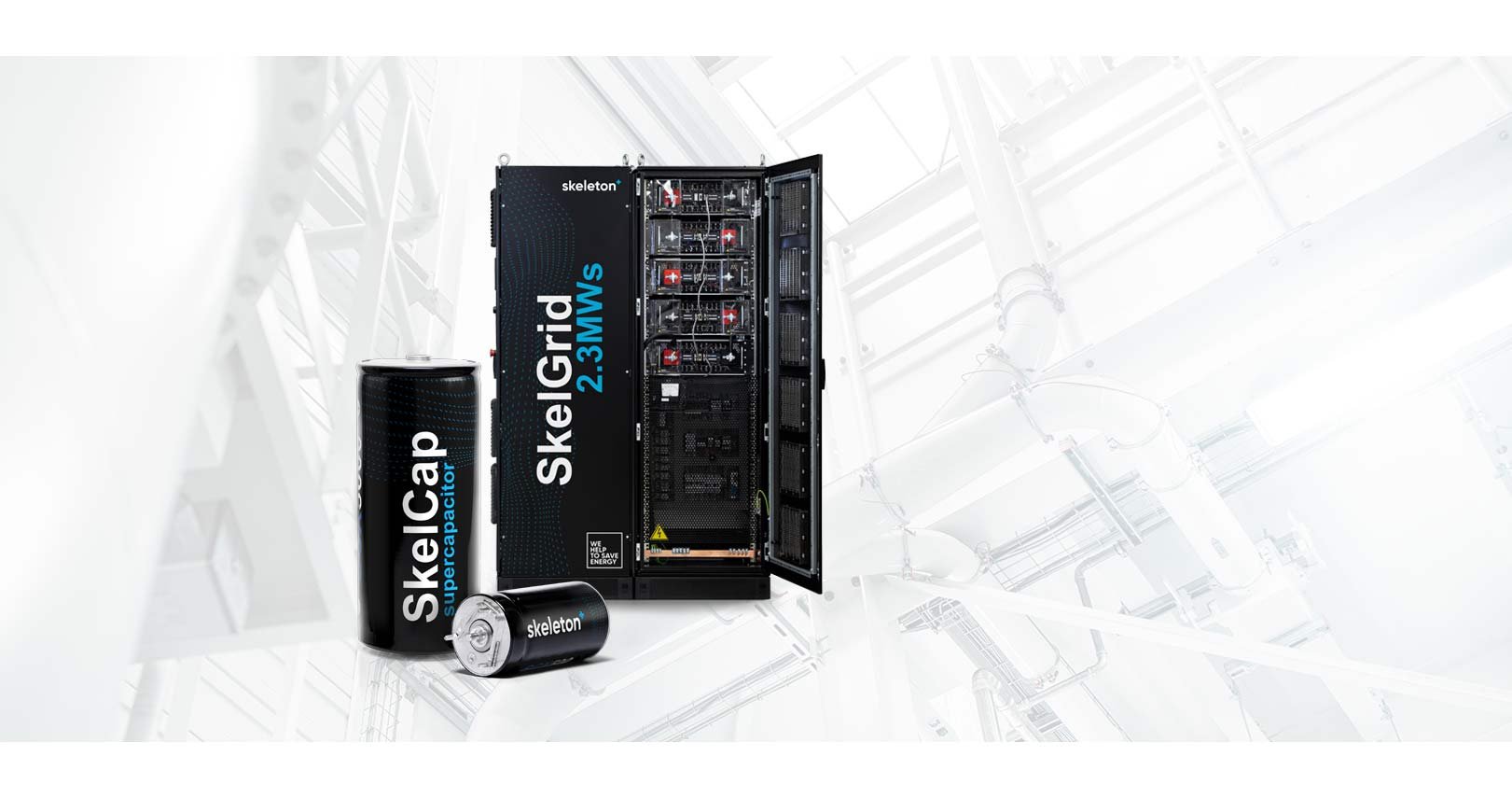 Our technology
Based on a patented raw material, Curved Graphene, Skeleton's energy storage technologies open up completely new applications for hybridization and electrification.
Learn more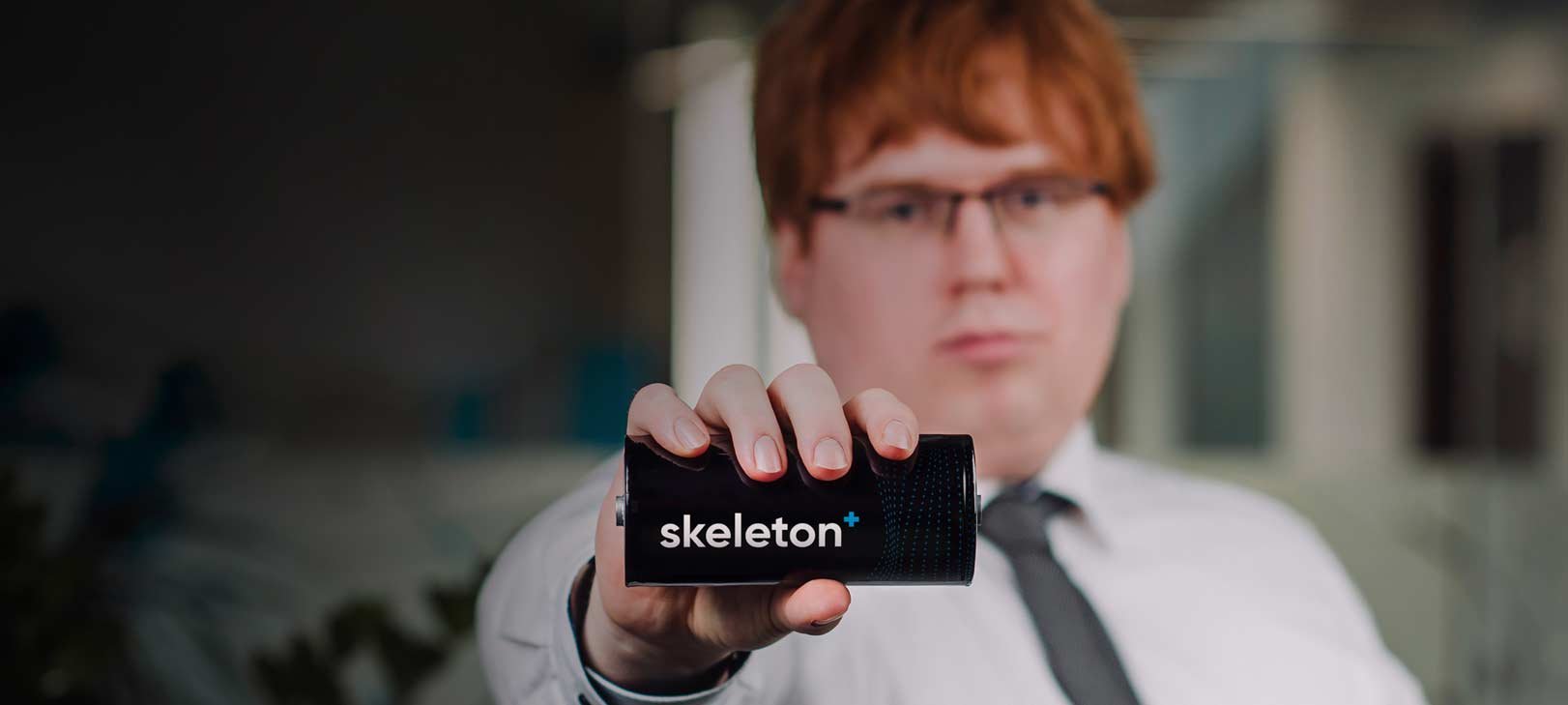 Saving energy has
never been more important
"There are structural changes taking place in the largest CO2 emission sources such as power generation, transportation, and industry. Energy storage is a key element in drastically reducing emissions in these sectors, and innovation in energy storage plays a crucial role in enabling the global economy to achieve crucial climate goals."

Taavi Madiberk,
CEO of Skeleton
Embrace
renewable energy
, but supercharge it with Skeleton's energy storage. With our advanced technology, your energy solutions don't just perform—they lead the way. Boost wind turbines, optimize grid integration, and march confidently toward a net zero future.
Expand to greener grid horizons
Steer the
transportation
world toward greener horizons with Skeleton's energy storage. Boost the efficiency of trains, buses, and trams, significantly cut down on CO2 emissions, and unlock unparalleled energy savings. With Skeleton, you're driving the route to a net zero future.
Shift to sustainable mobility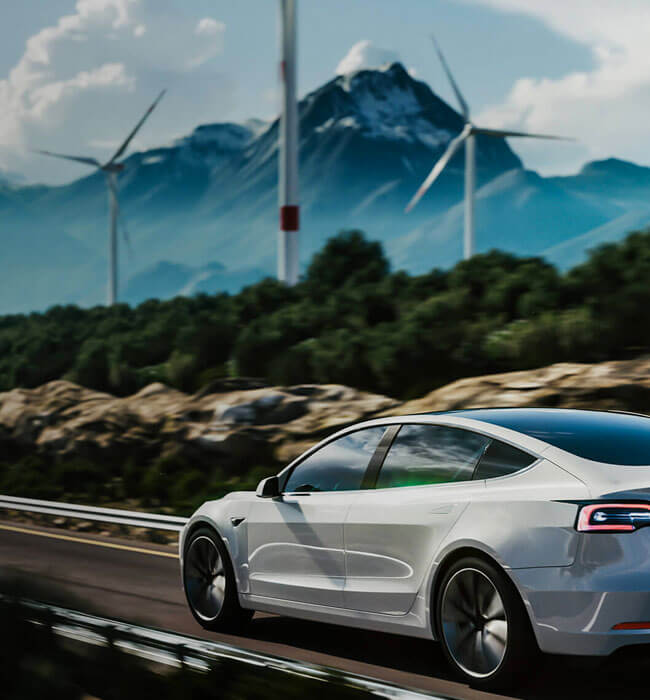 In the
automotive
and
road sector
, our energy storage solutions are steering change. Offering a green alternative to lead-acid batteries and boosting lithium-ion with high-power support, our technology speeds up electrification. With Skeleton, you're in the driver's seat, propelling us toward a net zero future.
Drive toward a fossil-free future
In the
industrial sector
, Skeleton's energy storage solutions energize heavy equipment and ignite the path to decarbonization. From ports to mines and logistics, we're steering industries to break free from fossil fuel dependence. Partner with Skeleton and drive your industry into a net zero horizon.
Explore industrial decarbonization now
JOIN TODAY
AND FIND OUT EVEN MORE INTERESTING FACTS ABOUT THE GREAT WORLD OF ENERGY STORAGE