Product portfolio
Key
technology


for a net-zero future.

High-quality supercapacitor and SuperBattery energy storage solutions for high power needs.

100+ MWs of grid and industrial installations, 10 000+ systems & modules in the field

Global reach from the heart of Europe - combining German production & Estonian IT

Longest application lifetime of 15+ years and highest reliability for energy storage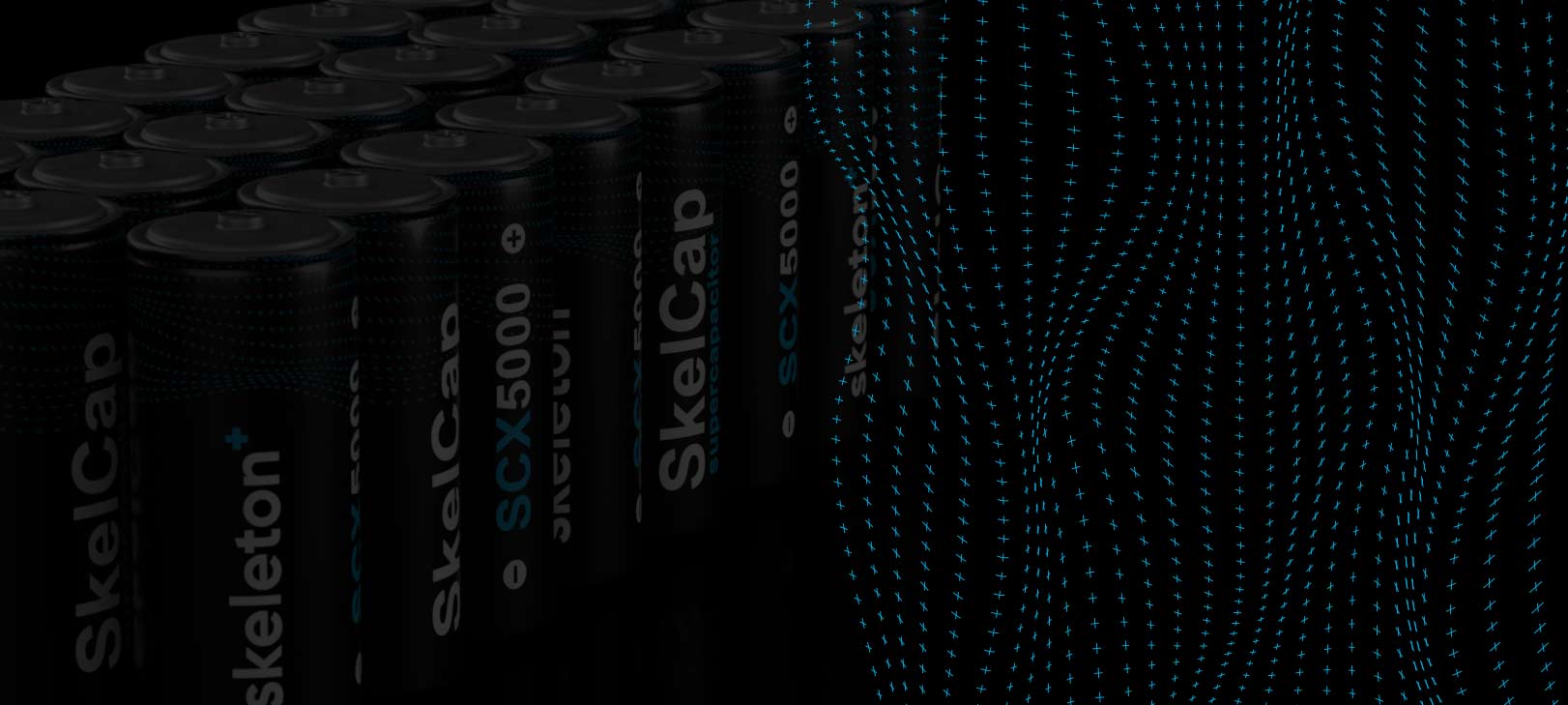 Supercapacitors
Highest energy & power in industry standard form factors - from 300 to 5000 Farad
Skeleton's SkelCap supercapacitors offer high power, proven quality, and high reliability in standard sizes for any supercapacitor application
Learn more
Supercapacitor modules
Robust supercapacitor modules for high-power applications
Skeleton's SkelMod and SkelStart supercapacitor modules offer a lot of power in compact, industry-standard form factors. Highest performance and quality for automotive, transportation, grid, and industrial applications.
Learn more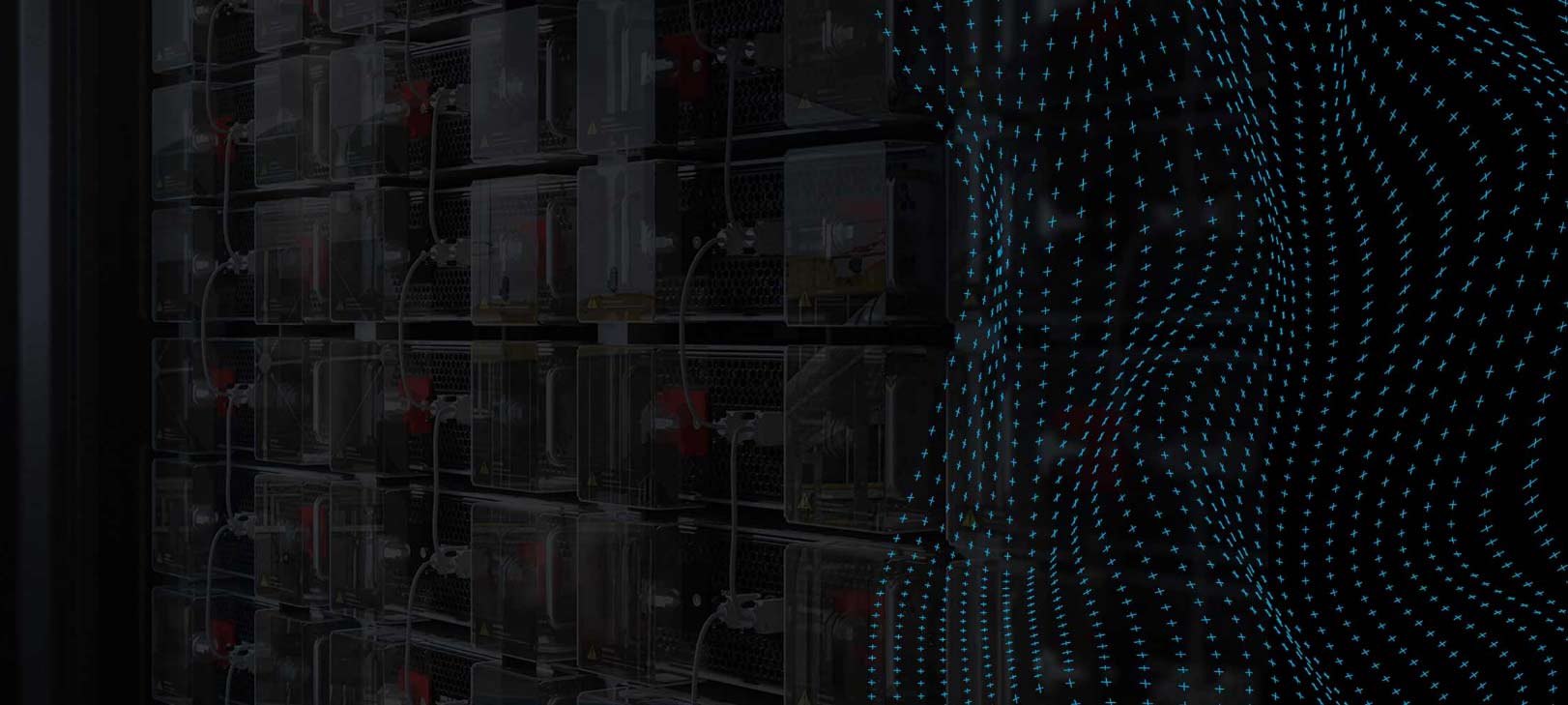 Supercapacitor
systems
Megawatts of power available immediately
Our SkelGrid supercapacitor systems are always designed and built to your requirements, offering megawatts of power with almost immediate response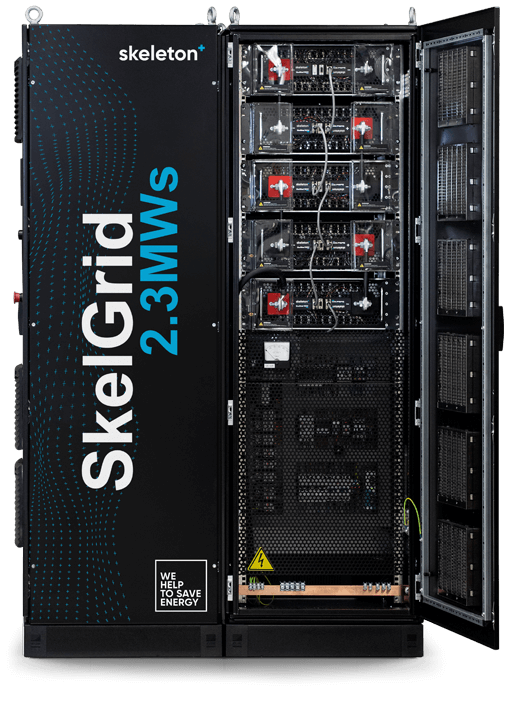 Learn more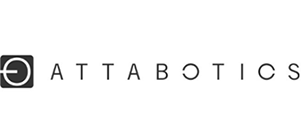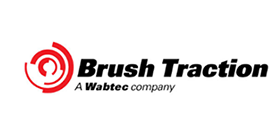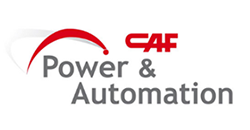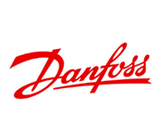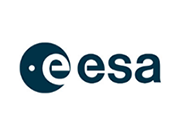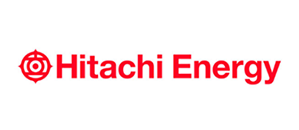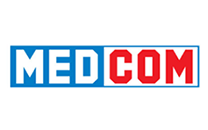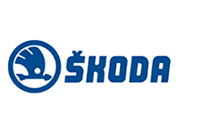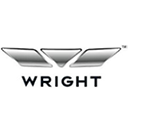 SuperBattery
Breakthrough for electrification
SuperBattery is an innovative technology combining supercapacitor and battery characteristics. It can be charged 100x faster than lithium-ion batteries, has 50,000 life cycles, and is free from cobalt, copper, and nickel. It is also much safer than li-ion batteries, even when crushed, pierced, or overheated.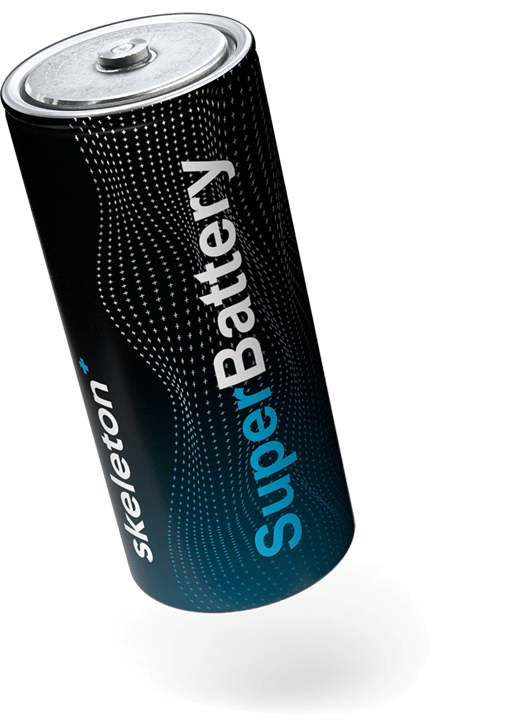 Learn more
JOIN TODAY
AND FIND OUT EVEN MORE INTERESTING FACTS ABOUT THE GREAT WORLD OF ENERGY STORAGE