Automotive
Powering
automotive OEMs
for a
net-zero

future.

High performance, reliable, and safe supercapacitor and SuperBattery solutions for passenger car applications
Supercapacitors and SuperBatteries: safe, powerful, and reliable energy storage
Skeleton is a qualified supplier for a number of automotive OEMs, offering high-quality supercapacitor energy storage for 12V and high voltage systems.
Product:
SkelHESS
15V
SkelMod
15V 30F - 200F
HV SuperBattery
pack
"Skeleton is solving today's challenges in low voltage architectures, and supporting the transition to a sustainable, high performance, and safe powertrain."
New 12V applications require
new energy storage solutions
Autonomous functions: More redundancy
12V-based autonomous functions require the 12 V on-board-net to perform well in "worst-case" scenarios, such as low SOC combined with low temperature. At the same time, power demands increase.
Electrification: Higher power demand
Electrified safety and autonomous functions such as e-braking, e-steering and image/LIDAR analysis computing require increased power.
Regulations: Recycling is in the spotlight
New European battery directive (regulation concerning batteries and waste batteries) will impact both lead-acid and Lithium-ion batteries. Batteries heavier than 5 kg will be treated as "industrial batteries" and face added regulation on recycling and sustainability.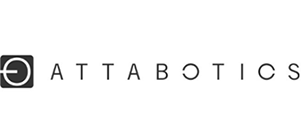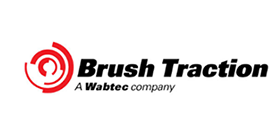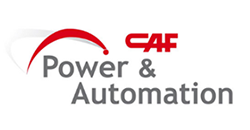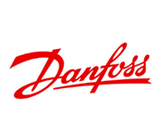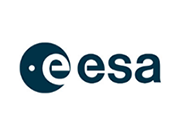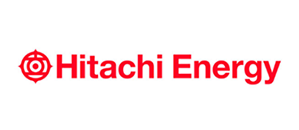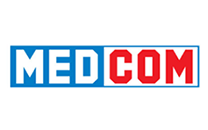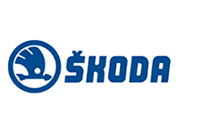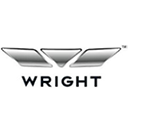 High Voltage energy storage:
Challenges for xEVs
Power load
Braking Energy recuperation and acceleration of heavy cars requires high power
Power / Energy ratio
For FCEVs and HEVs, the battery size is < 2kWh, but the power rating is >100 kW, requiring >50C charge/discharge rate
Lifetime
A high number of daily cycles decreases Lithium-Ion battery lifetime
Safety
Lithium-Ion batteries require extensive safety measures
Get in touch
We can help you to find the best solution for your needs
Please fill in the form below and our team will get in touch with you to discuss your needs in more detail.
Unfortunately, we can't service private customers - thank you for understanding. If you are curious about using ultracapacitors at home, please have a look at our blog post Ultracapacitors vs. Batteries for more information.
TRUSTED BY




Enter your information below for our team to contact you.