Careers at Skeleton
Careers at Skeleton - jobs in the energy storage industry
Just commuting by
bicycle
won't save polar bears.
Join us on a full-time fight against climate change.
Skeleton is changing the world of energy storage as we know it.
Join us on our mission
to rebuild the world for a
net-zero future.
At Skeleton, we're seeking passionate individuals who believe in creating a better future for generations to come. Join us as we tackle one of the world's biggest challenges: combating climate change.


With career opportunities for top-class engineers, salespeople, scientists, finance gurus, project and product managers, and more, Skeleton is one of the fastest-growing companies in deeptech. Apply today and be part of our impactful journey. Together, we can make a real difference.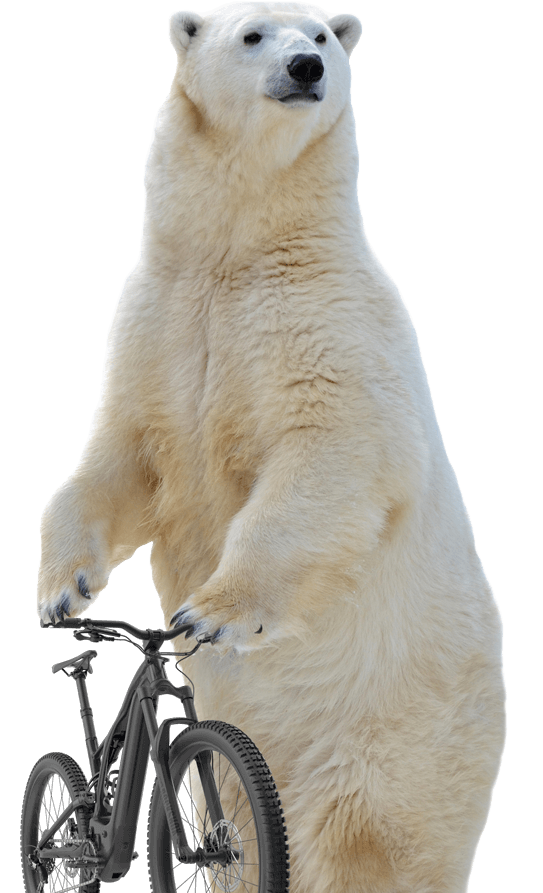 Perks our employees love
Purpose-Driven Culture
At Skeleton, we are not just a company; we are a community of like-minded individuals driven by a shared mission to change the world for the better.
Choose Your Hours
At Skeleton, you have a lot of freedom to choose your hours and where you work. Take responsibility and enjoy the flexibility it allows.
Take Care of Your Health
Health check-ups and health insurance are a must, or choose monthly sports benefits to keep yourself in top shape. Good mental health improves every aspect of your life, at work and outside of it, and we want you to take care of yourself physically and mentally!
Develop Yourself And Progress Your Career
At Skeleton, everyone has a development budget and is encouraged to learn and progress in their careers.
You Can Make a Difference: Change the World with Skeleton
At Skeleton, not only will you challenge the status quo, but you'll also enjoy perks like a personal development budget, flexible working hours, and a supportive, dynamic environment. As Piret, our Recruitment Lead says, 'At Skeleton, your ideas fuel our shared journey towards innovation.'
Embrace the opportunity to make a real impact. Join us at Skeleton and be a pioneer for change, contributing to a brighter future for our planet and the polar bears. The future starts with your next step.
View open positions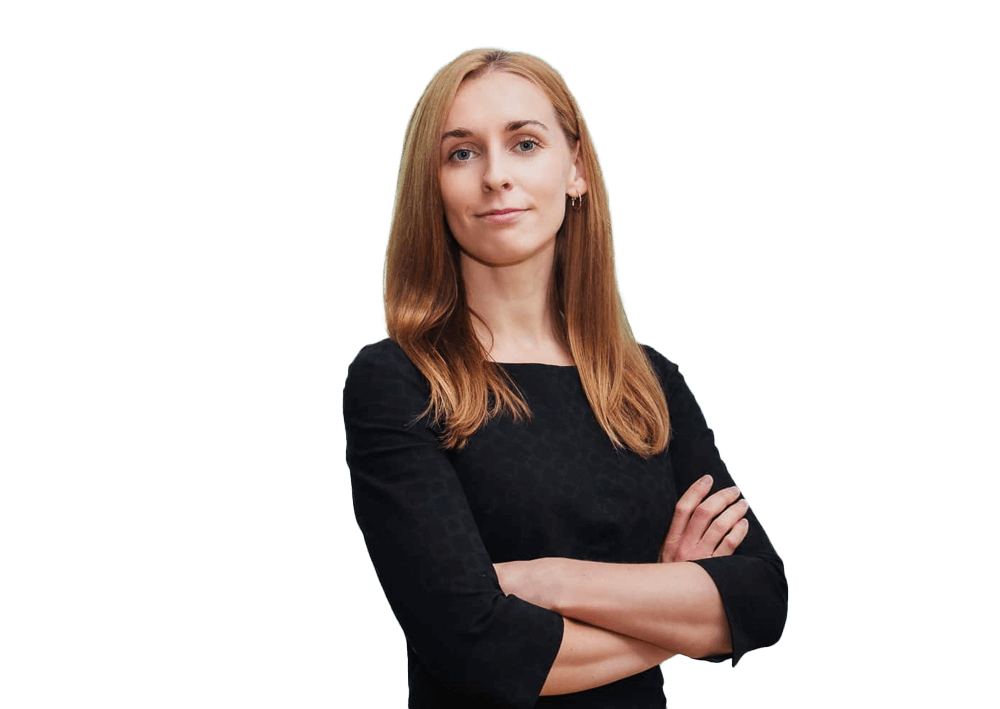 Open positions
Join a World-Class Team and Make a Difference
At Skeleton, we're seeking ambitious individuals with the skills to drive us towards a net-zero future. Join us in our mission to combat climate change and create a cleaner, greener world. Stay connected with us on social media to stay informed about the latest job openings. Be part of our world-class team and be at the forefront of making a meaningful impact.
Explore the Perks of Being a Skeletonian
Become an expert in the emerging sector of energy storage!
You'll work with the most ambitious energy storage experts in the world who can back up your ambition with real-life performance. You'll be a part of Skeleton's success story!


Celebrate your birthday with a free day!
You get an additional dal off on your birthday, but of course we also celebrate in the office with all Skeletonians!


Join the Skeleton rock band or one of many sports clubs!
Gigs at company parties, ice swimming in the heart of winter, or beach volley when the sun is out!


Work hard, celebrate harder!
Summer Days, Christmas Parties, Skeleton Birthdays – we know how to throw an epic shindig!


Multicultural environment
We have 40+ nationalities. We work in English, we chit-chat in 40 languages..
Benefits for Germany

Stability and progress – Skeleton offers both
We are a fast-growing company with stable job opportunities, and we prefer to promote internally. We offer a training budget and encourage Skeletonians to develop themselves and progress in their careers within the company!


Grow older with Skeleton!
Your pension provision is important for us: we offer you an allowance for the company pension scheme.


Stay healthy!
We support your recovery with paid sick leave from the first day


Free parking, fruits and drinks always available, and furry friends at the office
We do our best to make you feel creative and inspired at the office, where also your pets are welcome!



Edenred Card


Monthly Vouchers for Local Redemption with Diverse Partners



Benefits for Estonia
Start your day with a breakfast and end it with dinner
Start your day with refreshment and enjoy your breakfast in our office, and if you prefer the evening working hours, order yourself some dinner!


PZU Private Insurance / Stebby Sports Compensation
You can decide whether you want to get support for your private insurance or a sports compensation, the main thing is you keep healthy!


A cool, green office overlooking the Tallinn Airport and runway
Spot planes while you take a moment to enjoy an afternoon cup of coffee, unwind in the massage chair, or beat your colleagues in the gaming room!


Bring your furry friend to the office
Our Tallinn office is a pet-friendly space – bring your best buddy to work!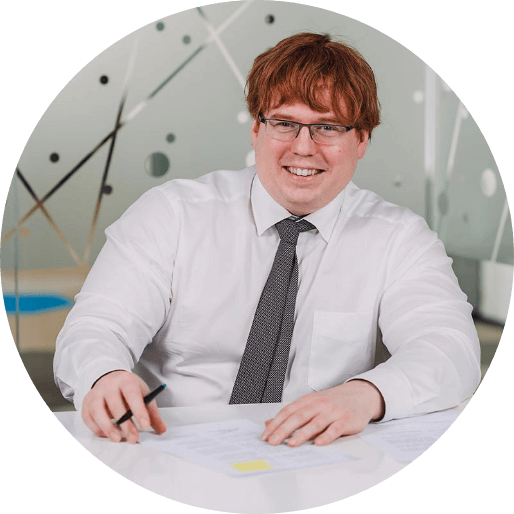 5 reasons to join Skeleton
One of the fastest growing companies in Europe:
3X revenue for three years running. Our people grow with us - most of our team leaders have risen the ranks internally and everyone's an owner!
A real, global impact with a unique technology and products
allowing us to cut down CO2 emissions and save energy in applications where it has not been possible before.
The largest supercapacitor factory in Europe
with another, even larger one on the way! We're growing fast and have opportunities in a wide range of specialities.
Skeleton is an escalator to success.
You will learn what it takes to build your own company and we support your ambitions, whether you want to be an entrepreneur or advance your career.
Skeleton's team is full of exceptional people and we're growing fast. If you are at the top of your field, or have the ambition and drive to get there, we want to talk to you.
Culture code
If you want to be the best, you need to work with the best. Read about the Skeleton Culture and how we ensure your personal growth as a professional, and how that translates to success for everyone at Skeleton.