Careers at Skeleton - Open positions in the energy storage industry
The opportunity
of a lifetime.
Join us and work on one of the biggest challenges globally.
WE ARE AMBITIOUS. SO ARE YOU.
Join us on our journey to electrify the world!
We're always excited to hear about people who believe in making our planet a better place for future generations. At Skeleton, you will get to work on one of the biggest challenges globally - fighting climate change.


We have career opportunities for top-class engineers, salespeople, marketers, finance gurus, project and product managers, and many more - apply today to join one of the fastest-growing companies in deeptech!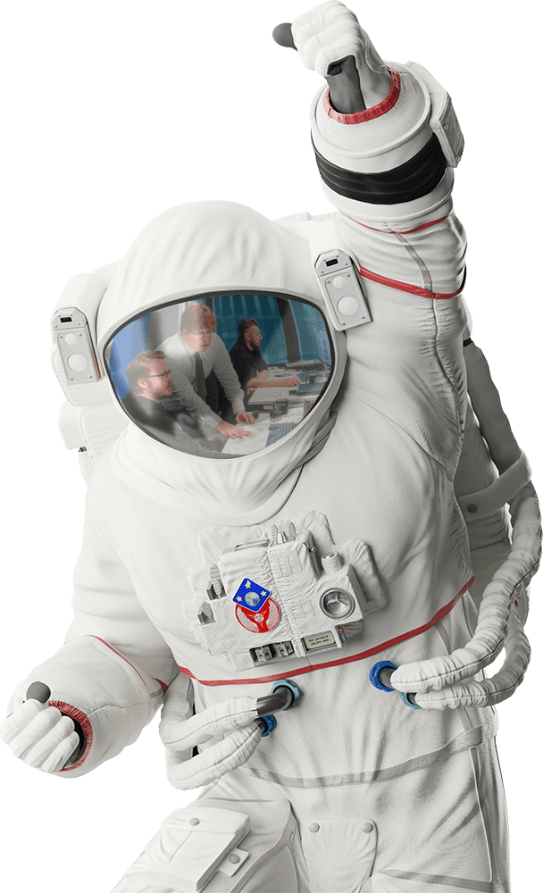 Perks our employees love
Choose Your Hours
What matters is that your work gets done, not where and when you do it. At Skeleton, you have a lot of freedom to choose your hours and where you work.
Become An Owner
Every employee at Skeleton has the opportunity to earn options in the company. You have a direct impact on the company's success and the rewards that come with it!
Take Care Of Your Health
Health check-ups and health insurance are a must, or choose monthly sports benefits to keep yourself in top shape!
Keep Learning
Want to buy a book or do an online course? Go ahead, we encourage learning! In addition, we offer everyone a budget for external training.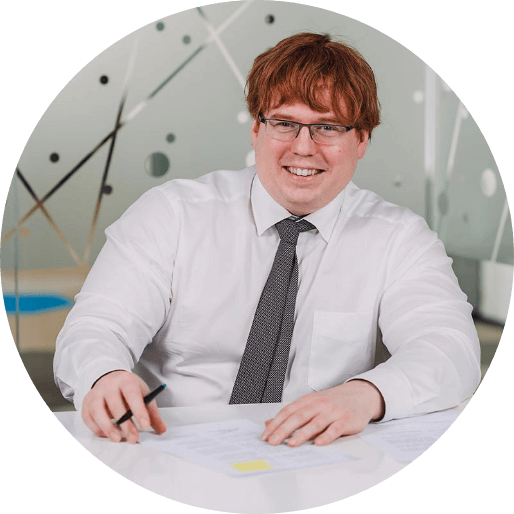 5 reasons to join Skeleton
One of the fastest growing companies in Europe:
3X revenue for three years running. Our people grow with us - most of our team leaders have risen the ranks internally and everyone's an owner!
A real, global impact with a unique technology and products
allowing us to cut down CO2 emissions and save energy in applications where it has not been possible before.
The largest supercapacitor factory in Europe
with another, even larger one on the way! We're growing fast and have opportunities in a wide range of specialities.
An excellent stock options package for employees.
When we win, we win big and we win together. The best part is that the bigger we grow, the more emissions we cut!
Skeleton is an escalator to success.
You will learn what it takes to build your own company and we support your ambitions, whether you want to be an entrepreneur or advance your career.
Skeleton's team is full of exceptional people and we're growing fast. If you are at the top of your field, or have the ambition and drive to get there, we want to talk to you.
Culture code
If you want to be the best, you need to work with the best. Read about the Skeleton Culture and how we ensure your personal growth as a professional, and how that translates to success for everyone at Skeleton.

Open positions
Your chance to be a part of a world-class team making a difference
Our main philosophy is to hire people who have ambition and the skills to back it up. To reach a net-zero future, it is critical to save energy and reduce emissions. At Skeleton, we have a unique opportunity to fight climate change and make the world a cleaner and greener place to live in.
To stay updated on the latest developments at Skeleton, follow us on social media and you'll be the first to hear about new job openings!