Energy storage for grid application
Powering the electric grid
for a
net-zero

future.

Megawatts of power available in milliseconds to stabilize power grids and enable mass adoption of renewables
STATCOM, power quality, UPS, and other grid applications rely on the high power and fast reaction of supercapacitor energy storage solutions.
Supercapacitor energy storage enables rapid growth of renewable energy, shaves peaks of power, and ensures stability for power grids with immediate reaction and megawatts of power in milliseconds.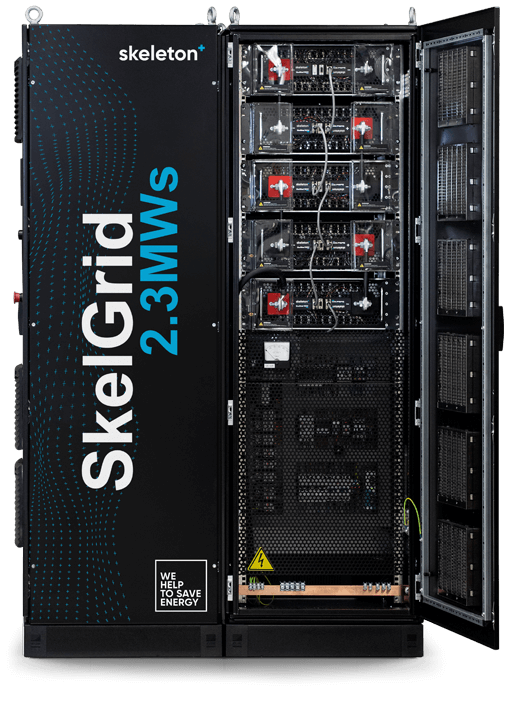 "Skeleton is well-positioned to help our customers in the grid industry with our technology, which is unprecedented in the energy storage sector. "
Grid solutions
for managing voltage fluctuations from utility providers
Increased production by reducing down-time due to power sags and disruptions
Lower maintenance and replacement costs due to nuisance trips or system failures
Extended life of automated production machinery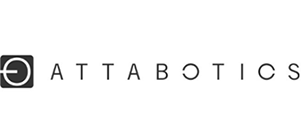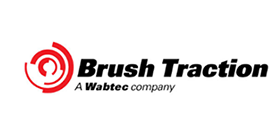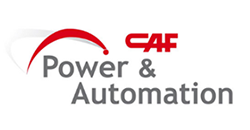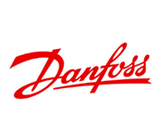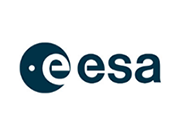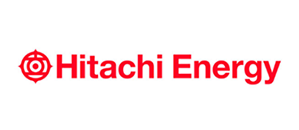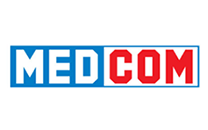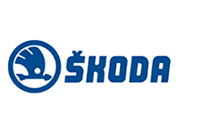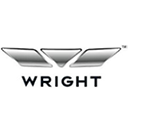 Grid solutions
for limited power supply line with high peak loads
Bypass the limitation of supplied power from energy providers
Reduce peak load on grid connection point
Reduce demand charge rates (€/kW) according to "shaved kWs"
Get in touch
We can help you to find the best solution for your needs
Please fill in the form below and our team will get in touch with you to discuss your needs in more detail.
Unfortunately, we can't service private customers - thank you for understanding. If you are curious about using ultracapacitors at home, please have a look at our blog post Ultracapacitors vs. Batteries for more information.
TRUSTED BY




Enter your information below for our team to contact you.