Supercapacitor modules
Modular power
for a
net-zero

future.

The SkelMod supercapacitor module packs a lot of power in a small package. It's based on our SkelCap supercapacitors with extremely low internal resistance.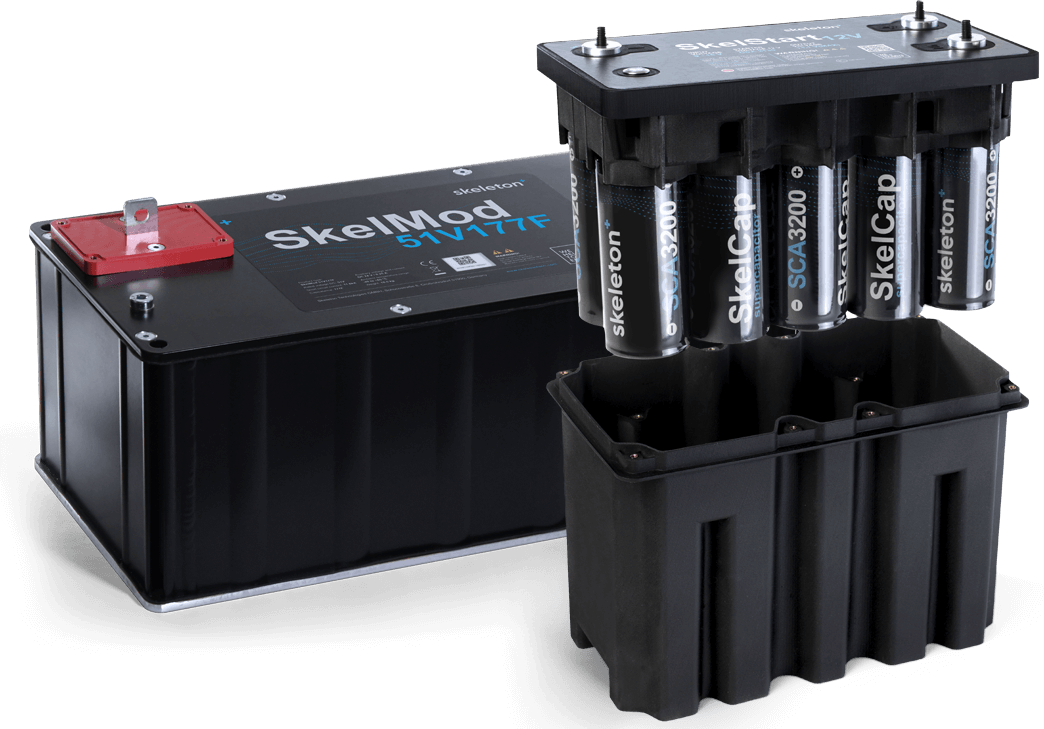 Skeleton Technologies brings the necessary quality mindset to critical applications. The highest power density and efficiency in the industry provides us with a very clear competitive advantage."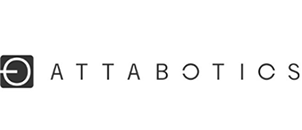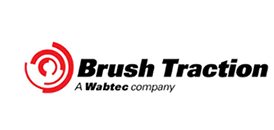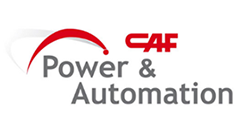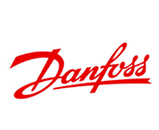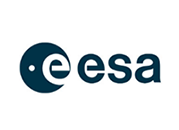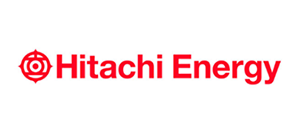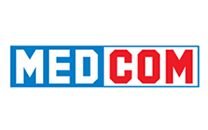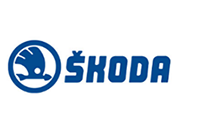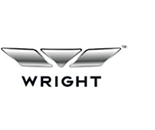 Get in touch
We can help you to find the best solution for your needs
Please fill in the form below and our team will get in touch with you to discuss your needs in more detail.
Unfortunately, we can't service private customers - thank you for understanding. If you are curious about using ultracapacitors at home, please have a look at our blog post Ultracapacitors vs. Batteries for more information.
TRUSTED BY




Enter your information below for our team to contact you.