Supercapacitor modules
Modular power
for a
net-zero

future.

The SkelMod supercapacitor module packs a lot of power in a small package. It's based on our SkelCap supercapacitors with extremely low internal resistance.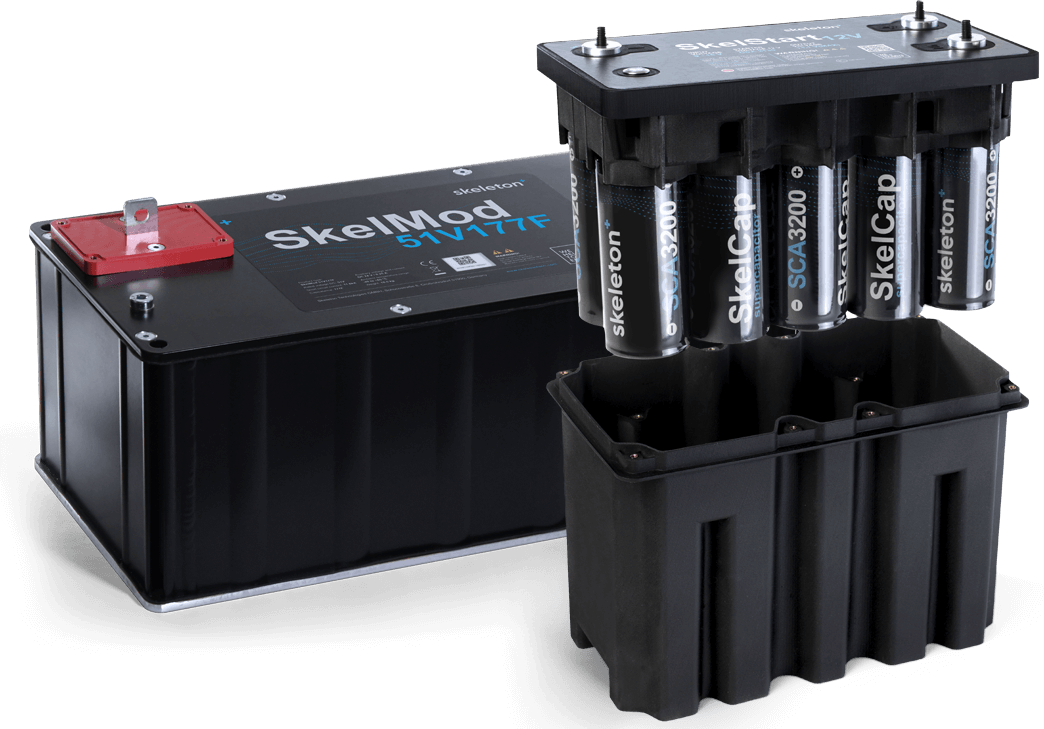 Skeleton Technologies brings the necessary quality mindset to critical applications. The highest power density and efficiency in the industry provides us with a very clear competitive advantage."
ElevatorKERS - Kinetic Energy Recovery for elevators
Cut elevator energy consumption by up to 70% by capturing and re-using energy
The up and down movement of elevators is in many cases a missed opportunity and a waste of energy. The ElevatorKERS recovers and stores the energy generated by the elevator to return it in the next consumption trip or to support the drive's standby.
The ElevatorKERS can be installed in new buildings or retrofitted to existing elevators, increasing the energy efficiency of buildings significantly.
Main parameters
ElevatorKERS
Optimal power:

Up to 15 kW (parallelizable)

Stored energy:

60,000 W

Nominal power:

6,300 W

Efficiency:

Up to 98%

Standby:

<2 W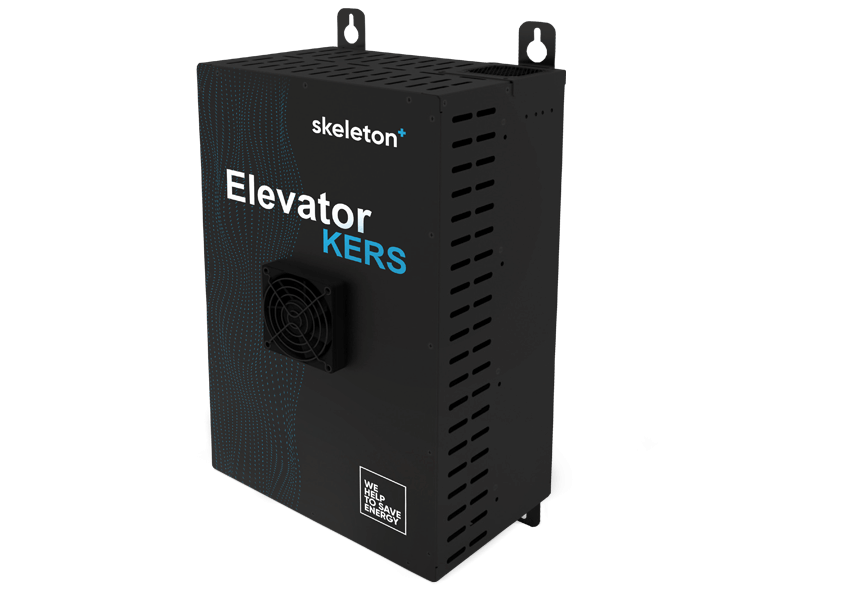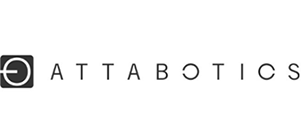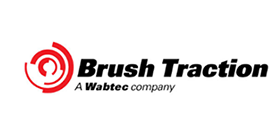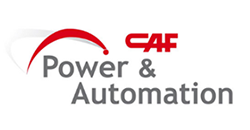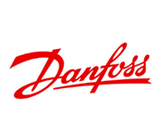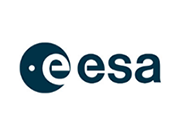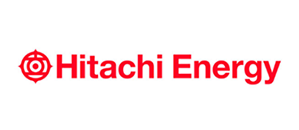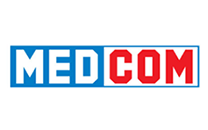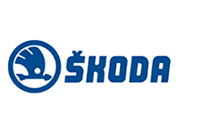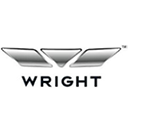 Get in touch
We can help you to find the best solution for your needs
Please fill in the form below and our team will get in touch with you to discuss your needs in more detail.
Unfortunately, we can't service private customers - thank you for understanding. If you are curious about using ultracapacitors at home, please have a look at our blog post Ultracapacitors vs. Batteries for more information.
TRUSTED BY





Enter your information below for our team to contact you.