For investors
Energy storage
is an
investment in our future

.

We have raised over 300 million euros to develop and commercialize our graphene-based energy storage technology to enable electrification of the biggest industries in the world.
Want to be part of our
success story?
While we can't currently offer investment opportunities for private investors,
we are happy to notify you if the situation changes.
Sign up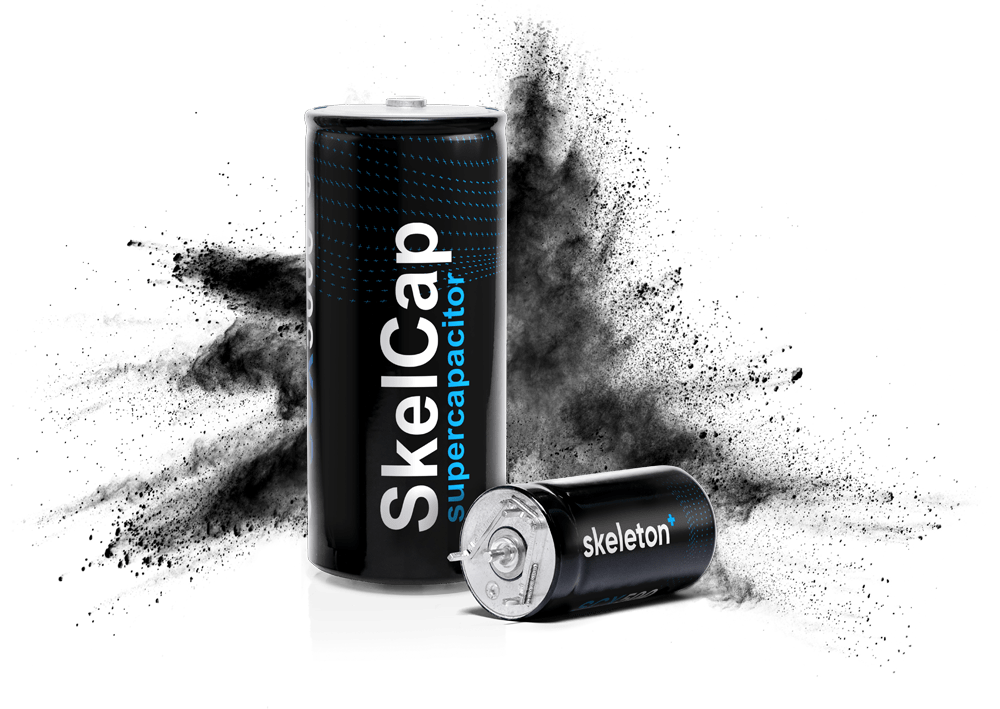 The largest supercapacitor manufacturer in Europe
Our ISO 9001- and 14001-certified production facility in Grossröhrsdorf, Germany, is the most modern ultracapacitor factory in the world and largest of its kind in Europe. We are a trusted and qualified supplier to a number of global OEMs in automotive, transportation, and grid.
View solutions










Backed by a
strong investor base
We have raised more than 300 million euros of capital to scale up development and production of Curved Graphene-based energy storage technologies.
Sign up for investment opportunity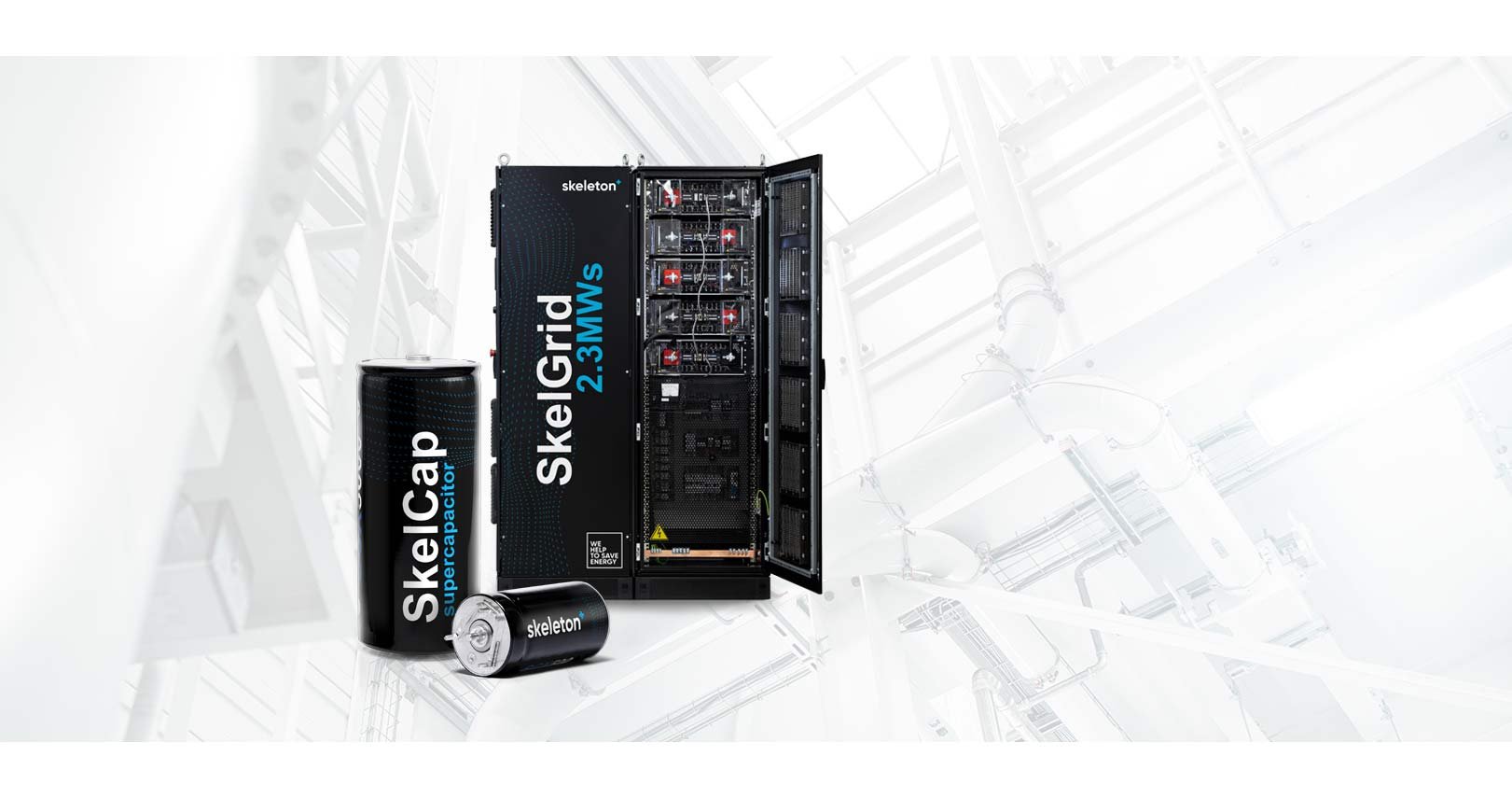 Our technology
Based on a patented raw material, Curved Graphene, Skeleton's energy storage technologies open up completely new applications for hybridization and electrification.
Learn more
Award-winning technology leader
We are recognised worldwide as an innovator in supercapacitor energy storage and electrification - our technology is the key enabler for energy savings across transportation, grid & renewables, automotive, and industry.