SkelMod 171V5.8F Ultracapacitor Module
SkelMod 171V -
reliable energy
storage solution for
renewable energy
SkelMod's 171V 5.8F ultracapacitor module is revolutionary for applications such as wind turbine pitch control, with reliable, high-voltage output that's previously unseen in the same form factor.
Skeleton Technologies brings the necessary quality mindset to critical applications. The highest power density and efficiency in the industry provides us with a very clear competitive advantage."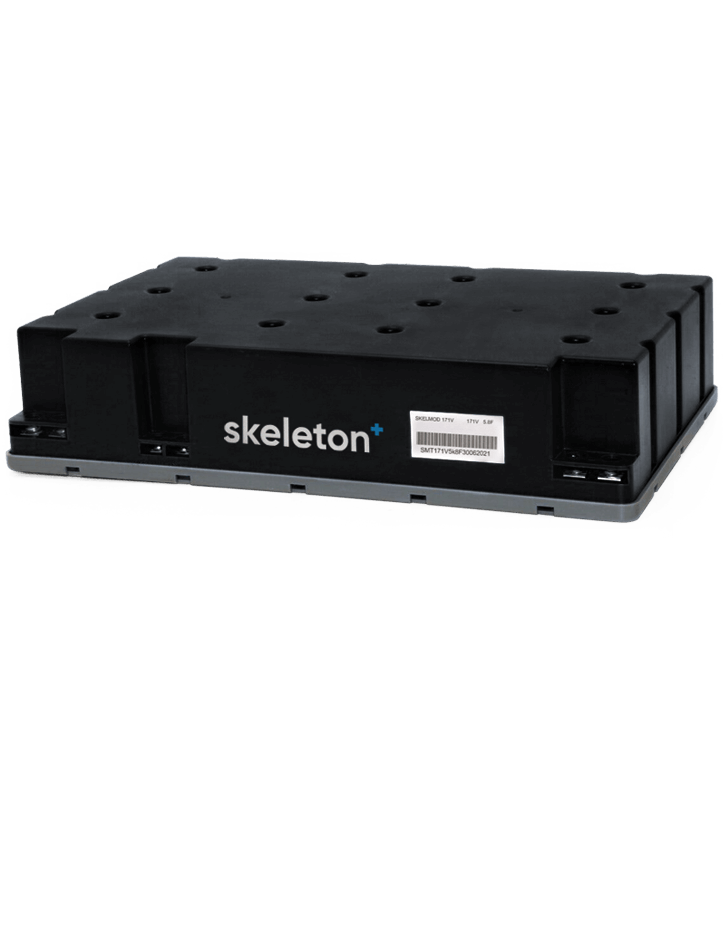 The most important benefits of
using SkelMod 171V Module
Low ESR & high power in a compact package
SkelMod 171V is changing the game when it comes to ultracapacitor modules. Offering both low Equivalent Series Resistance (ESR) and high power in a compact package, SkelMod 171V provides the perfect balance between energy storage and delivery. It's ideal for applications such as wind turbine pitch control and industrial processes that require maximum performance, allowing users to unlock their full potential in ways they never thought possible before.
Lowest heat generation under high power profiles
SkelMod 171V 5.8F ultracapacitor modules provide a powerful solution for applications resulting in high power profiles, such as wind turbine pitch control and industrial processes. Generating low heat under these challenging conditions makes SkelMod 171V an ideal choice for reliable operation over extended periods of time. SkelMod 171V's innovative design ensures maximum performance with minimal strain on environment and budget, making SkelMod 171V 5.8F the perfect solution for any energy storage needs.
-40°C to +65°C operating temperature range
SkelMod offers a robust and reliable high voltage pitch control solution with their 171V module. Operable in temperatures ranging -40°C to +65°C, SkelMod's 171V module is an improved alternative over the 160V modules currently on the market, as multiple SkelMod 171V modules can be used in series to increase product lifetime. This small form factor product drastically improves reliability, making SkelMod 171V a great choice for any project requiring maximum performance despite extreme weather conditions.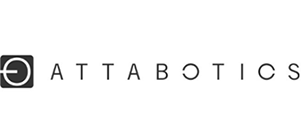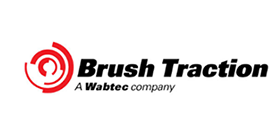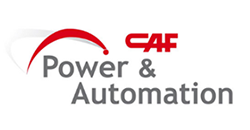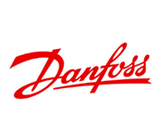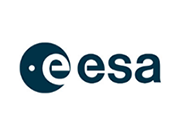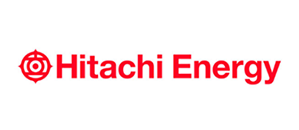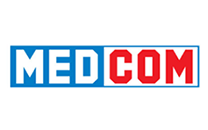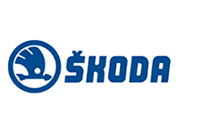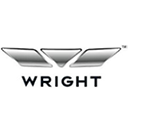 "The high quality of both our supercapacitor modules and our service is why our customers trust us."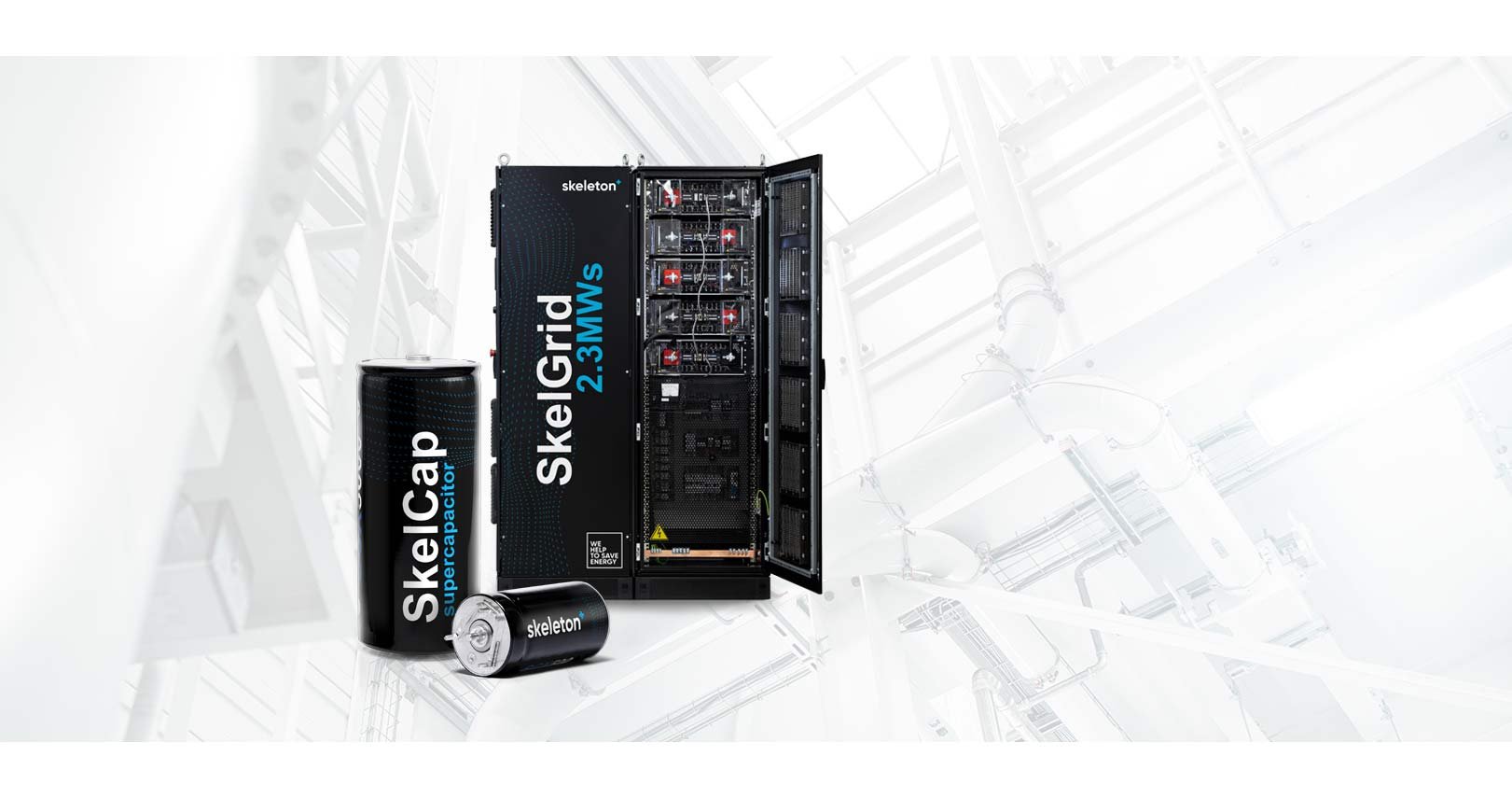 Our technology
Based on a patented raw material, Curved Graphene, Skeleton's energy storage technologies open up completely new applications for hybridization and electrification.
Learn more
Get in touch
We can help you to find the best solution for your needs
Please fill in the form below and our team will get in touch with you to discuss your needs in more detail.
Unfortunately, we can't service private customers - thank you for understanding. If you are curious about using ultracapacitors at home, please have a look at our blog post Ultracapacitors vs. Batteries for more information.
TRUSTED BY




Enter your information below for our team to contact you.