SkelMod 54V277F Ultracapacitor Module
Up to 72% more energy


in light-rail applications
compared to other
ultracapacitor modules

SkelMod 54V 277F ultracapacitor module takes full advantage of our patented Curved Graphene carbon material, providing a big jump in energy density compared to other ultracapacitors.
Available for pre-order - contact our sales to discuss further.
Skeleton Technologies brings the necessary quality mindset to critical applications. The highest power density and efficiency in the industry provides us with a very clear competitive advantage."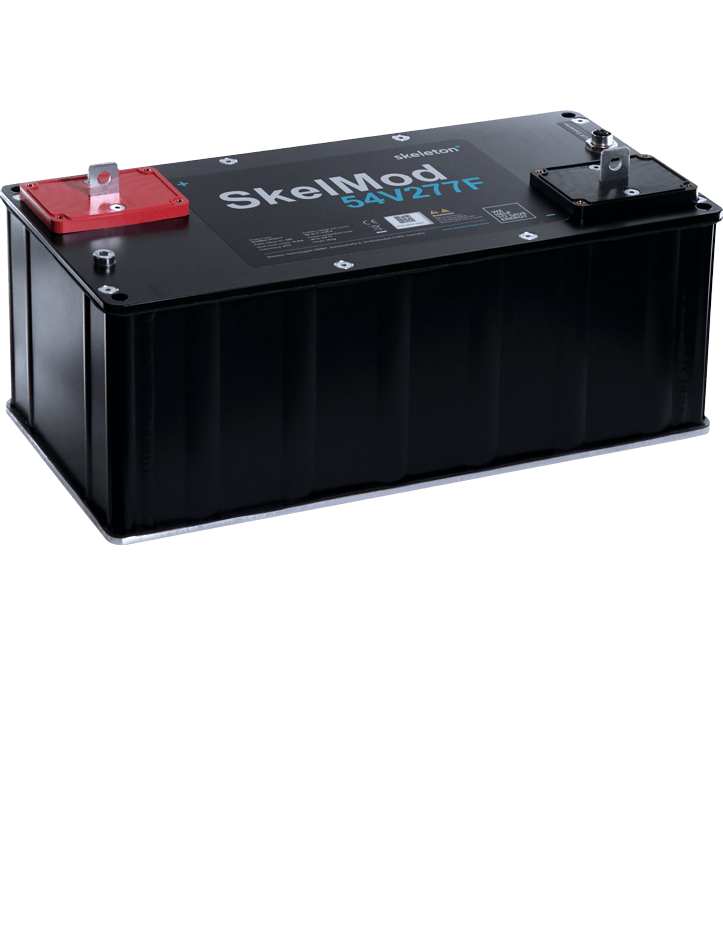 The most important benefits of
using SkelMod 54V 277F Module
Low heat generation under high power profiles
SkelMod 54V 277F is a game-changer for high power applications. With its unique Curved Graphene technology, SkelMod 54V 277F generates less heat than any other product on the market, making it the perfect choice for a variety of applications that require high power output with little to no thermal management. Additionally, SkelMod 54V 277F's integrated Ultracapacitor Management and Ultra low ESR make it the most efficient and reliable high power solution available. With SkelMod 54V 277F, you can be confident that you are getting the most advanced and reliable high power solution on the market.
The highest energy density on the market
SkelMod 54V 277F is the one of the most powerful module on the market, thanks to our patented Curved Graphene technology. This unique design gives the SkelMod 54V 277F the highest energy density of any ultracapacitor module on the market, meaning it can power your devices for longer. And with a lifetime of 1 million duty cycles, you can be sure that the SkelMod 54V 277F will outlast any battery.
Operating temperatures are between -40°C to +65°C
SkelMod 54V 277F is a powerful ultracapacitor module with IP65 protection, and a long lifetime. The SkelMod 51V 166F can operate at -40 degrees Celsius to +65 degrees Celsius, making it ideal for a wide range of applications. SkelMod 54V 277F is an essential power module for any application that requires a high degree of performance and reliability.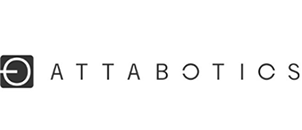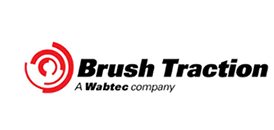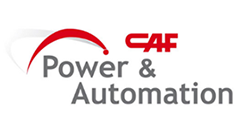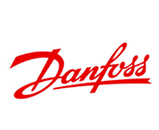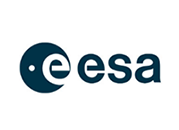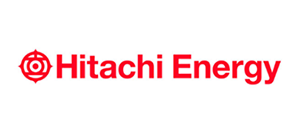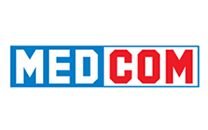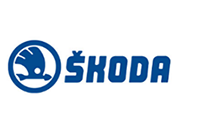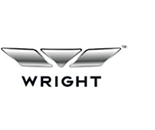 "The high quality of both our supercapacitor modules and our service is why our customers trust us."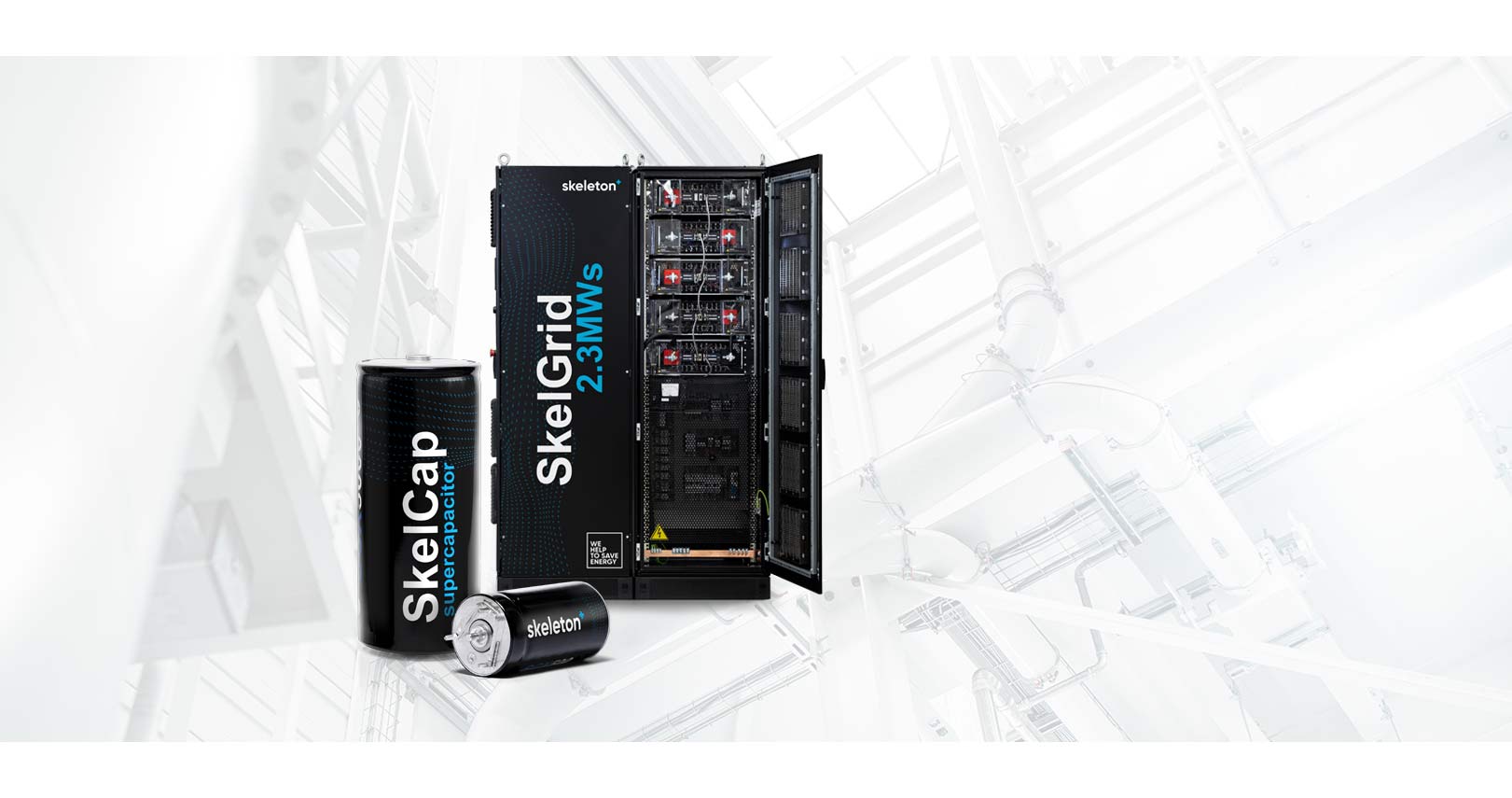 Our technology
Based on a patented raw material, Curved Graphene, Skeleton's energy storage technologies open up completely new applications for hybridization and electrification.
Learn more
Get in touch
We can help you to find the best solution for your needs
Please fill in the form below and our team will get in touch with you to discuss your needs in more detail.
Unfortunately, we can't service private customers - thank you for understanding. If you are curious about using ultracapacitors at home, please have a look at our blog post Ultracapacitors vs. Batteries for more information.
TRUSTED BY




Enter your information below for our team to contact you.