Power quality is extremely important especially in industrial manufacturing and cleanroom environments, where even a short power outage, lasting fractions of a second, can render all products on the line useless.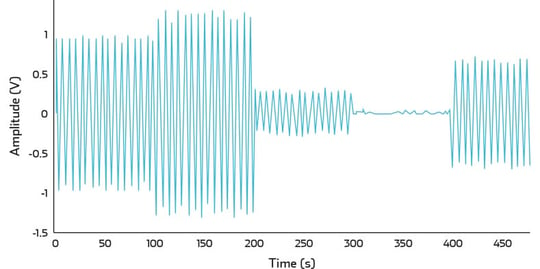 Ultracapacitor energy storage can be the ideal solution for different power quality issues, including magnitude, flicker, dip, swell, and interruption events, because of their ability to react practically instantly.
Semiconductor manufacturing, the pharmaceutical industry (or any cleanroom environment), the automotive industry, metal pressing, painting, and various other industries and manufacturing processes are especially susceptible to power quality issues, and the scrap caused by one single poor power quality event can be measured in tens of millions of euros.