Skeleton Technologies CEO and co-founder Taavi Madiberk is now in exclusive company, named among Forbes' top European list of young innovators, entrepreneurs and leaders who are "changing our world".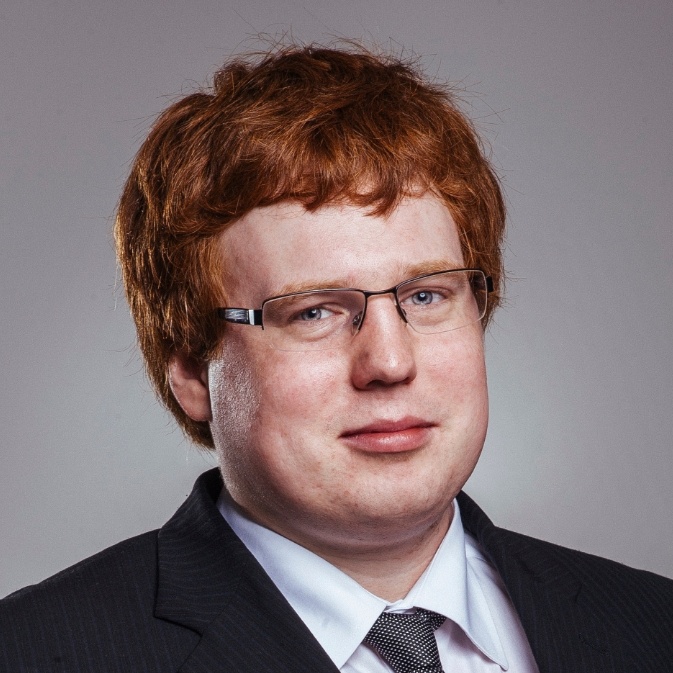 The company co-founder and CEO received his nomination for the business magazine's select 30 Under 30 list, under the science and healthcare category, named among Europe's best and brightest.
Forbes inaugural European list aims to spotlight the young elite transforming the fields of the arts, science & healthcare, policy, media, social entrepreneurship, technology, finance, industry and retail. Challengers were carefully chosen among thousands of nominees to represent the "brightest young entrepreneurs, breakout talents and change agents in their sectors.

Forbes chose Taavi for his early spearheading Europe's leading manufacturer of ultracapacitors, the awards recognising his company's outstanding performance.
"The son of a scientist who worked with ultracapacitors, Madiberk saw their potential even in middle school," Forbes noted.
"That early interest led the self-described serial entrepreneur to start Skeleton Technologies, commercializing graphene ultracapacitors for the European Space Agency and some big names in industry, helping to lower operating costs and reduce CO2 emissions."
At 28 years of age, Taavi has drawn on his experience in the IT, locomotive and NGO sectors, after previously serving as the youngest ever Chairman of the Supervisory Board in Estonian Railways and as a Member of the Supervisory Board of RKAS, an Estonian state-owned real estate company.
All of the Forbes' 30 under 30 nominations was vetted by a panel of notable experts in their fields. For Taavi's science and healthcare sector that included Steven Salzberg, a Bloomberg Distinguished Professor of Biomedical Engineering, Computer Science and Biostatistics at Johns Hopkins University; Hans Lehrach, the director of the Max Planck Institute for Molecular Genomics in Berlin and one of Germany's top molecular biologists; and, Alvaro Sanchez, a professor at the Autonomous University of Barcelona who uses superconductors to steer and isolate magnetic fields in novel ways.