With the help of InnoEnergy, we are out and about again, this time at the Hannover Messe 2018.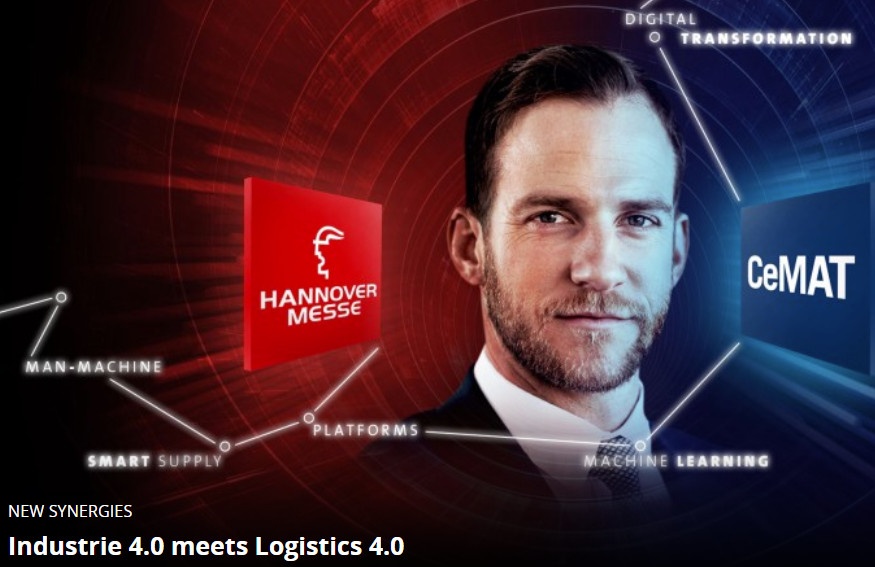 April also brings its busy times at fairs and this one is a mega-important one. This show is a key opportunity to be involved in the latest industrial development aka "Industrie 4.0".
The themes around the show are the latest trends "en vogue" such as - Integrated Automation, Motion & Drives, The Digital Factory and the latest in Additive Manufacturing, The de-carbonization of mobility and Decentralized energy Supply to name a few.
Skeleton Technologies is deeply involved in energy saving research and plays its full part in the de-carbonization of energy supply, mobile or not.
Check out what is in the Blue Suitcase and meet our Tall Guy at the Hannover Messe, Hall 27 booth L70.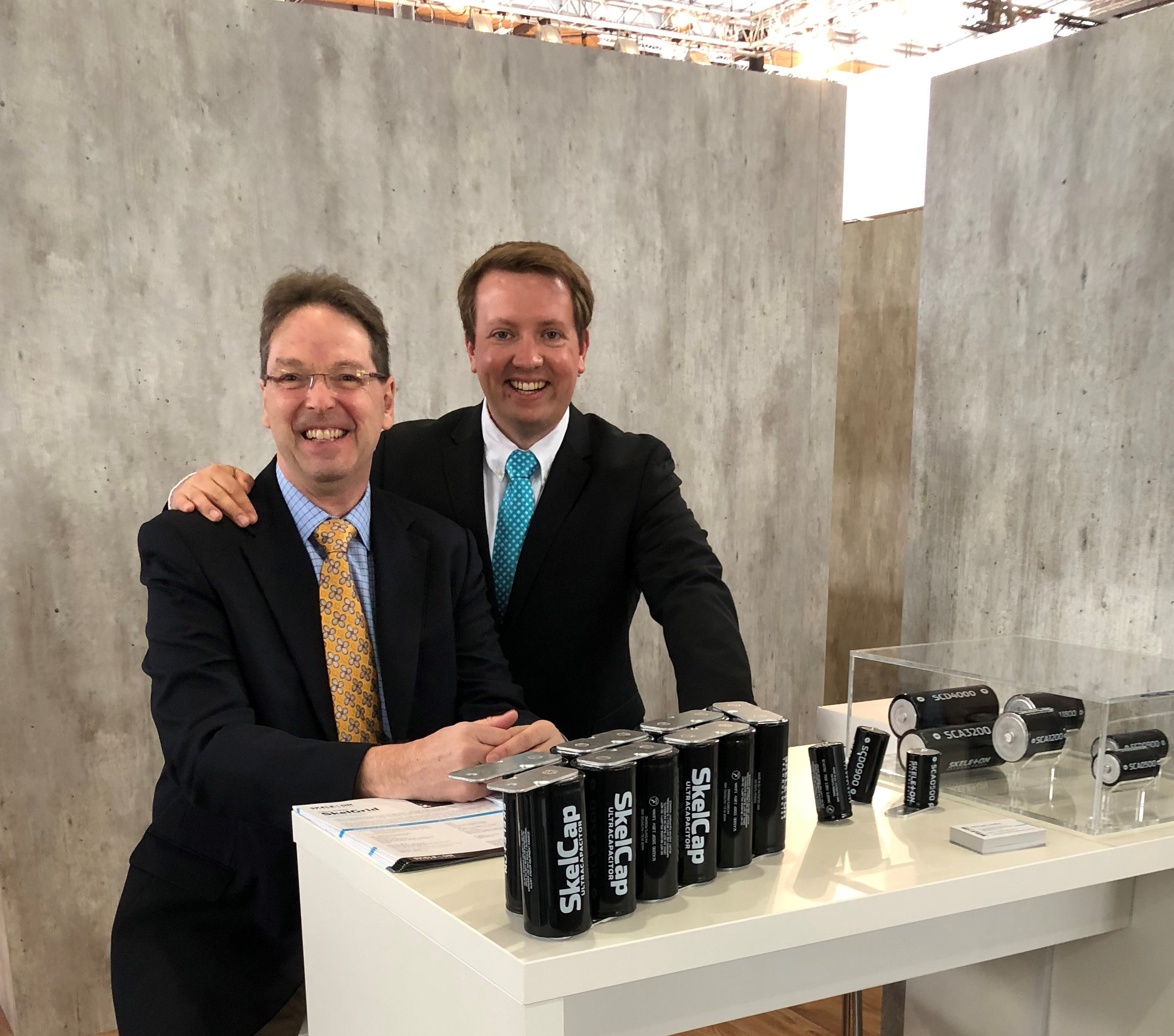 P.S: Niels Nicolaisen, our German speaking sales manager will also be there!