Skeleton Receives IATF 16949 Certification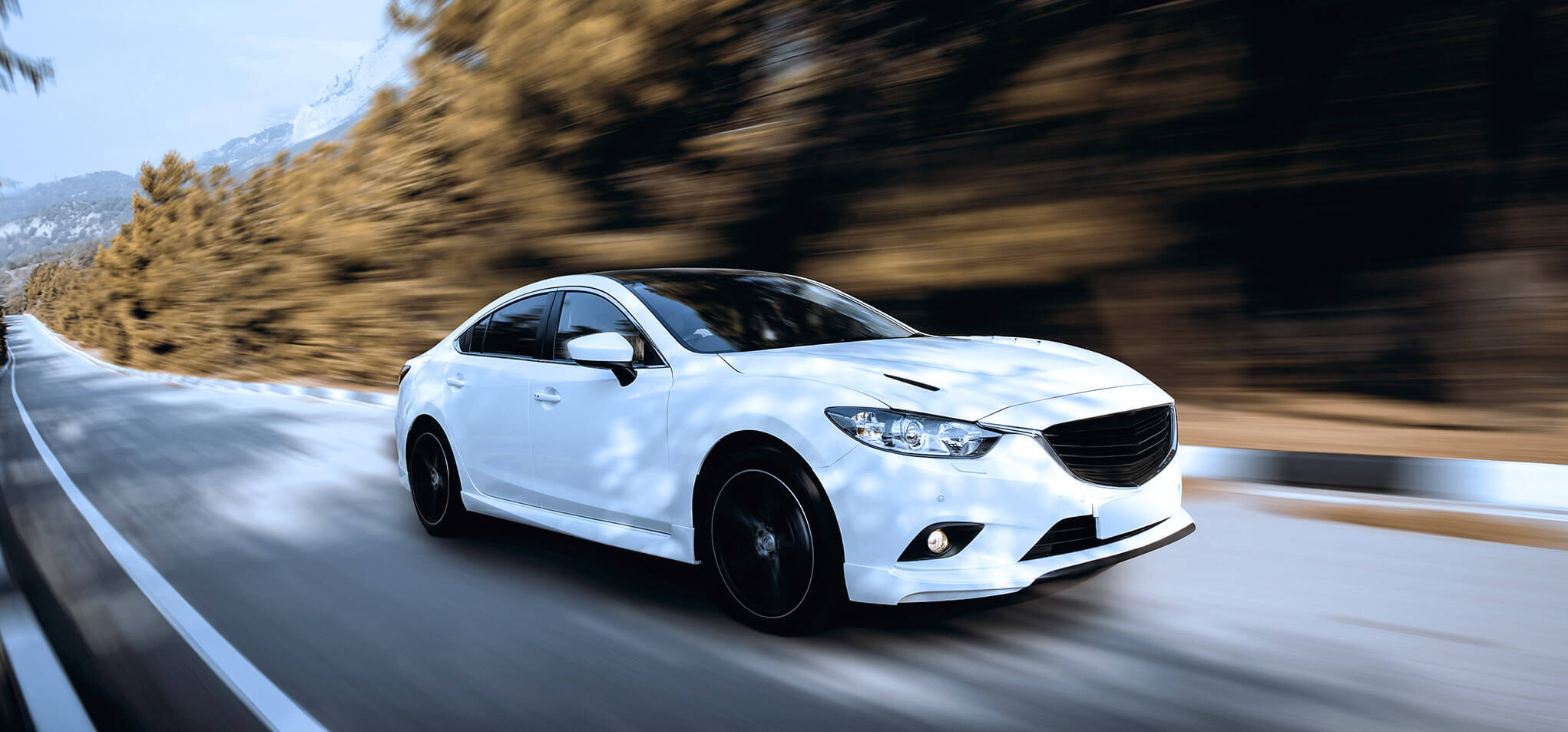 Skeleton Technologies announced today it has received IATF 16949 certification, the international quality standard for the automotive industry.
"Receiving the IATF certification further solidifies our position not only as of the performance leader but more importantly as a quality leader in the industry. The IATF certification is not a goal by itself, but it gives us the toolset to efficiently scale our business and provide more value to our automotive customer base ranging from German automotive manufacturers to leading truck OEMs,"
said Taavi Madiberk, co-founder and CEO of Skeleton Technologies.
"Skeleton's ultracapacitors offer an unparalleled advantage in power and energy density and we are following a clear roadmap to decrease their cost. However, although high performance and a competitive cost are critical parts, the most important aspect remains the quality of our products. The IATF certification is therefore a significant milestone for us, which demonstrates our commitment to manufacturing high-quality, innovative, best-in-class products for our automotive customers."
The IATF 16949 is the international automotive quality management standard. It is a common global registration recognized by all participating organizations of the International Automotive Task Force, which includes, but is not limited to, DaimlerChrysler AG, Ford Motor Company, General Motors Corporation, Stellantis, BMW, and Volkswagen.
The certification was developed to help ensure that automotive suppliers, service providers, and parts manufacturers properly address new challenges of the automotive sector. Certification to IATF 16949 demonstrates that an organization has well-established processes to ensure consistent product quality and is prepared to take on today's complex, rapidly evolving automotive market.
Skeleton already has collaborations within the automotive industry, for both series manufacturing and the development of electrified vehicles as part of multi-billion automotive programs. In addition, this certification will also benefit customers from other sectors. Besides the automotive industry, Skeleton's customer base also includes major bus and tram companies, grid integrators, and global leaders in the renewable energy industry.