Supported by Skeleton, kood/Jõhvi coding school is getting a new building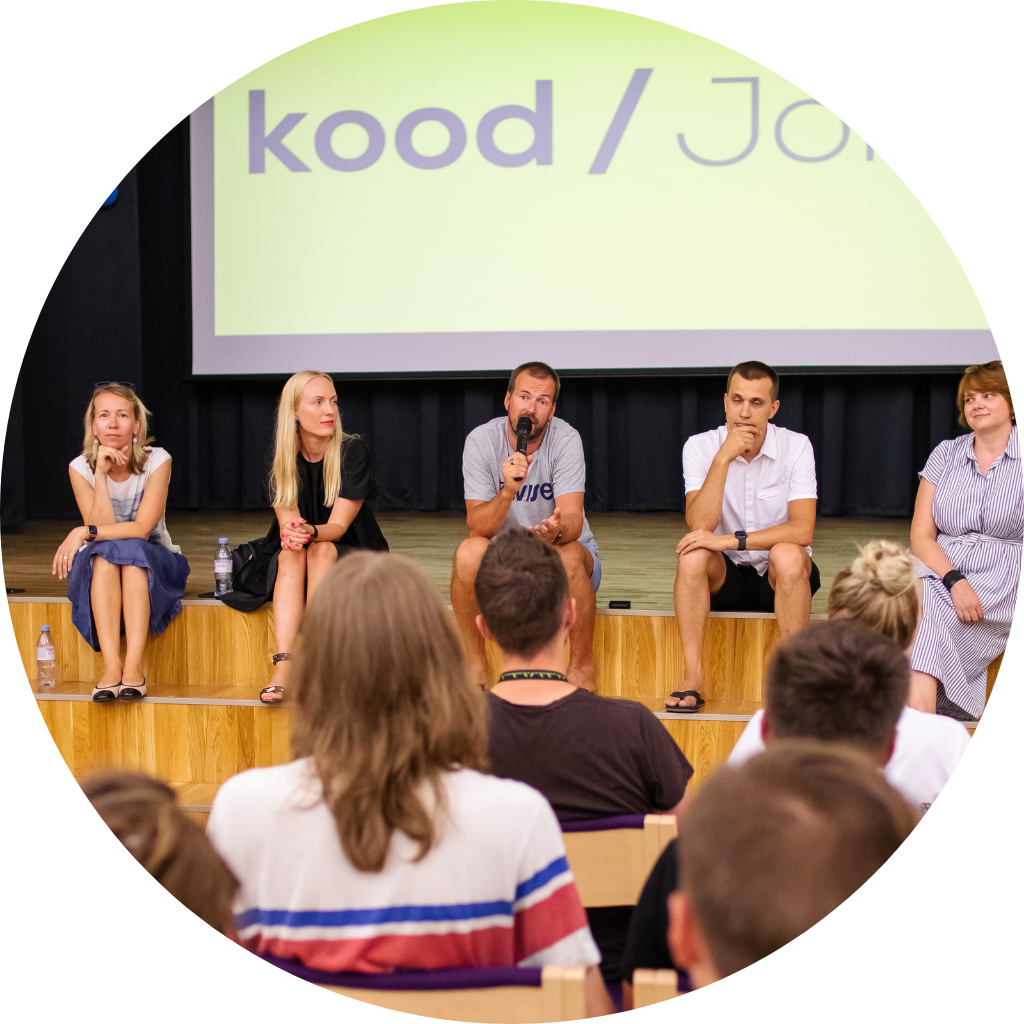 A new kind of school has opened last year in Estonia and will get a new building tomorrow. kood/Jõhvi is a modern and international coding school, created for adults of any age searching for self-development or retraining opportunities. One of the entrepreneurs behind this school is Taavet Hinrikus, one of Skeleton's investors, and the co-founder of Wise. Other supporters include Martin Villig (Bolt), Marek Kiisa (Superangel), Mari-Liis Kitter, Maarja Pehk (Latitude59), Merlin Seeman, Rainer Sternfeld (NordicNinja) and Ede Tamkivi (Eesti 2.0). As a company, Skeleton has also decided to support this new coding school.
The school helps to reduce the lack of software engineers in Estonia, offer an innovative addition to regular schools and strengthen the educational system. It's a two year full-time program, taking place in Jõhvi, Estonia. Starting from 2023, new IT specialists will enter the job market every year with the help of the school. In addition to offering a high-level education and creating top-level specialists, the school aims to support the development of local entrepreneurship and create new jobs.
As the school is very successful, it will expand and open a new building tomorrow.
kood/Jõhvi has opened last year and is based in Jõhvi, Ida-Virumaa. Jõhvi was chosen as the location in accordance with the Estonian regional development plan. The establishment of an educational institution directly contributes to the education objective H1 of the Ida-Virumaa County Development Strategy, which provides a comprehensive education in Ida-Viru County by 2030+, ensuring students at least three language skills, strong digital competencies and an entrepreneurial attitude.
It will increase the region's economic competitiveness, create new opportunities for locals, and boost the diversity of technical and entrepreneurial skills. kood/Jõhvi creates a strong base for further studies at universities and working at technology companies. There's no tuition fee for the students.
In near future the school may expand to other towns in Estonia such as Paide, Pärnu and Võru.
This school is the first of its kind in Estonia, but the coding school format has been increasingly popular in recent years. The first school based on self-learning, "Ecole 42" started in Paris in 2013 under the leadership of computer scientist Nicolas Sadirac and billionaire Xavier Niel. 80,000 people applied for 3,000 study places. There are now 33 similar schools around the world.