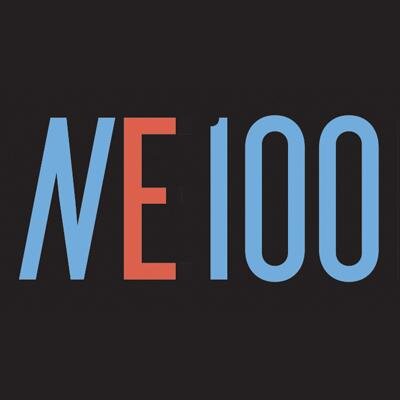 Skeleton Technologies' CEO Taavi Madiberk has been selected for New Europe 100, the list of outstanding challengers who are leading world-class innovation from Central and Eastern Europe.
The 2015 New Europe 100 is about individuals from Central and Eastern Europe who are changing the world and improving people's lives with ideas that scale up in the digital world. Challengers are chosen for their "courage for innovation, expertise in emerging technologies, unique skills and social outreach".

Taavi was recognised in the science category for spearheading Europe's leading manufacturer of ultracapacitors. The awards recognised the outstanding performance of Skeleton Technologies' products and the company's unique use of "curved graphene".
At just 28, Taavi brings experience from the IT, locomotive and NGO sectors to his role with Skeleton Technologies. He previously served as the youngest ever Chairman of the Supervisory Board in Estonian Railways Ltd and as a Member of the Supervisory Board of RKAS, an Estonian state-owned real estate company.
The 2015 challengers were selected by dozens of notable institutions including Google; the Financial Times, Res Publica and the Visegrad Fund. Agata Wacławik-Wejman, Head of Public Policy, Google CEE explains:
"This year's New Europe 100 list shows that in many key areas - including education, healthcare, transport, agriculture - innovators from our region use the latest technological achievements to solve specific social and business problems."
Full details can be found at ne100.org.