The EBA's proposals for the EU to remain highly attractive for investments in energy storage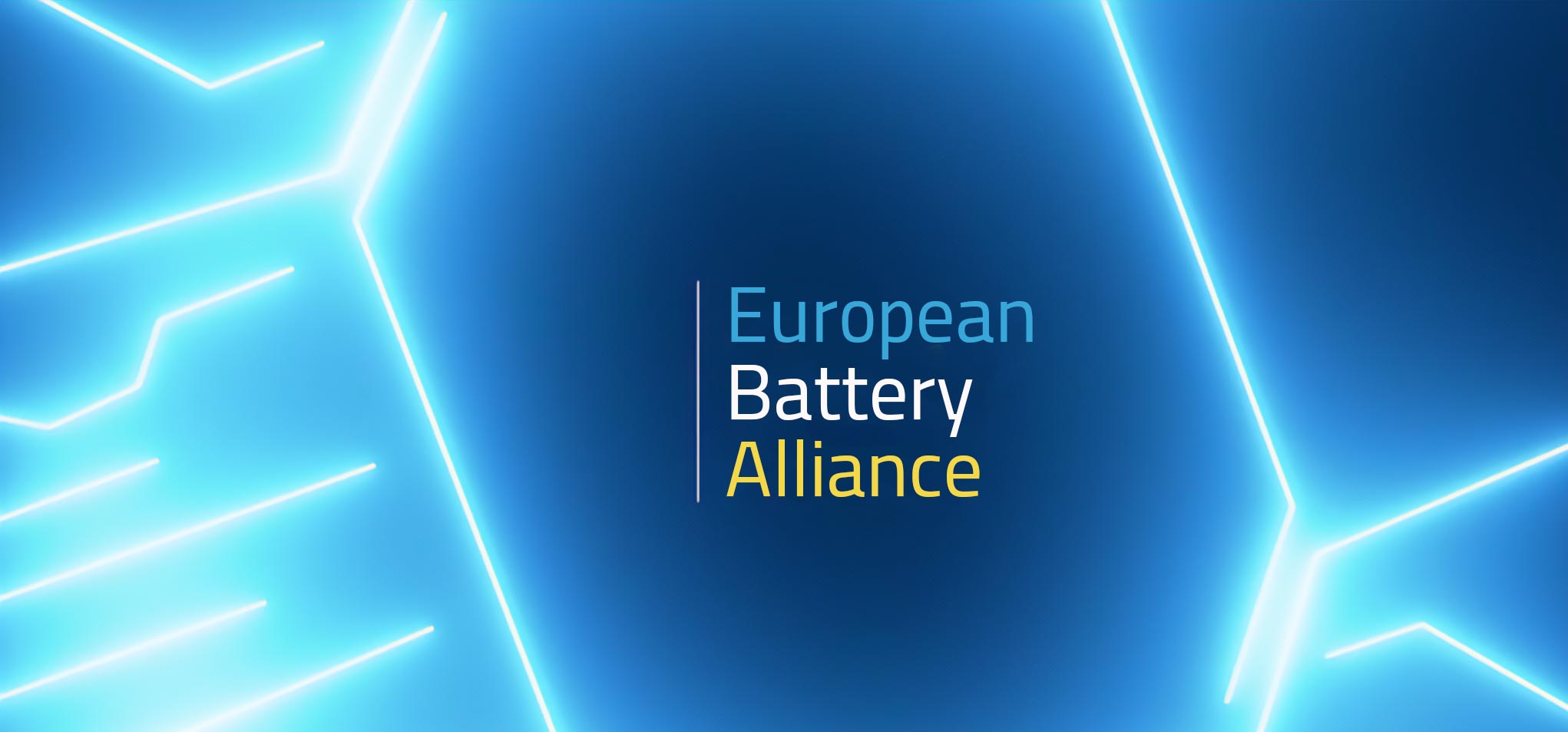 The impact of the US Inflation Reduction Act on Europe's energy storage ecosystem is currently being intensively discussed at the European level. On December 8, the European Battery Alliance (EBA), which Skeleton is a member of, held a meeting with European Commission Vice-President Šefčovič to discuss concrete actions for Europe to remain highly attractive for battery-related investments. Organised and hosted by EBA250-EIT InnoEnergy, the meeting was the opportunity for the EBA to share proposals for an emergency package of EU measures to unlock and keep over 100bn EUR of investments in Europe along the entire battery value chain.
Since its launch in 2017, the EBA has grown into a vibrant network of close to 800 stakeholders and has turned Europe into a global hotspot for investments. However, to ensure a continued growth of the European battery ecosystem, concrete actions are needed to complete Europe's existing toolbox and increase the speed of execution.
The upcoming weeks will be key and measures are urgently needed at EU, Member States and local levels to accelerate and de-risk investments, speed up industrial projects and ensure Europe's global competitiveness. Investments across the EU energy storage sector and value chain are being delayed also due to uncertainties around EU and/or national financial support. The EU and national framework for industrial permitting lacks speed and clarity, compared with that of other global economies, contributing to additional risks and delays in investment and project execution.
The EBA is therefore sharing proposals for an emergency package of EU measures to unlock over 100 bn EUR of investments and accelerate project delivery in 2023-2024. It includes emergency financial incentives to accelerate investments in the EU, emergency measures to shorten and ease industrial permitting for raw materials, materials and industrial projects, and other actions to boost the global leadership and long-term competitiveness of the EU battery value chain.
You can find the statement from the EBA here.