10 Kilograms of Ultracapacitors Powering 66 Tons of Steel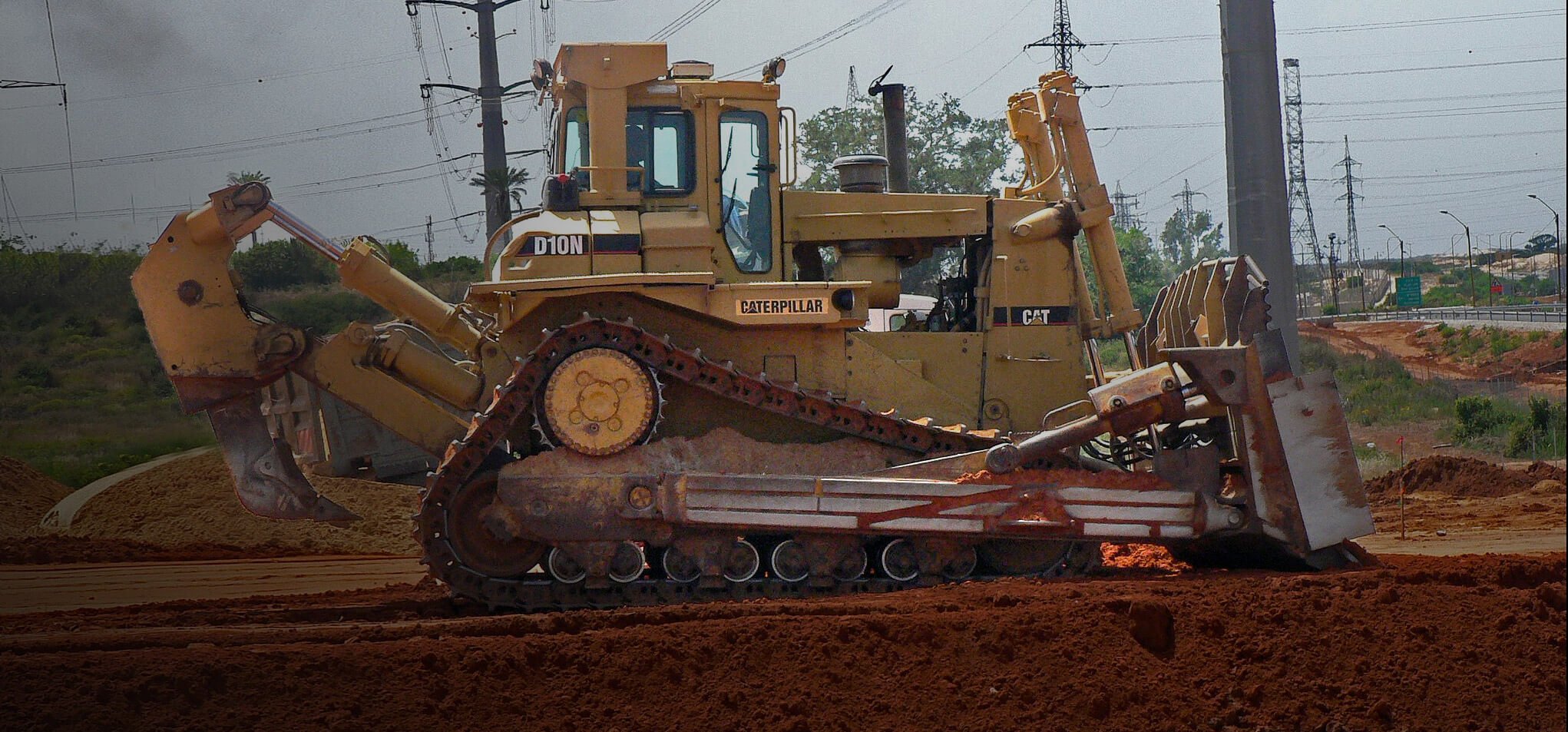 Mining as an industry is one of the harshest for both man and machine. Dust and dirt are ever-present and a challenge for mining equipment, but it's the constant temperature changes from one extreme to the other that wreak havoc on the electronics in mining machinery and kill batteries. From outside temperatures that instantly freeze your breath, to the sweltering heat underground, mining trucks, bulldozers, and other machinery have to operate reliably in any conditions.
Skeleton Technologies' SkelStart Engine Start Module has found a quickly growing number of customers in the mining operations throughout Norther America and Northern Europe - areas, where extreme cold in the winter can lead to companies having to run the massive engines of their machinery constantly just to avoid the downtime caused by engines not starting due to dead batteries.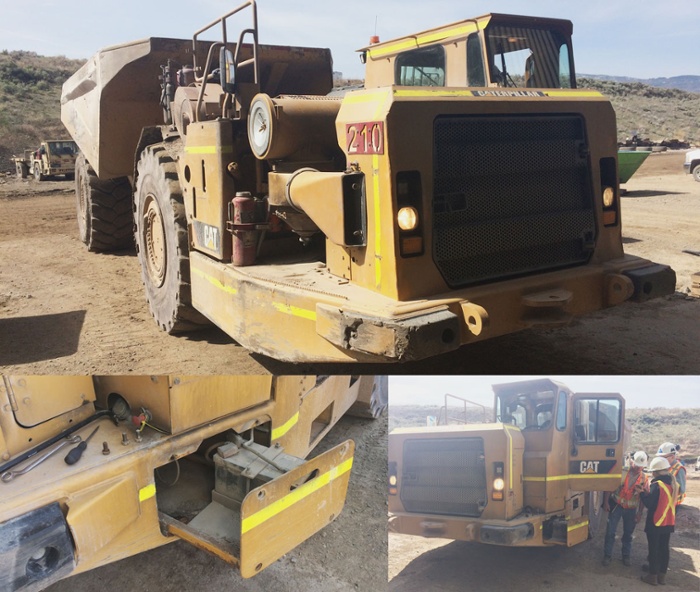 A CAT AD45B underground mining truck equipped with SkelStart Engine Module.
Downtime, of course, is a curse word in any mining operation. Each hour of machinery not running is a big loss of productivity and profit. Countries with freezing winters are therefore a formidable challenge for any machinery, especially when powered by batteries, a technology notoriously unreliable in cold temperatures.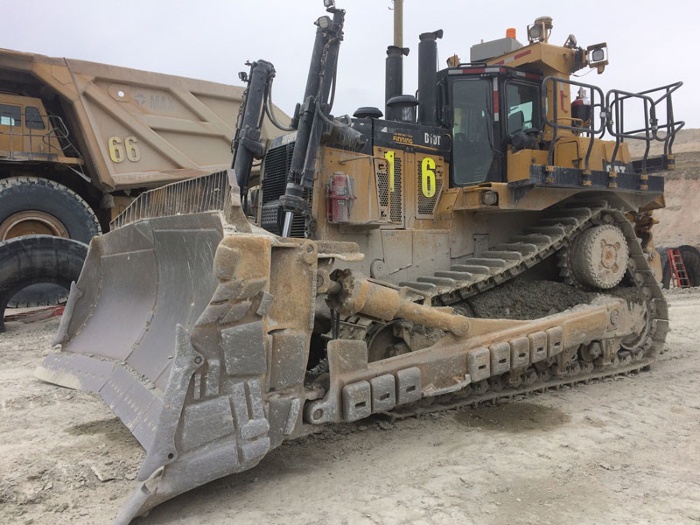 A CAT D10T bulldozer with a SkelStart Engine Module on board to ensure there's no need for downtime.
Skeleton Technologies' SkelStart Engine Start Module has proven itself as a reliable method for engine starting for large mining machinery. In an environment where dead batteries have in the past regularly caused downtime and incurred massive costs, SkelStart has eradicated the problem of engines not starting in cold weather, and even temperatures as low as -40 °C/°F haven't been an issue.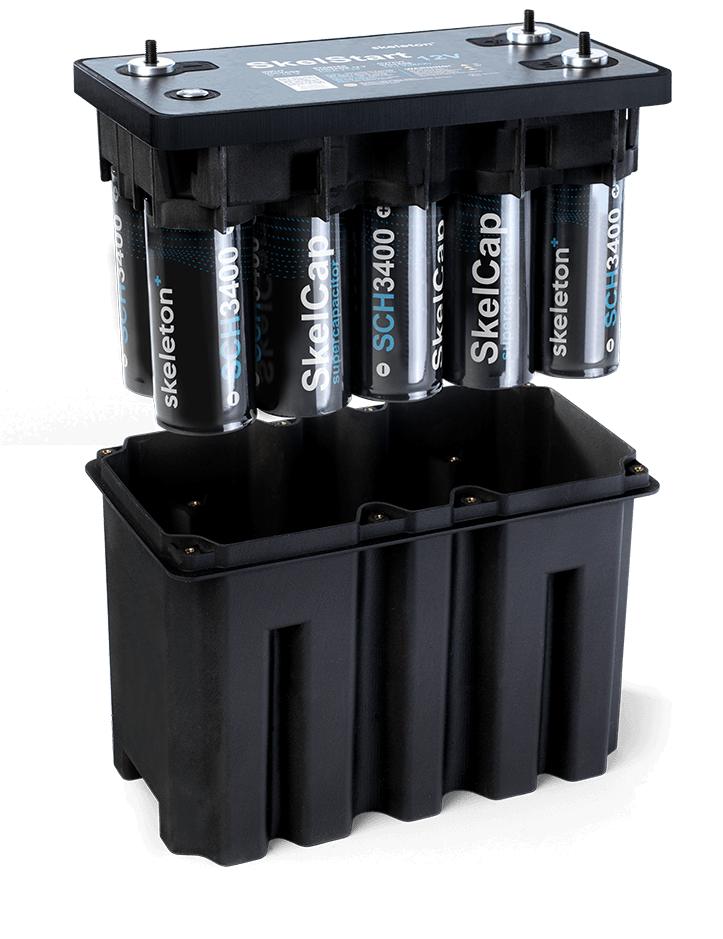 The SkelStart Engine Start Module is based on the SkelCap SCA3200 ultracapacitor cell.