Ave Peekmann, Group Chief Accountant: "When I saw the job ad, I thought it was a challenging position and I liked that."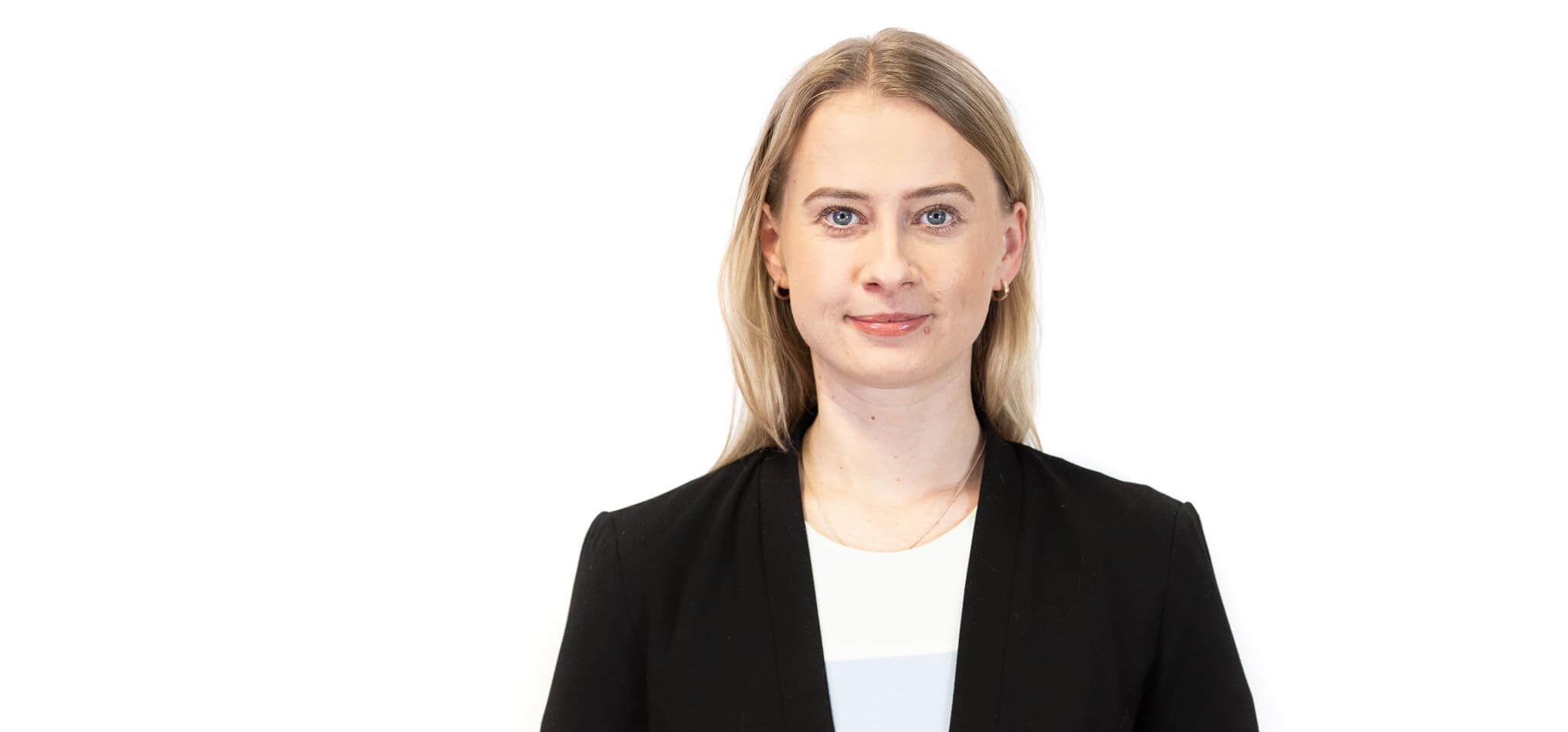 Since the beginning of August, Skeleton Technologies has a new Group Chief Accountant, Ave Peekmann. A former manager at KPMG, Ave has previously worked for 4 years in Gibraltar and will now share her experience with our company and develop the Finance team.
Can you please tell us more about your background and previous experience?
I have started my career at KPMG Estonia in 2011, where I was mostly working on the retail sector. After 3 years, I moved to the Gibraltar office where I have stayed for 4 years in different audit and managerial position. Being in a financial hub such as Gibraltar, I had the chance to work on financial services including banking, funds, investment management, insurance companies and private clients, but also for online gaming businesses. Gibraltar's gaming and gambling industry is one of the most significant in Europe. During my time there, I also completed my ACCA certificate, which can sometimes be described, as Taavi Madiberk, Skeleton's CEO put it, as a "PhD in accounting". In February 2019, I moved back to Estonia, still at KPMG, before successfully applying for this position at Skeleton.
What did you enjoy the most in Gibraltar? Is there anything that you miss from there?
A lot of brilliant people were working at the KPMG office and they really made it an excellent experience. The team was very multinational with more than 10 different nationalities. Every day, we were collaborating with offices in the UK, in Ireland, isle of Man, and other places. I really enjoyed that atmosphere.

Coming from a Nordic country, I had to adapt to the culture in Gibraltar, particularly what is called the "mañana (Spanish word for "tomorrow") mentality", which describes that relaxed approach to timekeeping and punctuality. It was a bit difficult for me to get used to it but now I sometimes miss how people in Gibraltar enjoy life. Of course, the sun and the weather are wonderful there, but I must admit that Estonian weather suits me better. I like fresh mornings and walking in nature.
How did you hear about Skeleton? What motivated you to apply for a position?
I had heard about Skeleton through several media channels since the company is regularly featured in the news. It was quite fascinating to follow how it was evolving and developing. When I saw the job ad, I thought it was a challenging position and I liked that. I knew that my experience made me a good fit and could be very beneficial for Skeleton.

I am particularly motivated by the purpose of the company: save energy, tackle climate change, facilitate the development of renewable energy. I am very passionate about environmental topics and since I joined, I really appreciate being surrounded by a great team of people committed to address these issues.
You joined the company only a few weeks ago. What do you enjoy the most so far?
I am very happy to see the company is willing to improve processes and be sometimes challenged by people who are bringing a fresh look and new insights. I feel that my suggestions are listened to and I feel already confident expressing them.
Can you describe your job and your main tasks at Skeleton?
As the Group Chief Accountant, I am in charge, among other things, of running the finance team, advising management in accounting matters, improving existing processes and eliminating inefficiencies. For me, it is also very important to guide team members and help create an environment where they can fulfill their potential.
The finance team currently has job openings. What are the main qualities you are looking for?
Skeleton is growing and developing, and we are trying to have more robust processes. Therefore, we are looking for people with experience and ambition to achieve goals. Being in a high-growth company means that it won't always be a 9-to-5 workday, although it is of course important to always keep a good work-life balance. We want people who want to learn and improve things.
What are the main pieces of advice you would give to someone applying for a job at Skeleton?
Be prepared for the interview, do enough research to know what Skeleton is doing, be clear about why you want to apply, and think about what you can bring to the company.