Driving Commercial Growth in the Fast Lane of Energy Storage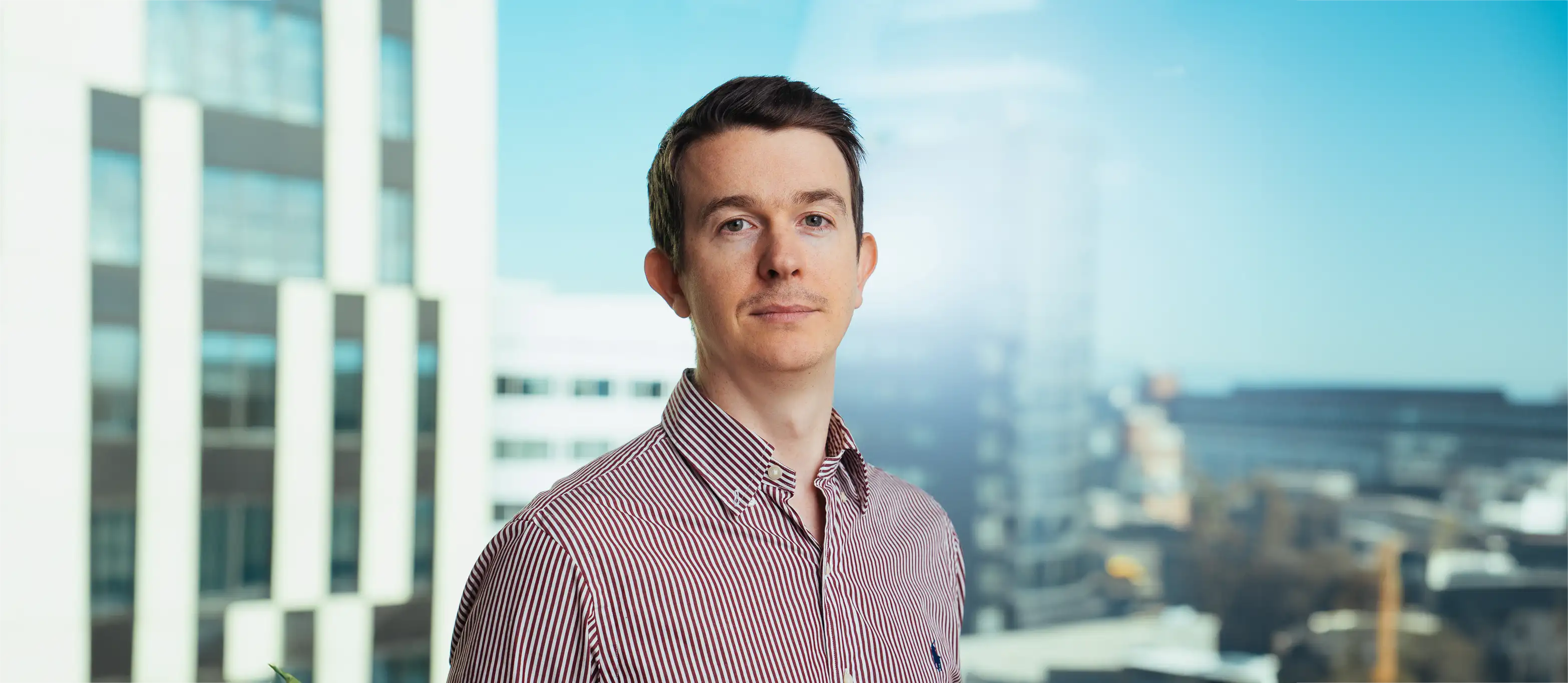 Central to Skeleton's commercial division is the Head of Commercial Growth, Max van de Poll, who joined the company in 2021. His transcontinental professional journey reflects the broader narrative of global energy transformation from fossils to renewables.
Max graduated from Trinity College Dublin with a degree in Mechanical Engineering and Management Science. His career began at Schlumberger in Aberdeen, Scotland, where, as an Applications Engineer, he was modelling downhole forces in oil wells. His expertise led him to Australia, where in Perth, he assumed a multifaceted role that combined Account Management and Project Management, overseeing wellbore cleanup operations on deepwater oil rigs in the Indian Ocean.

With a wealth of project management experience and a PRINCE2 certification under his belt, he transitioned to a management consultancy role in London, steering digital transformation projects for BP's trading arm. A significant life milestone—marriage—prompted Max to relocate to Estonia. There, he joined Cybernetica as Head of Sales for Digital Identity, working on cutting-edge digital identity technology, contributing to Estonia's renowned digital governance landscape.
Arriving at Skeleton
When the time came for a career change in 2021, Max was drawn to Skeleton Technologies. "I had been following Skeleton on LinkedIn since arriving in Estonia as it was one of the few manufacturing startups that had caught my eye, alongside Milrem, and Starship. I was intrigued by Skeleton's potential on the global stage. The Sales Operations Manager role was the perfect fit, taking advantage of my experience in consulting, project management, sales, and even engineering."

In his current role as Head of Commercial Growth, Max directs his efforts toward strategic team development and pipeline expansion. As the manager of the Sales Operations Team, he is the link between Sales and other departments.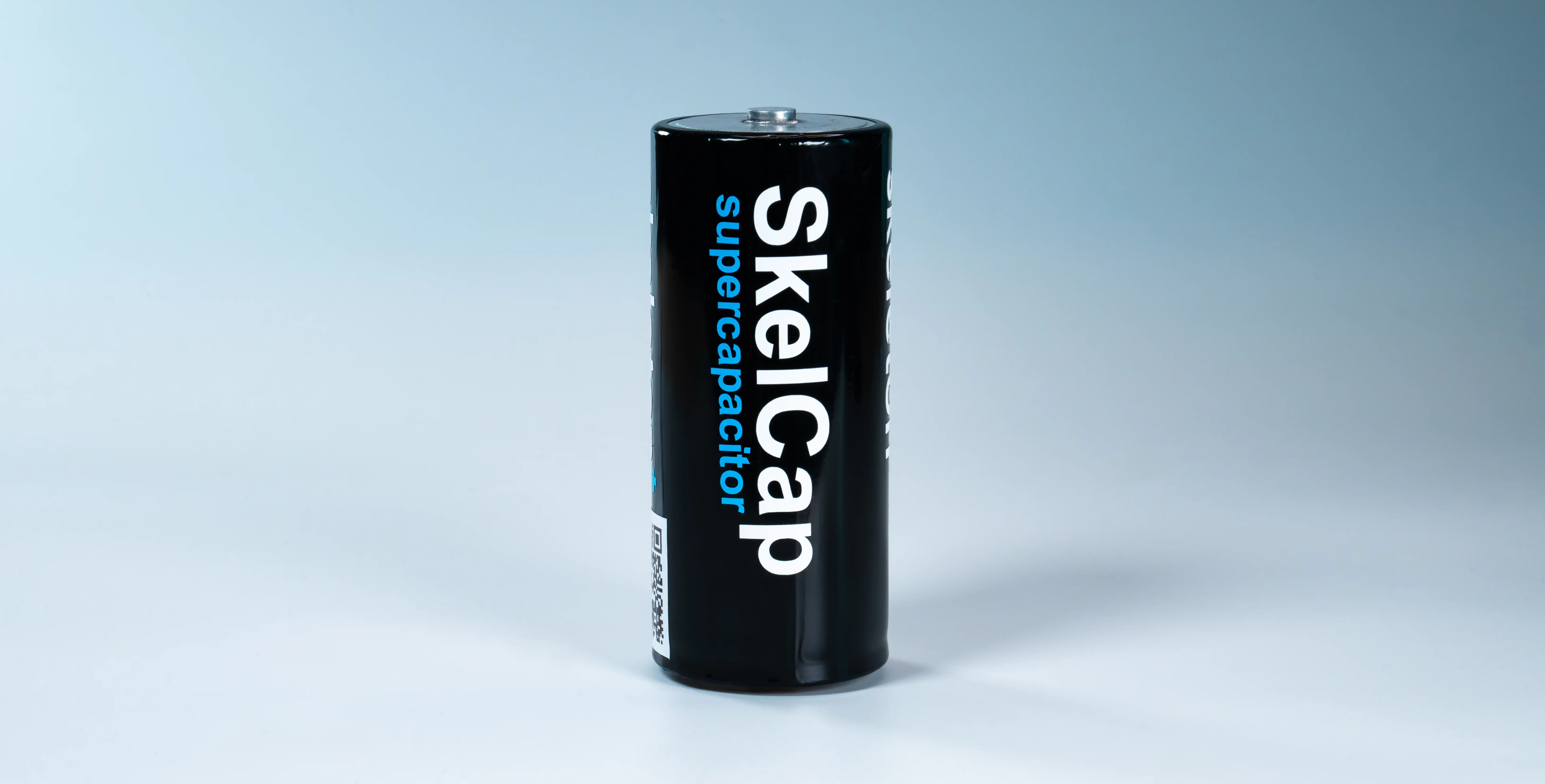 Max explains the diverse responsibilities his team navigates daily: "The responsibilities are quite broad, as we support the sales team in sales coordination, outreach support, processes, tech stack, and more." He expresses appreciation for the proactive ethos of his team, highlighting the initiative of each member. "Each team member is a builder, someone who recognizes when things could be improved and finds a way to make that change."
He elaborates on the growth trajectory of Skeleton, commenting on the company's culture. "Skeleton is a fast-growing company, and we all recognize what got us here will not necessarily take us much further," reflecting a strong culture of progress and innovation that shapes the commercial division.
Reflecting on the evolution of the Sales Team, Max feels a sense of accomplishment and pride. "Since joining Skeleton two and a half years ago, the Sales Team has come a long way in terms of our size, the way we work, the tools we use, and the way we are structured."
Max doesn't shy away from acknowledging the demanding nature of his job but sees it as a motivator. "The job isn't easy; there's stress and pressure, and there's rarely a quiet moment, but if it was easy, anyone could do it. Skeleton being that way gives me confidence that the company has what it takes to make it."

A Market without Limits
Max admits his enthusiasm for energy storage and the company's potential to truly make an impact on the world has burgeoned over time. "The world embraces electrification. Large industries ranging from mining to transport and marine are innovating to slash fuel consumption and enhance energy efficiency. Ensuring stability and reliability for the grid, along with manufacturing operations and equipment, remains an escalating challenge—especially with the addition of renewable energy sources that introduce variability.
Despite Skeleton's modest size, the company works with some of the largest companies in the world. "We rarely have trouble getting in the door with industry leaders. What we offer, turns heads. What we're trying to achieve, impresses. It's always rewarding being the salesperson who presents a solution that customers didn't realize was possible."
He also reflects on the allure of the energy storage market for dynamic and strategic sales professionals who hate the idea of having limits. "Apart from having the opportunity to help customers solve extremely interesting challenges in a wide range of areas, the energy storage market is massive and growing fast."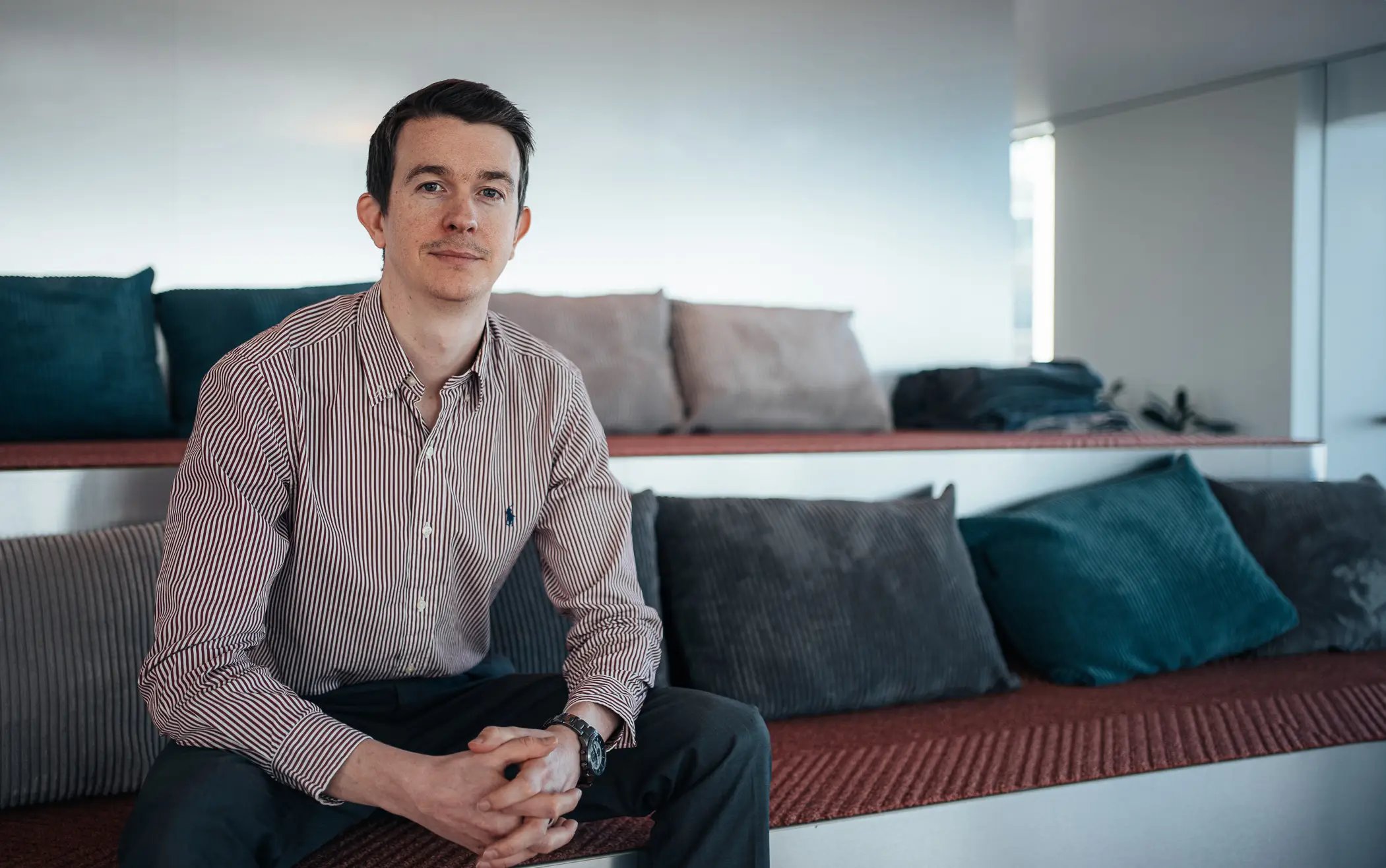 Life Beyond the Office
In his work, Max is inspired by the mantra of always aiming for the "position of highest potential". "I take the best from every role and industry I've worked in and look at how I can apply them in my current role to create the most significant potential for impact. Skeleton certainly presents me with opportunities to do so," says the Irishman.
Beyond his career, Max is a committed family man. "Through my winding path of different countries, industries, and roles, I've managed to find a wife, build a home, have a couple of kids, and lay down a life in Estonia. My free time is absorbed quite completely by just this life, but when I can sneak away, I like a racket, club, or rope in my hand."