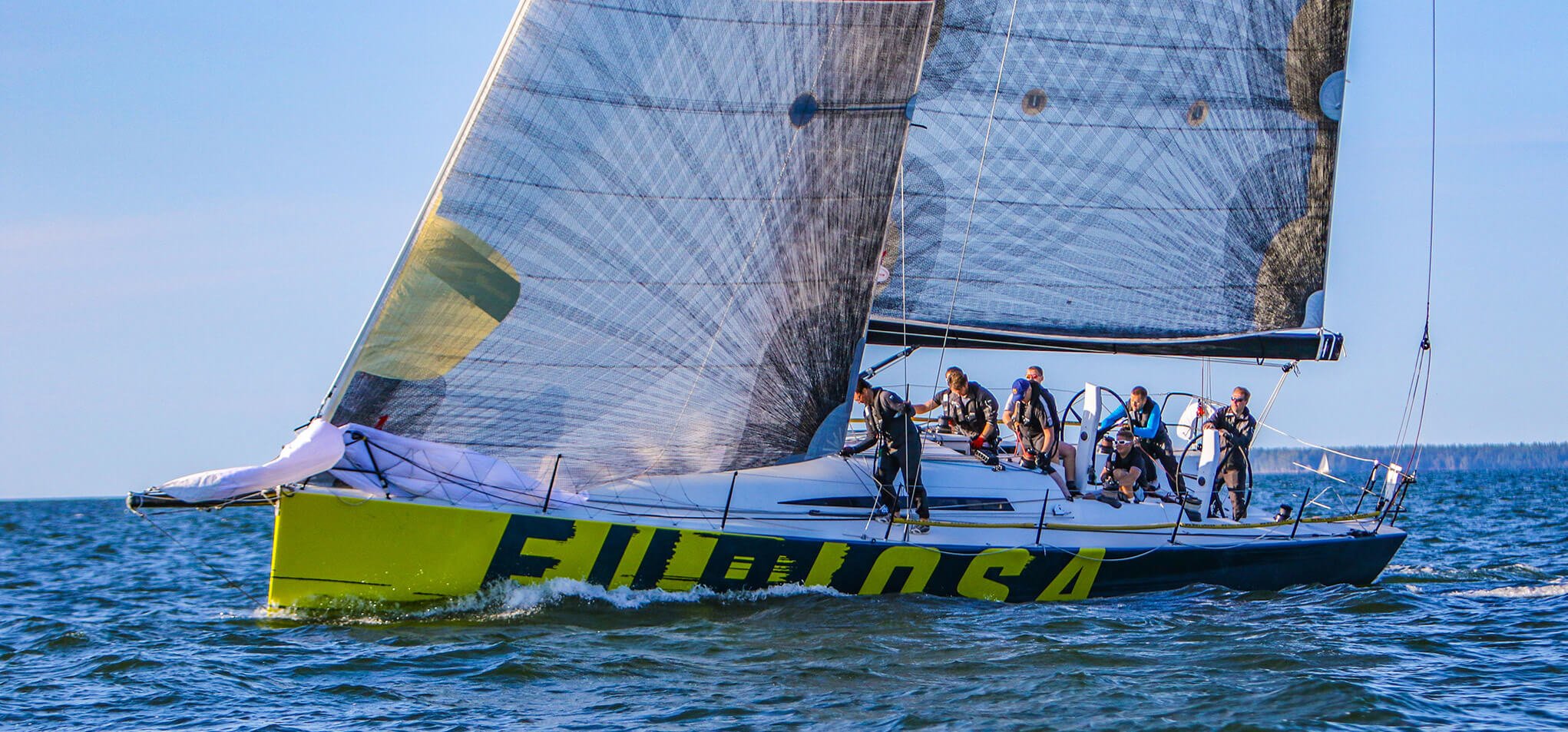 "In order to win a race, you have to first start it and finish it."

The context of this blog brings us to Tallinn, Estonia.
Tallinn is famous in the yachting world for the fact it was where sailing competitions took place during the 1980 Moscow Olympics.
The yacht Furiosa, based in Tallinn took part in a regatta to the island of Suursaar in 2016. After featuring quite well in the race, Furiosa had to abandon the race because its engine could not start due to flat batteries.
One would think that it does not matter as we are talking about a sailing boat, after all, they simply use wind and sails to travel...
...Thing is, The engine powers the canting keel of the Cookson 50 yacht, without any engine power there is no way to power the hydraulic pump and system that allows the canting of the keel port or starboard. The rules are strict, if the canting keel cannot move, it is the end of the race, because it impairs the yacht's stability at high speeds.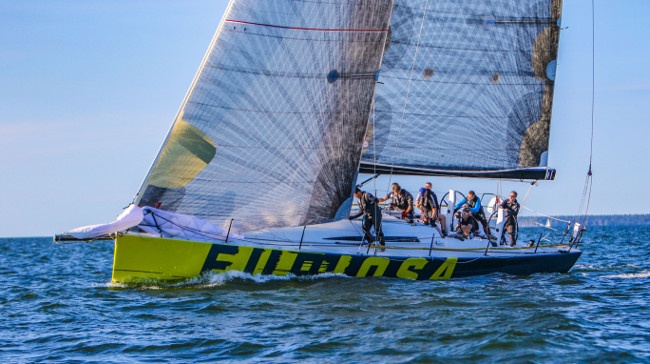 Thankfully this never happened at subsequent races because the batteries were done away with and replaced with an ESM (Engine Start module). The SkelStart charges quickly and allows for several restarts of the engine, should it become temperamental. Once the engine has started, the SkelStart draws current back to charge, just like a normal battery.
At quay, the SkelStart is trickle charged to cater for the leakage currents.
With over a million cycles, the SkelStart can safely power Furiosa's engine for the rest of its racing career and beyond!
"We took part in the Alandia - Suursaari race. Suddenly, our batteries were flat and we were unable to move our keel. We had no choice but to abandon the race. Now with SkelStart installed, this will never happen again, because we can start our engine even if the batteries are dead."
commented Rolf Relander, Skipper of Furiosa EST999.