Genset starting - batteries or ultracapacitors?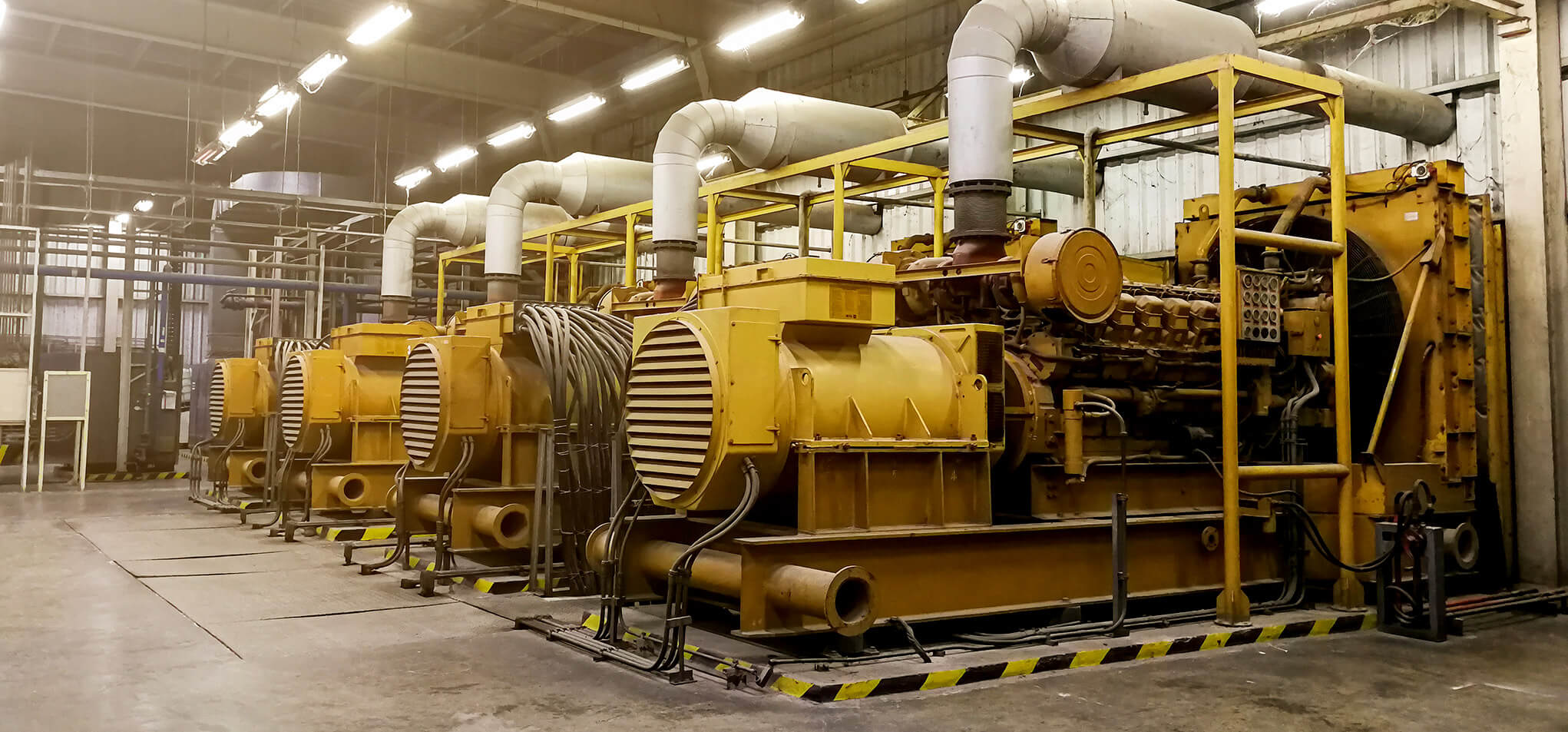 A popular use case for gensets is back-up power, which means that they need to start reliably and come online quickly when the need for power arises. Most often gensets are started with lead-acid batteries - a technology not known for its reliability. Skeleton's SkelStart Engine Start Module provides a solution: reliable, high-power solution for engine starting, guaranteed to crank the genset even in challenging conditions.
In a typical set up as you see below, the starting power is provided by lead-acid batteries.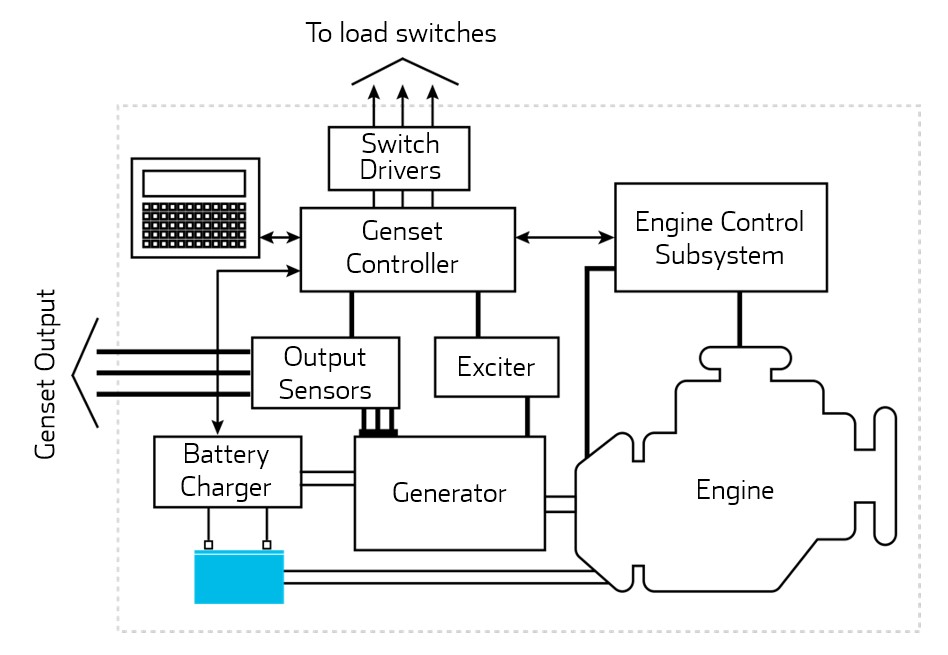 In our solution, the batteries are replaced with SkelStart Engine Start Module, ensuring reliable starts as well as a number of other advantages:
No battery-based start failures anymore
10 – 20% less cranking time
-40°C to +65°C operating temperature range
100% reliable energy storage with zero maintenance
Over 1 million cycles & longer calendar life: 15 to 20 years
Ultracapacitors do not leak or contain acid or lead
Considerably lighter than batteries for high-power applications
SkelStart can be charged by a dedicated power supply or using solar panels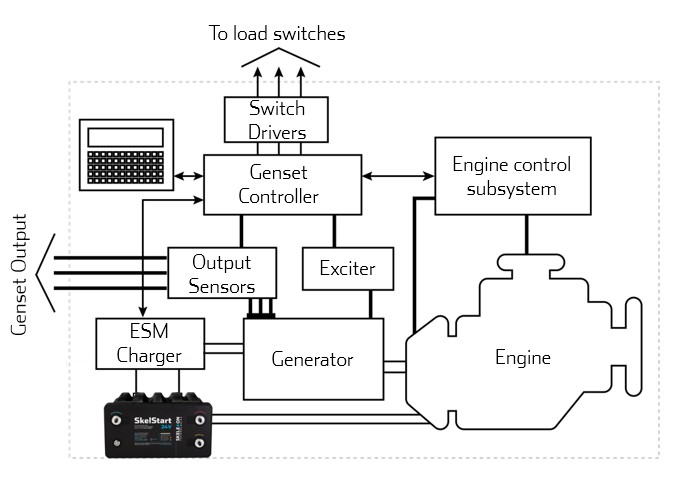 In one customer case, we replaced 12 lead-acid batteries with just two SkelStart, resulting in a number of benefits. The customer had used 12V batteries to start a KTA50-G3 diesel genset and had to do maintenance checks monthly. SkelStarts doubled the lifetime of the starting system, and reduced maintenance needs significantly.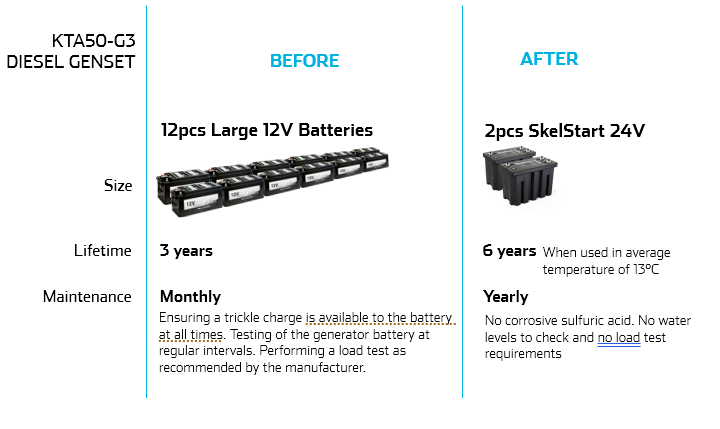 The benefits are clear:
6x less volume
16x less weight
>2x longer lifetime
Only yearly maintenance checks


In terms of Total Cost of Ownership, the battery-based solution is 5.5 times more expensive than SkelStart when we look at a long-term timescale.