Hedi Hannus, Chief Accountant: Merging Decades of Expertise with Start-Up Vision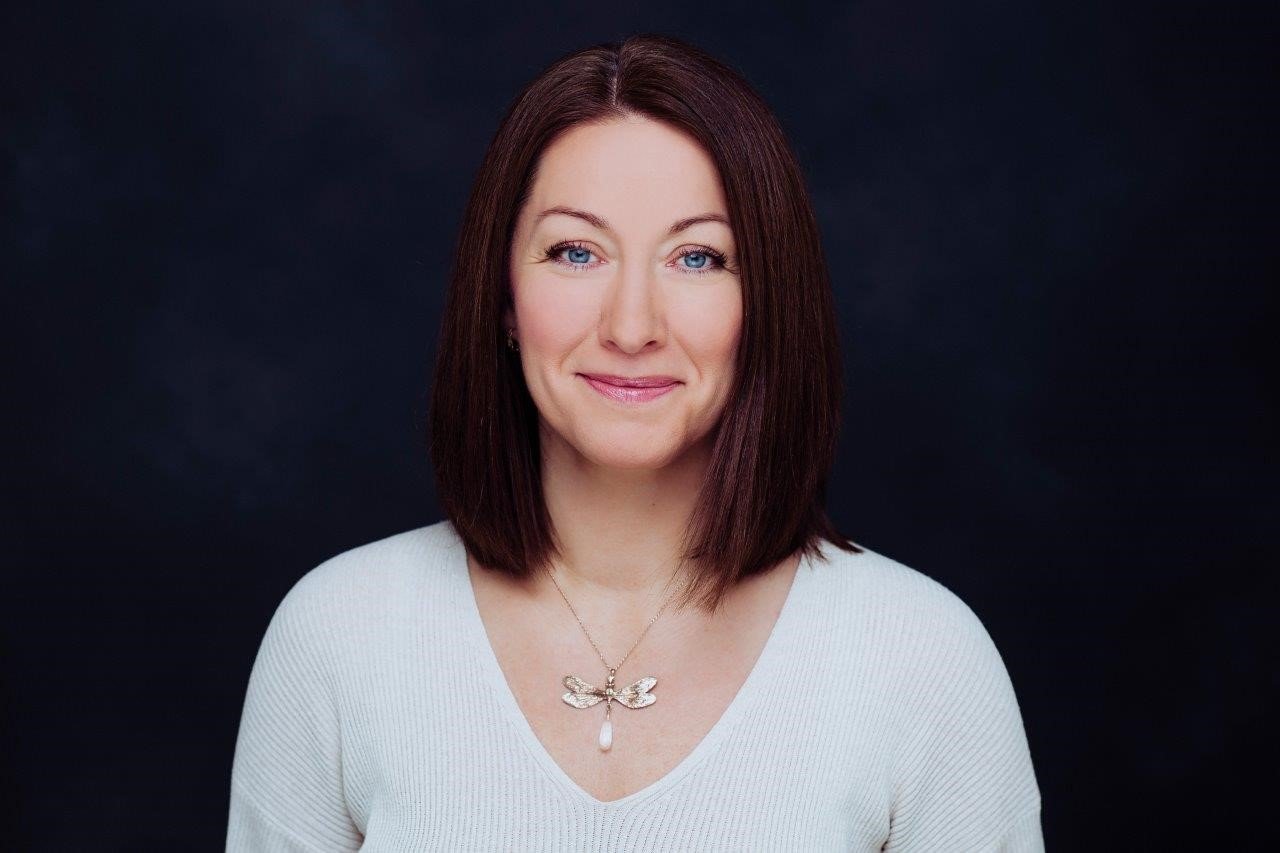 Skeleton's seasoned Chief Accountant brings a wealth of expertise from her time with global manufacturing giants to the vibrant world of international scale-ups. Since joining Skeleton in 2022, Hedi Hannus has been enthusiastic about the company's expansion and the opportunities to grow professionally alongside it.


Tell us about your background.
My affinity for mathematics steered me toward accounting. Yet, considering my career trajectory and the organizations I've been part of, it's evident that my fascination extends to innovative mechatronics, machinery, and manufacturing, just as much as it does to numbers. Another recurring theme in my career, across the Baltics, EU, and US, has been the implementation of new software and the integration of finance into unified platforms.
My initial venture into production accounting was in 1995 with a company that created testing equipment for Nokia mobile phones. It was an awe-inspiring experience, having access to all the cutting-edge prototypes, which offered us a sneak peek into how the world would transform once these phones became universally accessible.

With over twenty years in accounting and leading pan-Baltic teams, I was primed for a change and embraced the role of Credit Controller at Volvo Estonia. My key task was to establish the function. This new challenge was invigorating, and we successfully enhanced the collection process, markedly reducing the DSO (days sales outstanding). However, it seems destiny has a way of asserting itself, as I eventually stepped into the role of Chief Accountant at Volvo.

I entered the start-up world with Starship Technologies, the pioneer in autonomous robot delivery, originating in Tallinn and headquartered in San Francisco. In 2020, I came on board as the Chief Accountant for the Estonian division and later advanced to Group Chief Accountant. I established an in-house accounting team across the US and EU, overseeing the day-to-day accounting and external audits for seven entities."
I feel very fortunate and grateful for the opportunities to have worked in great companies, upholding strong brand values, and collaborating with fantastic colleagues. These experiences have been instrumental in my personal and professional development, shaping me into the person I am today.

What brought you to Skeleton? What motivated your decision to join an energy storage start-up?
In my professional life, the essence lies in two aspects: the team I collaborate with and the products we bring to life. My journey has spanned international corporations where the finance function is a centralized entity, often separating me from key players like the CFO, treasury, and group controllers. However, at Skeleton, this paradigm shifts—I'm afforded the valuable opportunity to work closely with these vital roles.

At Skeleton, the work takes on additional meaning. Developing and producing energy storage places Skeletonians at the heart of innovative efforts to address climate change. It allows us to meaningfully contribute to a more sustainable future. As a mother of two, it holds significance for me.
What do you do at Skeleton?
I have been serving as the Chief Accountant at Skeleton since last December. My team has expanded to five members. We support internal stakeholders by providing accounting and tax-related data. Externally, we manage reporting with state institutions and auditors.

How would you describe your team?
Accountants typically share key personal qualities; they are calm, practical, precise, solution-oriented, and forward-thinking. The accounting team at Skeleton embodies these traits. Moreover, they are dedicated and high-performing, adeptly managing the considerable workload during period closings and skillfully navigating the constantly changing environment.

How does operating in three different countries – Estonia, Germany and Finland, impact the accounting function at Skeleton?
Each country adds its own flavor to the accounting landscape, be it through unique VAT requirements, payroll reporting nuances, diligent officers in the Statistics Office, or seamless data exchange with Tax Authorities and Customs. I see these variations as welcome challenges that spur our growth. We also handle reporting in France, Denmark, Sweden, and Austria.
Accounting is heavily regulated by state laws, International Financial Reporting Standards, and internal policies, which facilitates cross-border operations. In practice, open communication and strong relationships form the foundation of our work. Close cooperation with in-house experts, auditors, and adherence to local regulations is essential for success.

What aspects of working at Skeleton do you personally find most enjoyable or rewarding? How do they contribute to your professional growth?
The ever-evolving environment at Skeleton and the chance to contribute personally to its success provide me with drive and prevent me from settling into a comfort zone. I value the sensation of discovering something new to learn each day.

Skeleton Group's extensive operations present ample opportunities for any accountant to advance and evolve professionally. The company's scale-up phase enriches this experience. From establishing new entities in diverse countries to mastering novel financial systems and refining processes, there are continual opportunities to acquire valuable experience and progress alongside the growing company.

Is there a quote or mantra that inspires you in your professional life?
In my professional life, I am inspired by two principles: "Be your authentic self" and "Do everything as well as you can." These guide me to act with integrity and strive for excellence, so when I look back, I know I did everything within my power.

What do you like to do in your time off?
I enjoy spending my free time in nature, whether traveling to beautiful places, hiking with my dog, or skiing through forests. I'm also an avid reader and enjoy gardening.