Hotel loads causing battery issues? The SkelStart Engine Start module will help crank your engine every time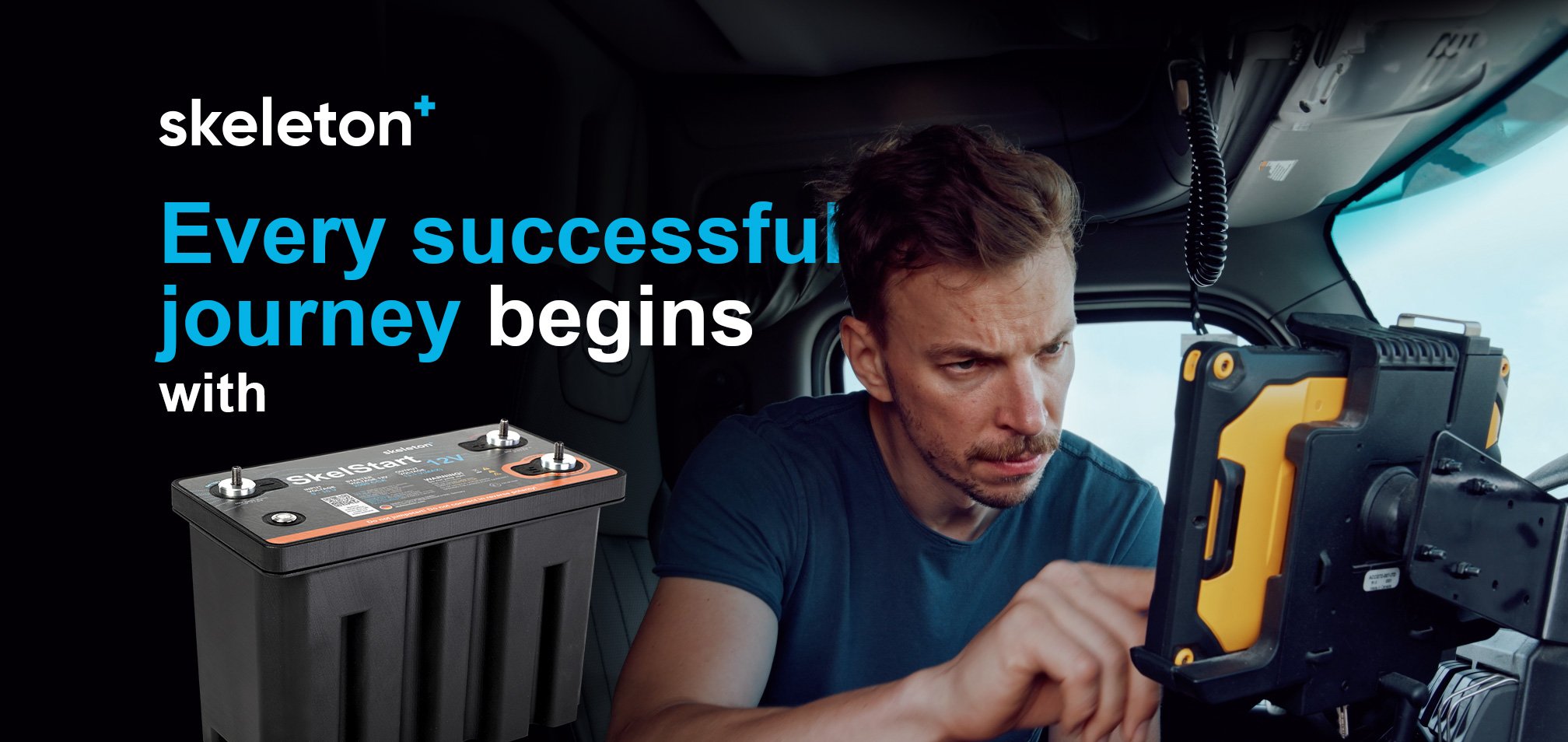 The air conditioning, the fridge, and the microwave, the radio, your laptop and phone chargers – all essential for your comfort as a truck driver, especially in the searing heat of the summer. However, hotel loads can also be the source of your engine starting issues, draining your batteries when you need them the most.
Hotel loads exert a lot of strain on a truck's lead-acid batteries. In hot climates, for instance, drivers frequently seek shelter from the scorching heat inside their trucks. However, they may then encounter an unresponsive engine the next day.
A growing number of truckers and fleet managers are seeing the need for a solution to this problem and turning to supercapacitor-based engine start modules, such as the SkelStart.
The primary advantage of an engine starter module like SkelStart is the prevention of those dreaded situations where a jump start becomes necessary. No trucker wants to find themselves stranded in a remote location, in need of outside help to get moving. By ensuring that the engine cranks even if the truck's batteries are dead, SkelStart can be a lifesaver.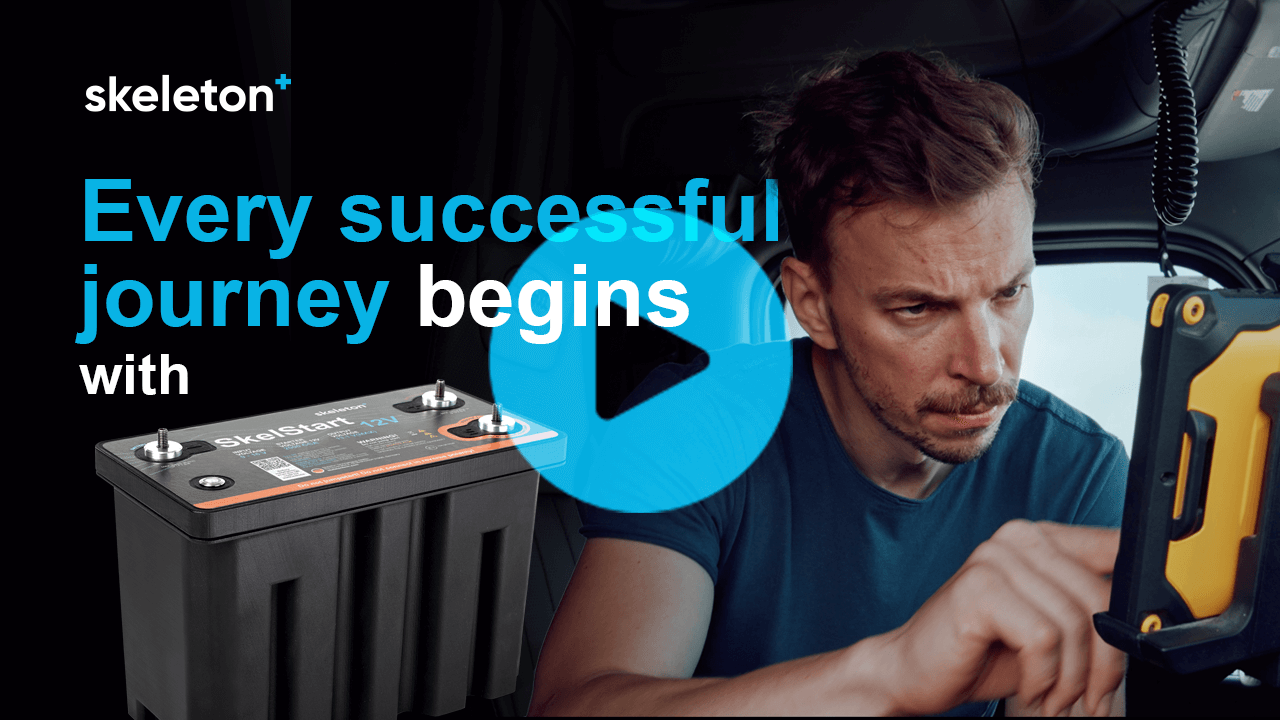 In addition to engine starting issues, hotel loads constantly draining your lead-acid batteries can significantly shorten their lifetime and adding to your maintenance costs. With the addition of SkelStart, the batteries are disconnected from the starter and protected from the high currents required to crank the engine, lengthening their lifespan.
Operational reliability is key for any fleet owner and trucker. Trucks represent significant investments, and their primary objective is the seamless transportation of goods. Any interruptions in this process, caused by a drained battery, will have a negative impact not just on the driver but the entire fleet.
Lastly, something that cannot be overlooked is the driver's peace of mind. Life on the road is full of challenges and by ensuring that their truck will reliably start under any circumstances, a significant source of stress is eliminated.