How our ultracaps can keep loads under control in harsh weather conditions at sea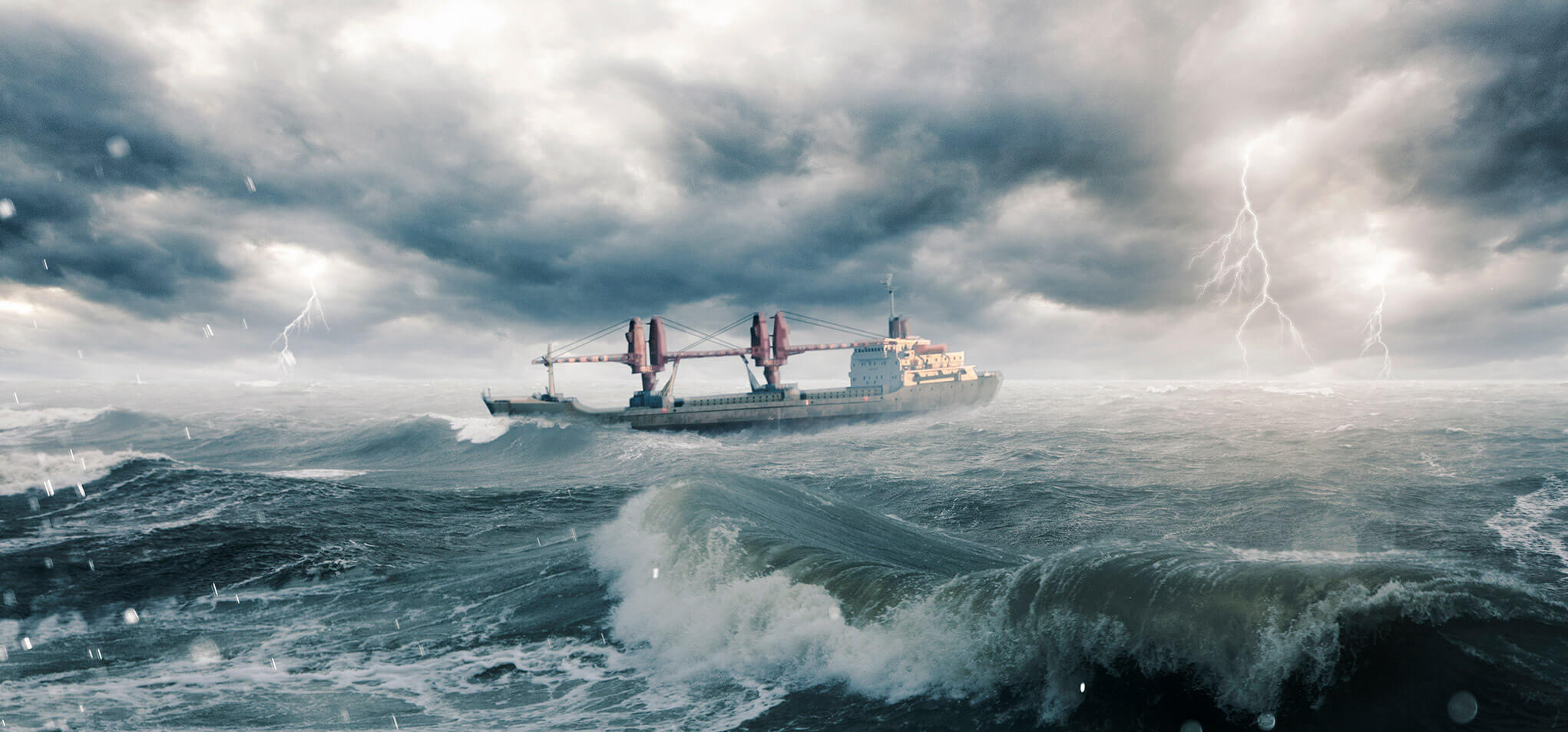 Working at sea is always dangerous and requires experience and caution. Offshore activities, and often onshore activities, must be carried out even in harsh weather conditions. Close to the coast, the effects of large waves and swell are less visible, but in the middle of the sea, it can be a real danger. The amplitude can be variable even if the frequency does not vary that much.
Managing the movement of a ship laying a heavy piece of equipment at the bottom of the sea or on another floating vessel can be extremely challenging. This problem is managed today by using very sophisticated winches and responsive onboard electrical or hydraulic equipment.
Wave-related ship movements make it difficult to gently lay a heavy piece of equipment on the bottom of the sea or on another floating vessel. The major risk is that the load acts as a destructive hammer to itself or nearby structures. An Active Heave Compensation (AHC) system is therefore used on lifting equipment to reduce the influence of waves upon offshore operations and keep a load, held by equipment on a moving vessel, motionless with regard to the seabed or another vessel.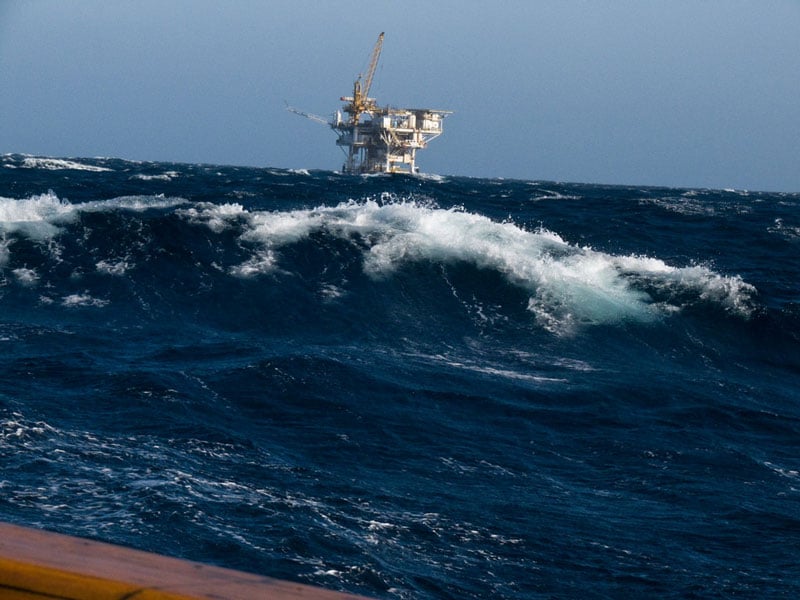 AHC is also an application where ultracapacitors shine. The high power, high number of lifecycles, practically instant charging and discharging, high reliability, and tolerance for extreme weather conditions provide great benefits. In comparison, batteries have been used to power AHC systems, but due to their low number of cycles per lifetime, batteries have a relatively short lifetime. In active heave compensation applications, battery lifetime rarely exceeds a few months. The battery pack sizes become unmanageable because of the power density required to perform the heave compensation function.
The use of Skeleton's supercapacitor modules for AHC brings 75% energy demand reduction and offers energy regeneration during the "heave up" phase and energy consumption during the "heave down" phase as well as peak shaving capability. Ultracapacitors are almost maintenance-free and can withstand at least one million cycles, which guarantees a lifetime of 10+ years for the powering system.
This module is already used in AHC applications, for instance by IMECA REEL's brand dedicated to offshore. Founded in 1946, REEL is a French company employing 2300 people. It is leader in design, manufacturing, commissioning and maintenance of lifting and handling equipment in the Nuclear, Aerospace, Defence, Aluminum and Hydropower industries.
Skeleton's ultracapacitor modules support active heave compensation for IMECA's new fiber rope electric winch that has been tested and validated in La Rochelle, a city in southwestern France and a seaport on the Bay of Biscay. The modules provide energy savings, reduce stress on the gensets due to peak load shaving, and improve the stability of the ship's grid.
As IMECA explains, their new project is a "game-changing solution for subsea cranes" and is a great enabler for subsea development in ultra-deep water. It includes the first electrical power unit ever been designed with ultracapacitors and magnet assisted reluctance motors.