Skeleton Technologies is always on the lookout for new talent and if you take look at our careers page, you'll see it for yourself! There are numerous open positions in both Germany and Estonia, but if you're not based in either country, don't let that discourage you from applying - we search for talent globally.
At Skeleton, we like to say that we combine the excellence of German engineering and Estonian IT. Our production facility is located in Grossröhrsdorf, close to Dresden. "Silicon Saxony", as the area is known as, is a concentration of more than 300 high-tech companies, and as such, is an ideal location for us in terms of being close to many of our partners and customers. We also have an office close to Potsdamer Platz in Berlin.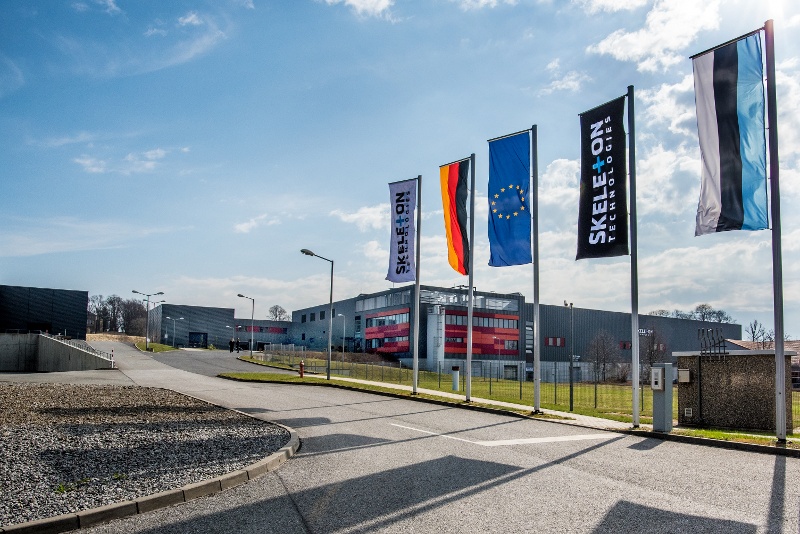 Skeleton Technologies production facility in Grossröhrsdorf, Germany, is the biggest ultracapacitor factory in Europe.
In Tallinn, we're located in Ülemiste City, the hub for many of the largest companies in Estonia, a stone's throw from Tallinn Airport.
But enough chit-chat, let's get down to business. If you're looking to join a fast-growing company with a world-changing innovation, check out these openings and apply today!
Applications Engineering
Sales & Marketing
Cell, Module, and Systems Development
Production
Procurement
---
Check out the careers page to see more open positions, and if you don't find anything suitable, keep checking periodically, because we are growing fast!