Today a group of German students visited Skeleton Technologies' offices in Ülemiste City, Tallinn, and learned about our efforts in electrification and fight against climate change from our Systems Engineering and about Skeleton's excellent value proposals for employees from our HR team.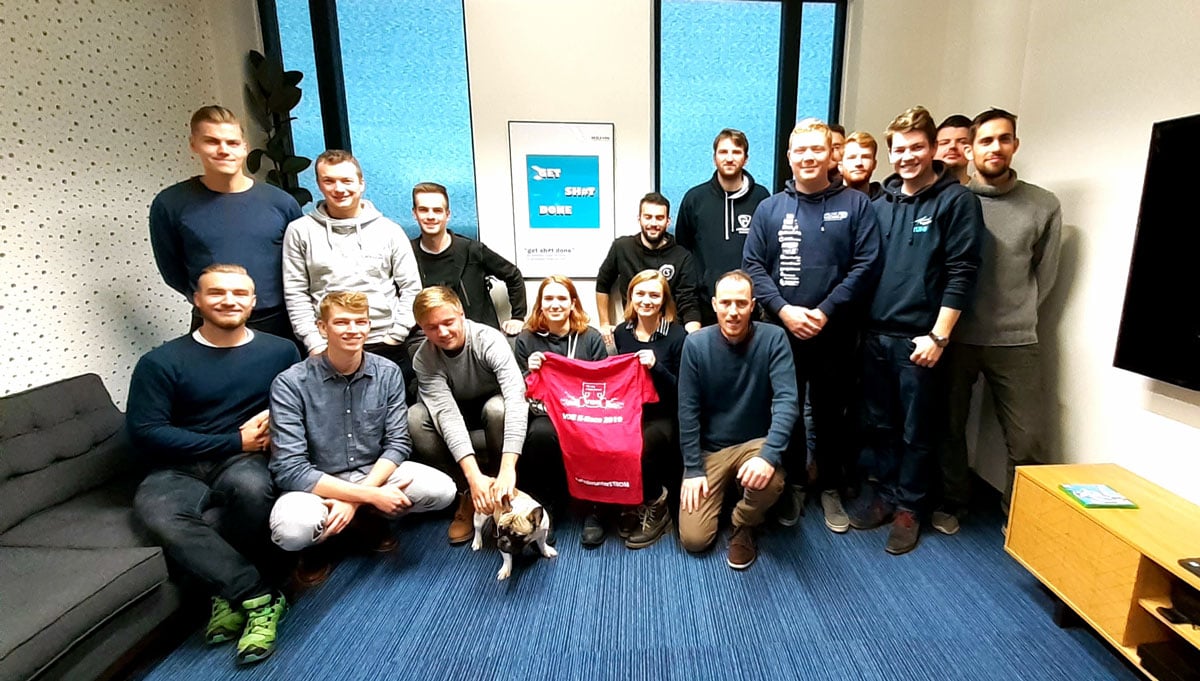 The group included outstanding students from Bachelor- and Master-level degree programmes in for example mechanical and electrical engineering, information technologies, and business administration from different universities in Germany.
The students, sponsored by VDE Nord e.V. (the German Association for Electrical, Electronic, and Information Technologies, Northern Germany branch) will spend time in Tallinn from 7th to 10th of November, taking in the historical old town as well as the latest developments in the academia via visits to TalTech and other local universities.
If you're interested in hearing more about our open positions and our value proposal, take a look at our Careers page and get in touch with our HR team right away!