Ants Vill, the Vice President of Product at Skeleton Technologies, has been included in the prestigious Forbes 30 Under 30 Europe listing for Industry. The 30 Under 30 Europe list features 300 young innovators, entrepreneurs and leaders across Europe who are under 30 years of age and who are transforming business, technology, finance, media, culture and more, as judged by some of the most accomplished and acclaimed individuals in each category.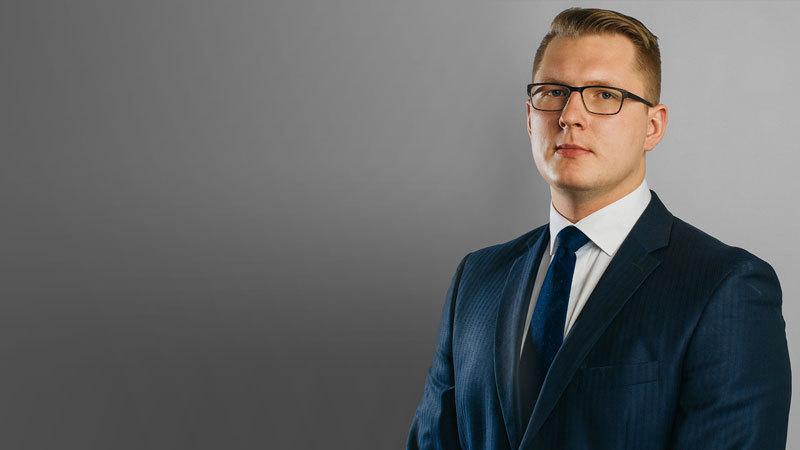 Despite his young age, Ants is an accomplished professional with a long list of achievements under his belt. He has been instrumental in setting up production facilities in Estonia and Germany for Skeleton Technologies, and is responsible for the whole product from idea stage to development and production until delivery to customer.
Ants has also been heavily involved in the research, development, and production of a new generation of ultracapacitor modules and full ultracapacitor-based energy storage systems that provide industry-leading power and energy density.
Twice in two years for Skeleton Tech
Last year our CEO Taavi Madiberk was chosen for the Forbes 30 Under 30 Europe list for science and healthcare, so this is the second time in as many years that Skeleton Technologies has been highlighted as one of the leaders of industry by Forbes.
Forbes 30 Under 30
The Forbes 30 Under 30 Europe list covers 10 categories – Arts, Entertainment, Finance, Industry, Media, Policy, Retail & Ecommerce, Science & Healthcare, Social Entrepreneurs and Technology – with each of the honorees vetted by a panel of expert judges in their respective fields.
Ants was selected for the 30 Under 30 Industry listing by judges Philip Greenish, Chief Executive of the Royal Academy of Engineering; Stephane Israel, Chairman and CEO of Arianespace; and former 30 Under 30 Honoree Cornel Amariei, Innovation Manager of Continental Automotive Systems.
Randall Lane, Editor of Forbes, said:
"Researching, vetting and launching Forbes' second annual 30 Under 30 Europe list was an incredible task. We scoured the continent to find the most talented millennials and, with the help of our expert judges, are proud to honor 300 of the most important young entrepreneurs, creative leaders and brightest stars in Europe right now."
The criteria for honorees making the list included leadership and disruption in their field; entrepreneurial mindset and results; and the likelihood of changing their field over the next half-century.