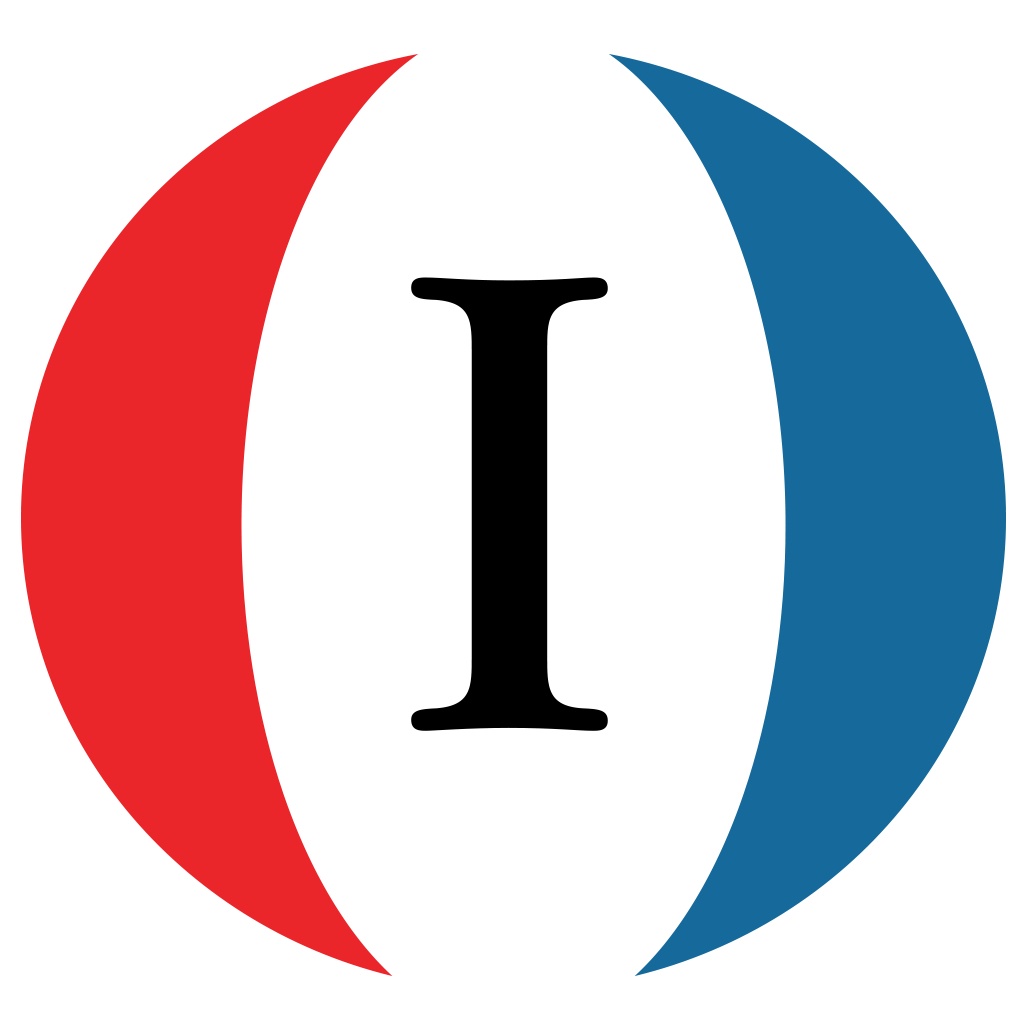 Leading investment website Investopedia has included Skeleton Technologies in their list of the top 10 fastest growing green companies for 2016.
The website, which empowers investors with free educational content & tools, included the ultracapacitor manufacturer in its ranking for its novel technology and its rapid rise from start-up to market player.
Of particular interest for Investopedia was the tens of millions of dollars of external investment backing up Skeleton Technologies' vision.

Investopedia said successful cleantech companies were working hard to help solve our world's "greatest environmental problems by offering innovative solutions".
"…These ventures typically have founders with the passion and drive to rise above challenges," the article stated.
"Skeleton Technologies won the Ecosummit London Award for the best startup in 2015, as Europe's biggest developer and manufacturer of ultracapacitor cells.
"They have shown that they can grow fast while helping protect the health of humanity and our earth. Not only are green startups catching the eye of venture capitalists – they're gaining new support from socially responsible investors, green investors, and popular crowdfunding platforms."
Check out Investopedia's full list of companies here.