Skeleton Technologies lays foundation for its own Estonian 'Gigafactory'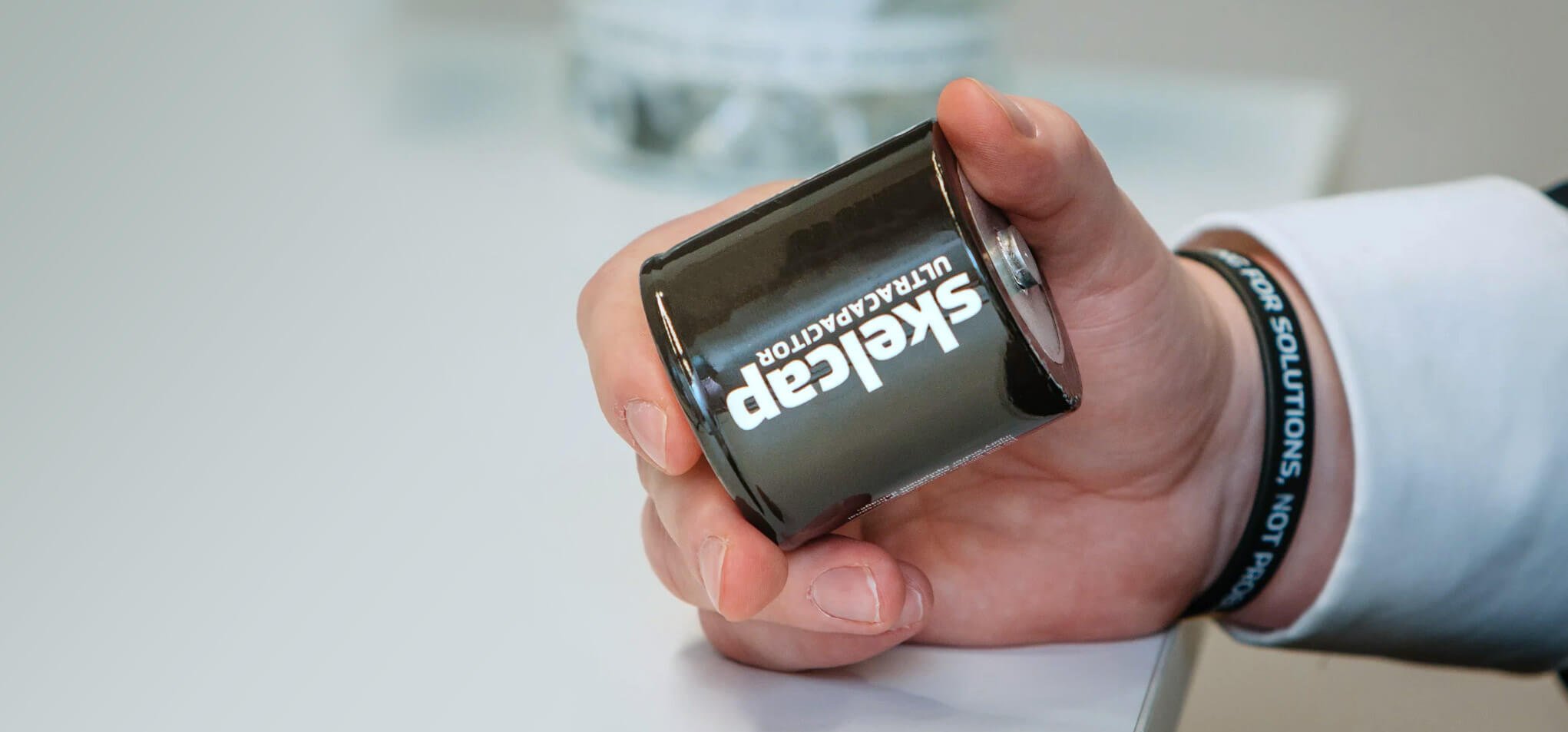 Europe's leading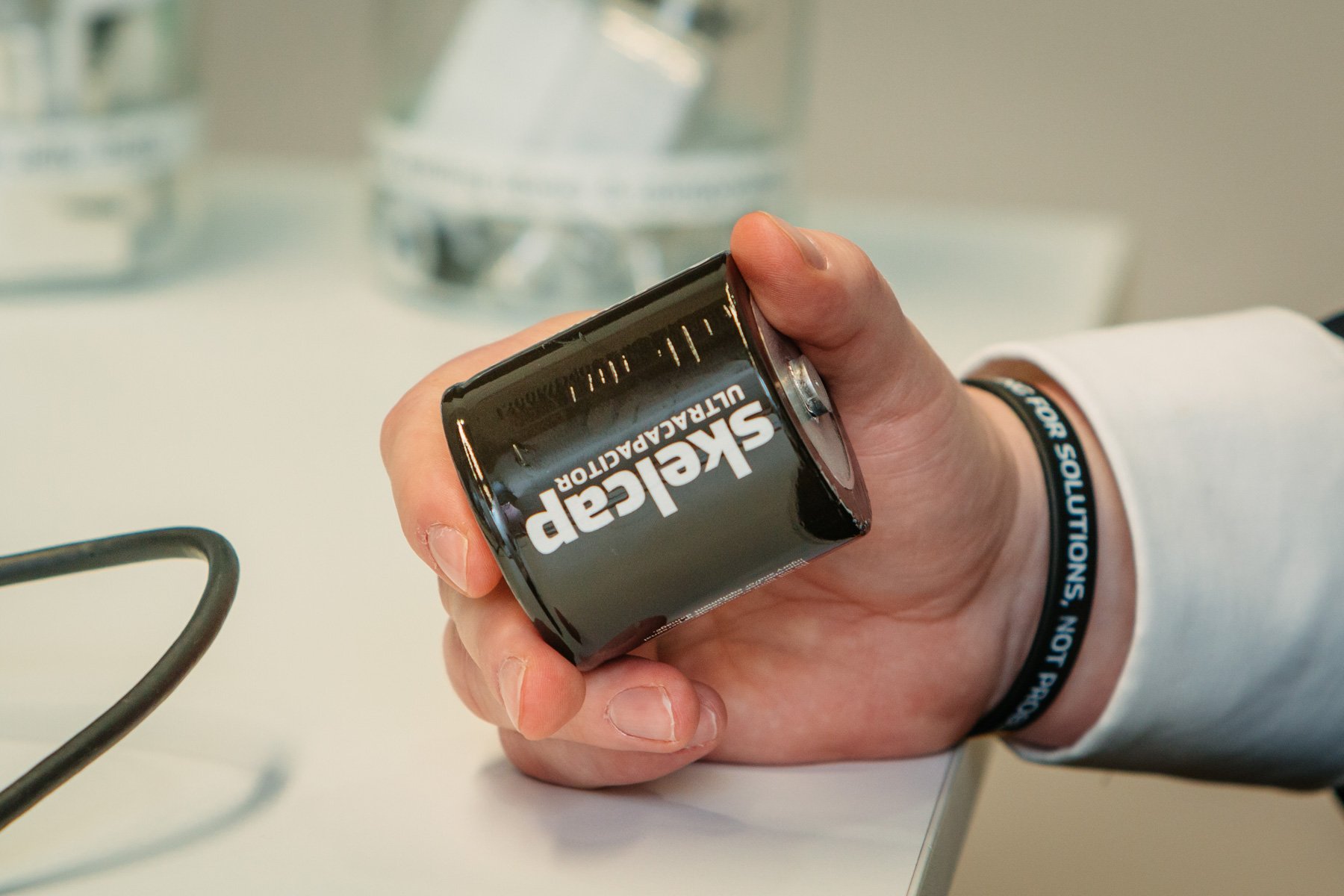 ultracapacitor manufacturer Skeleton Technologies today opened the first stage of a new €3.5 million production line.
The Global Cleantech 100-ranked company today unveiled its new automated assembly line at its Viimsi factory at an event also attended by Estonian President Mr. Toomas Hendrik Ilves.
The event marked the first device off the new production line, which winds up the internal elements of ultracapacitors. The new facilities would provide process automation from start to finish and created eight new jobs. Existing employees will be retained and reskilled for the new process.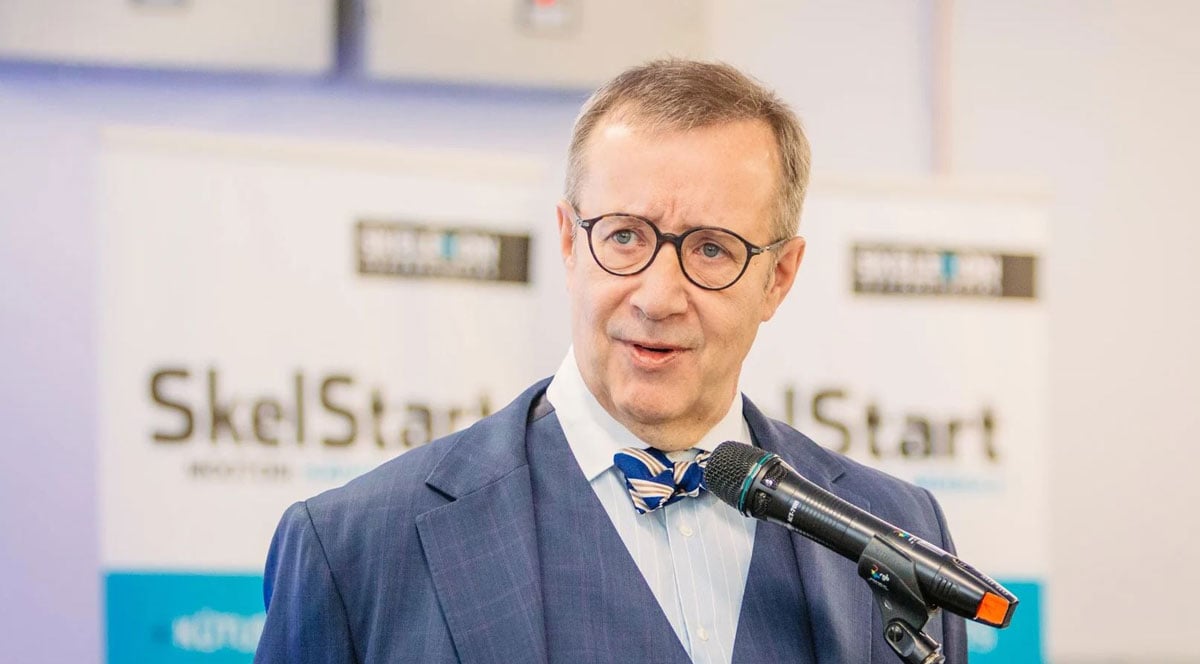 President Ilves acknowledged the company in his speech for the development of the energy sector.
"Innovative technological solutions, which help to sustain the environment and save energy are crucial. Therefore I am really pleased when something so important is achieved in the Estonian technology area by using the local research potential. The supercapacitors of Skeleton are three times smaller and lighter compared to those of the competitors – and this is the secret to success."
Skeleton Technologies' CEO Taavi Madiberk said the production line would be completed at the end of this summer.
The company co-founder also said the new facility, complete with high-tech equipment manufactured in South Korea, puts Skeleton's production in a position comparable to Tesla's Gigafactory in Nevada.
"The total capacity of the ultracapacitors, produced on Skeleton's new production line is 6GW. Tesla has predicted the annual production of their Gigafactory in 2020 to hold 35GWh of energy. It is true that one part of our factory is here, in Estonia, the other, however, in Germany. Thus, it may be said that it is an international gigafactory."