Skeleton Technologies named in Global Cleantech 100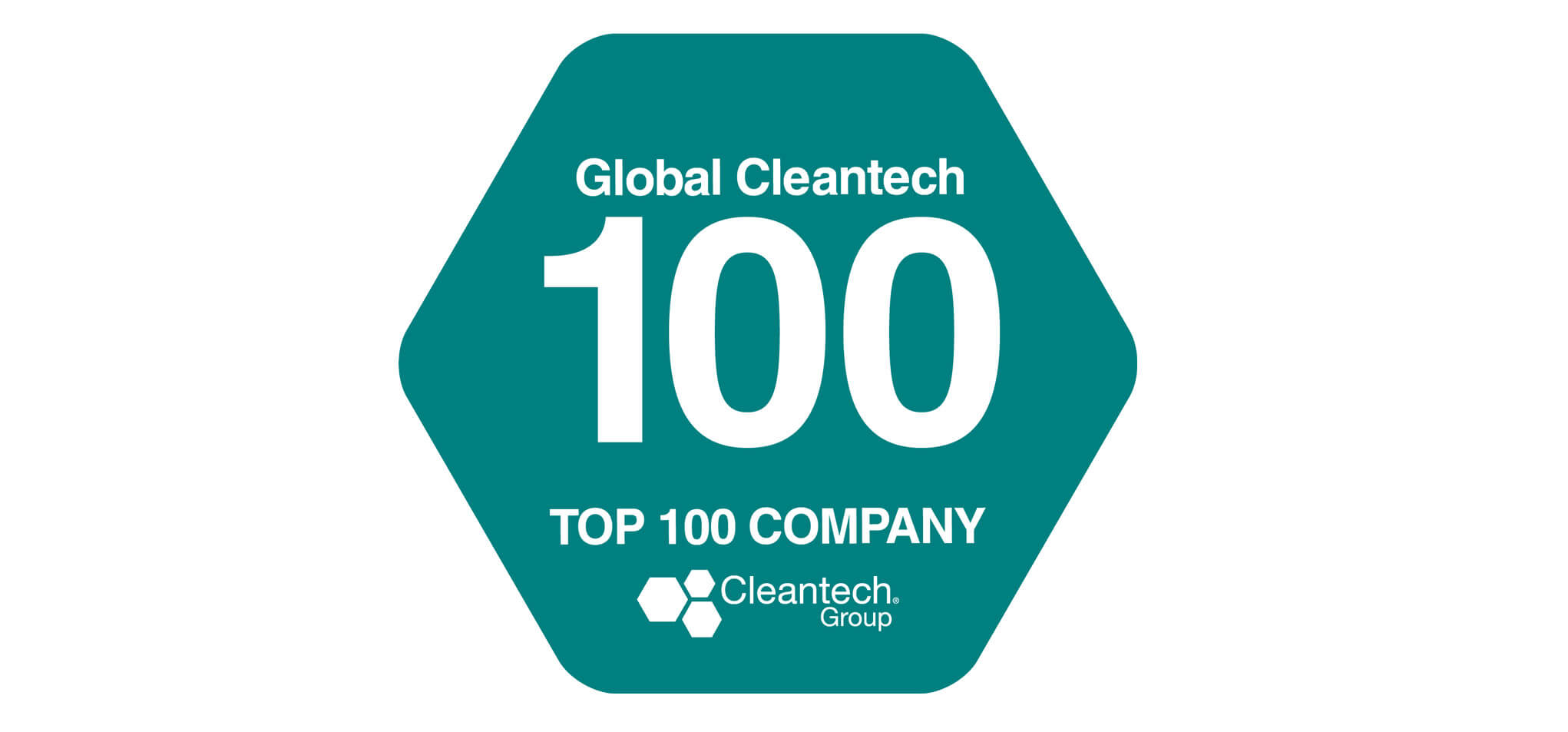 Skeleton Technologies, Europe's leading ultracapacitor manufacturer, today announced it was named in the prestigious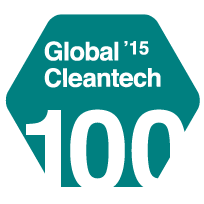 2015 Global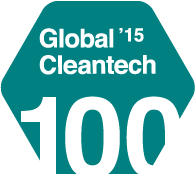 Cleantech 100, which recognizes top private companies in the clean technology sector.
Announced at the Cleantech Forum in San Francisco last night, the international ranking celebrates the most innovative and promising ideas from companies best positioned to solve tomorrow's cleantech challenges.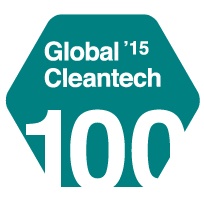 Skeleton Technologies CEO and co-founder Taavi Madiberk welcomed the ranking as further recognition of the company's market-leading technology, which includes the only ultracapacitors to make use of a patented graphene material:
"Skeleton Technologies has already come a long way in proving our technology and establishing our plant operations. From providing power module solutions for the road freight industry that can reduce fuel consumption and emissions by up to a quarter, to developing high-performance ultracapacitors set to be launched into orbit with the European Space Agency."
"Through offering intelligent module solutions for the transport, aerospace, defense, and motorsport industries, we've established our reputation as a vertically integrated ultracapacitor manufacturer, from materials technology through to the system level."
The Global Cleantech 100 includes private companies with the highest potential to make the most significant market impact. The ranking is produced by Cleantech Group, whose mission is to connect corporates to sustainable innovation through its i3 Connect platform and global events.

This list is collated by combining proprietary Cleantech Group research data, with weighted qualitative judgments of hundreds of nominations, and specific inputs from a global 100-person Expert Panel.
This year, a record number of nominations were received: 6,900 distinct companies from 60 countries.
The 100-member expert panel was drawn equally from leading financial investors and representatives of multi-national corporations and industrials active in technology and innovation scouting across Asia, Europe, and North America.
The diversity of panelists results in a list of companies that command an expansive base of respect and support from many important players within the global cleantech innovation ecosystem.
"The Global Cleantech 100 provides us with insight into the collective opinion of key market players on which megatrends and innovation companies are most likely to have a significant impact in the next 5-10 years," said Michele Parad, Senior Manager at Cleantech Group and lead author of the Global Cleantech 100 Report. "Now in its 7th year, the Global Cleantech 100 program reveals which themes are staying relevant and which sectors are taking center stage."