Skeleton Technologies raises €9.8 million for deploying graphene ultracapacitors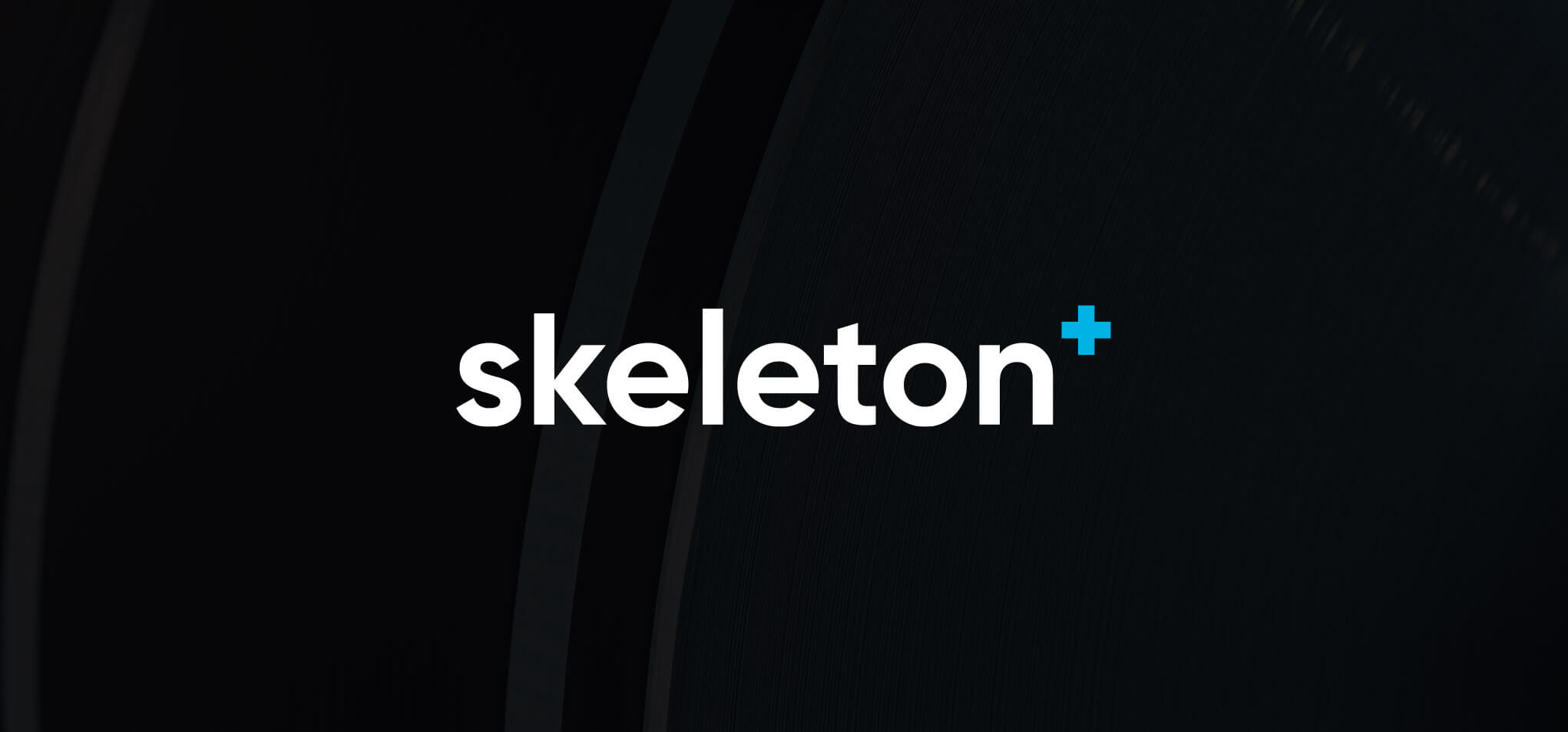 Skeleton Technologies, Europe's leading manufacturer of high-performance ultracapacitors for transportation, industrial and grid applications, has today completed Series B financing of €9.8 million ($10.7 million) from a consortium led by a strategic investor in the electrical equipment sector. The round has been led by NASDAQ OMX Tallinn noted Harju Elekter Group (HAE1T), which owns electrical equipment manufacturing plants in the Nordic-Baltic markets, and UP Invest, one of largest investment firms in the Baltic region.
Skeleton Technologies plans to use the funds for ramping up production of their graphene-based ultracapacitors to meet the strong demand for electrical engineering applications from a growing customer base, including hybrid truck manufacturers, Tier 1 automotives and grid-scale energy storage companies. Last month, Skeleton Technologies announced a deal with the European Space Agency to send ultracapacitors into orbit for the first time in the European programme.
Ultracapacitors are energy storage devices with much higher power and longer life cycles than batteries. The technology excels in capturing and releasing vast amounts of power in a short time frame. They can deliver over 1 million life cycles and recharge in less than a few seconds. Leading industry analysts predict that the ultracapacitor market for electrical engineering will generate $3.5 billion in revenue in 2020.
"Series B financing allows us to bring our graphene-based ultracapacitors to our increasing customer base. We are perfectly positioned to take advantage of the growing market opportunity, especially in Europe." explained Skeleton Technologies CEO Taavi Madiberk.
"Elon Musk has predicted that ultracapacitors will be the future for electric vehicles, replacing batteries in the longer term."
Harju Elekter Group CEO, Andrus Allikmäe, explains: "We are convinced that ultracapacitor-based solutions will increasingly be used in electrotechnical and manufacturing automation applications for energy storage, control and high-power fast switching. Our participation in this field gives us the ability to cooperate in potential future applications and also creates a synergy in participating in the development of ultracapacitor modules."
Skeleton Technologies is the only manufacturer to use graphene in their ultracapacitor cells. The company uses a patented material synthesised from inorganic compounds that has curved graphene layers allowing for better conductivity and higher surface area.