How Skeleton helps ZTR power locomotives under all weather conditions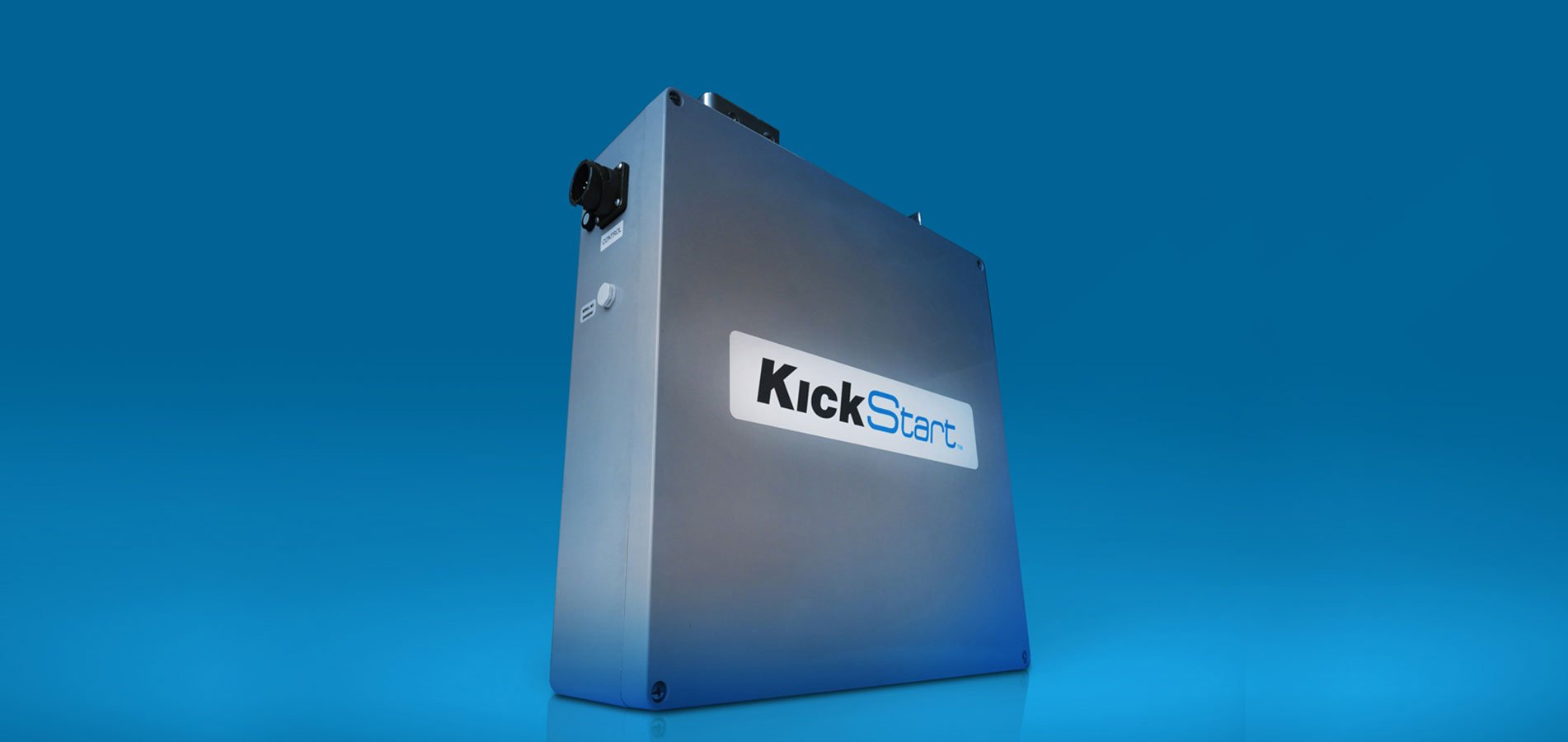 It is spring now, but after an unusually cold winter in many countries, companies are already thinking about their next winter preparedness measures. In the rail sector, one of the key issues is the ability to start diesel-electric locomotives because batteries are one of the most vulnerable items under cold weather.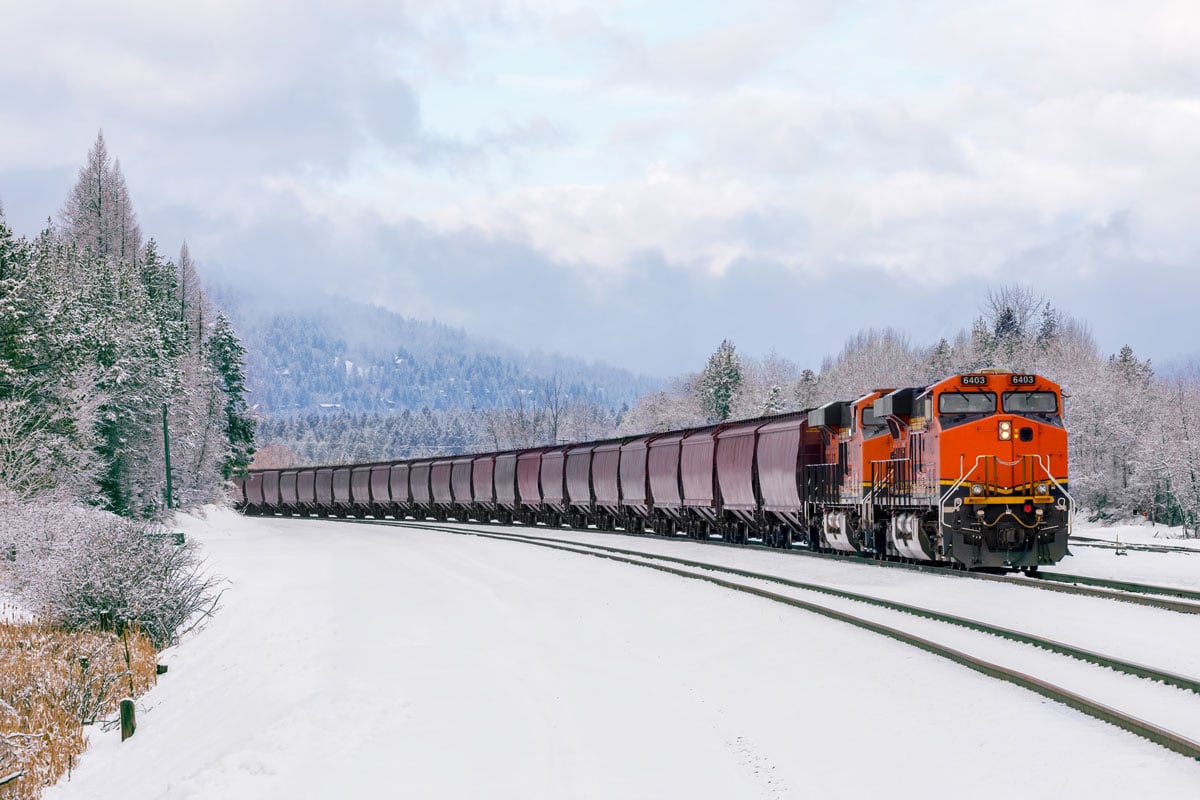 In fact, batteries are one of the leading causes for engine starting problems due to a number of factors, including a lack of maintenance, battery stress during frequent starting, starting brownouts, low state of charge, and vulnerability to extreme weather conditions. Even well-maintained batteries can experience problems in winter.
Brownouts can occur when the battery voltage drops significantly during cranking causing electronics to reset, resulting in a penalty brake application or re-booting the control system. In addition, when the engine is off, locomotive subsystems are a constant low-current draw on the batteries, which can also weaken a battery's starting capacity and ultimately its life.
ZTR Control Systems, which designs and manufactures innovative monitoring and control systems for railway and industrial applications, has developed the solution to this problem. Leveraging the benefits of Skeleton's supercapacitor technology, ZTR's Kickstart™ supplements locomotive batteries during engine start, resulting in less energy being drawn from the battery, and extending battery life. The system also cuts emissions by reducing the battery charging time required before engine shutdown and lessens disruptions to onboard systems by reducing the voltage drop across batteries during the locomotive starting cycle.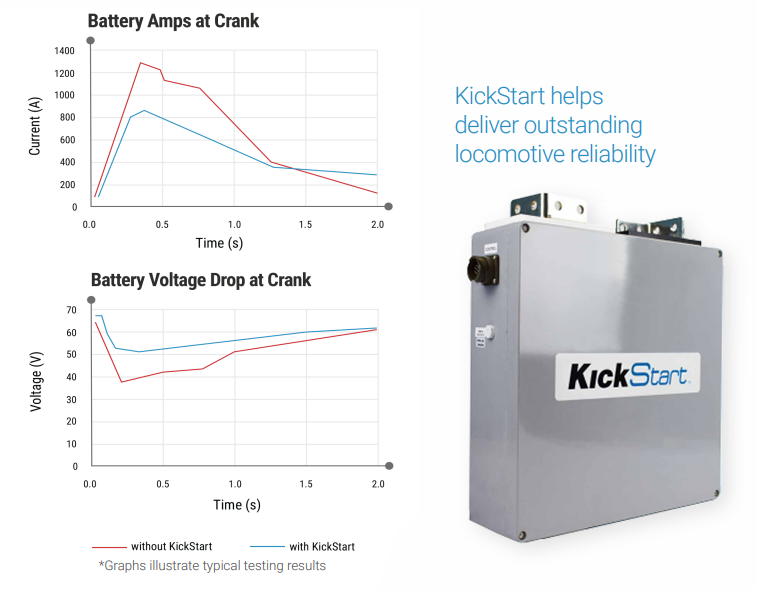 Conventional locomotive batteries are slow to recharge and slower to deliver energy, require periodic maintenance and last about 1.5 to 5 years. Skeleton's supercapacitors, on the other hand, deliver high power quickly, are capable of one million cycles, require zero maintenance, and offer a lifespan of 10-plus years, with a strong performance in all weather conditions.
"Technology has always transformed the railway industry by enhancing security, improving user experiences, and modernizing the entire industry. We are therefore glad to support a global leader such as ZTR participating in the modernization of the locomotive and railway sector. Both Skeleton and ZTR have the firm belief that most issues can be solved through innovation. Extreme weather conditions have always been a major problem for locomotives, as batteries are particularly vulnerable. ZTR's KickStart systems, supported by our supercapacitors, are now fixing this and making all locomotives ready for the cold",
explains Ants Vill, Skeleton's Chief Commercial Officer.
ZTR's KickStart systems are now considered a revolution in the rail industry, as they can help any diesel-electric locomotive model. It has improved starting reliability in the freight rail industries, and modern and older fleets for high, medium, and low-horsepower locomotives. And Skeleton is proud of supporting it.