How Skeleton is helping Power Sentry turn energy into savings in North America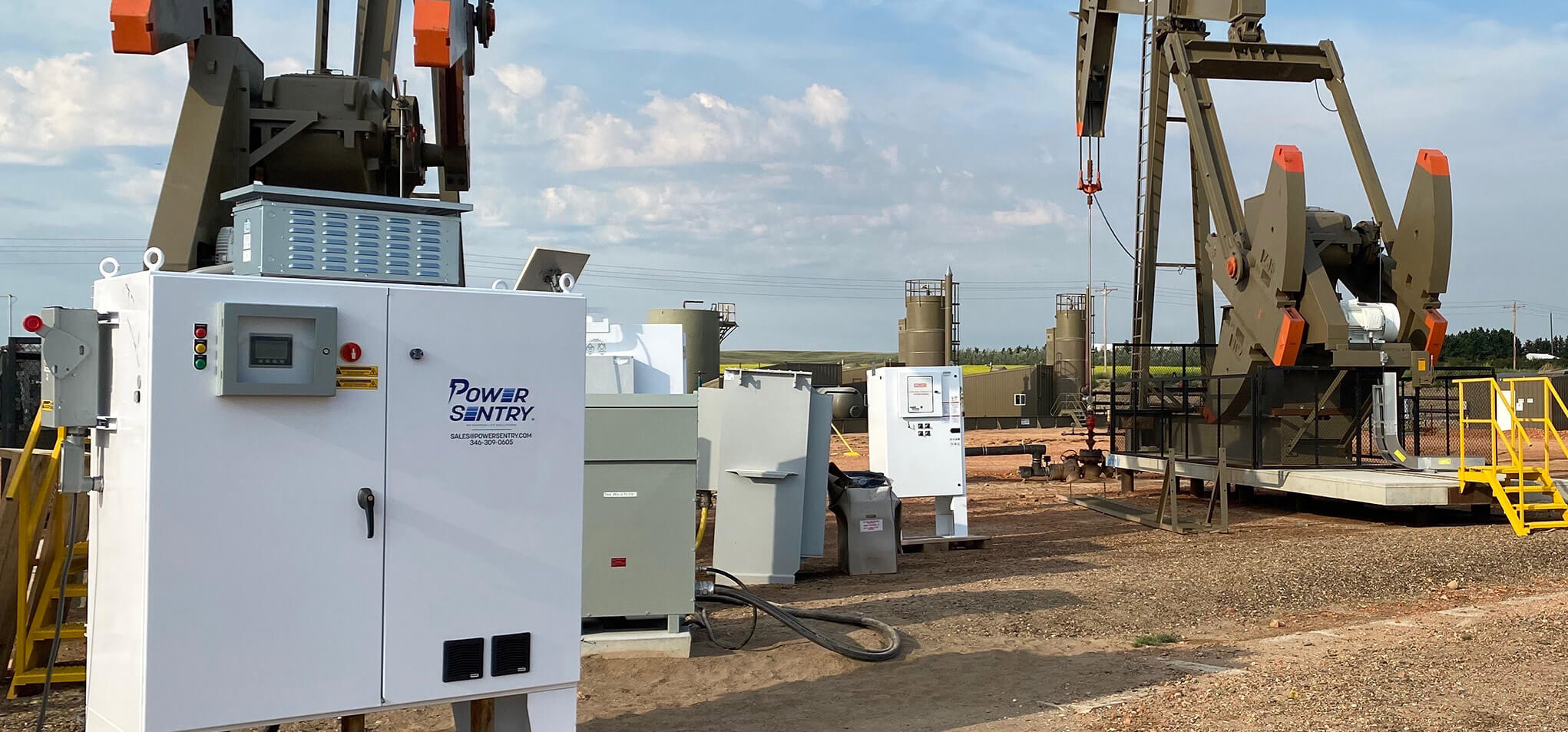 The oil and gas industries are energy intensive and require significant amounts of energy to extract resources from the ground, process them, and transport them to the end-user. Therefore, the industry is continuously looking for new technology to increase energy efficiency and reduce costs. Efficient solutions for customers in this sector can lower costs, improve productivity, and reduce the emissions and energy intensity of oil and gas production.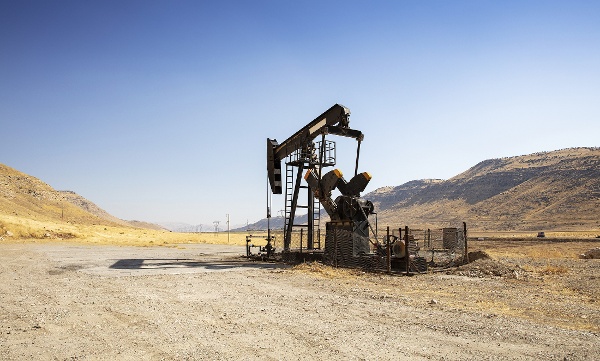 Skeleton's ultracapacitors have the lowest internal resistance and the highest power density on the market, leading to lowest operating temperature and best performance in constant cycling applications. These characteristics explain why some of our customers are using our products to help oil & gas companies become less energy-intensive and save energy. One of them is Power Sentry.
Power Sentry is an industry leader in providing innovative solutions for power management based in Houston, Texas. The company works with several customers across the oil & gas industry and offers solutions that serve the dual purpose of reducing operating expense and improving Environmental, Social and Governance outcomes. Power Sentry uses Skeleton ultracapacitors in both of their technologies, the On-Site Storage (OSS) and Electrical Ride-Through (ERT).
Power Sentry's OSS system utilizes on-site storage technology to capture and reuse the regen energy of artificial lift systems to reduce the kWh usage and peak demand. The system is designed to cut utility bills by an average of 20% per well, per month. It does this by reducing the kWh supply necessary and reducing peak demand. There are around 130 OSS systems installed in North America, from Eagle Ford in South Texas to the Bakken in North Dakota.
Artificial lift systems, such as oil pump-jacks, struggle with low efficiency, high peak demand, high electricity cost and low reliability of the electrical grid due to their remote locations. Also, high amounts of energy are burned off in braking resistors. Our ultracapacitors like the SCA0300 cell excel in energy regeneration, improve reliability, and help save energy expenditures, which is why they are key in Power Sentry's OSS systems.
Skeleton's products are also used in Power Sentry's Electrical Ride-Through system, which allows operations to avoid the negative impact of power fluctuations on production systems utilizing Variable Speed Drives (VSD). Power issues in the oilfield are common because of bad weather and overloaded grids, which is why solutions that provides supplementary power during power disturbances can be critical. Power Sentry's ERT systems are installed across the US, in Texas, North Dakota, Montana and Wyoming.
The role of Skeleton's products such as the SkelMod 102V module is critical in these solutions as they offer short-term UPS (Uninterruptible Power Supply), the system that prevents production stops and protects equipment. They offer a backup solution to supply uninterruptible power in megawatt scale for several seconds. Ultracapacitors are the only viable technology to provide short power pulses.
This collaboration with Power Sentry is a great example of the role played by Skeleton's ultracapacitors in helping various industries to become more efficient and save energy. After all, every sector needs to move towards energy frugality.