Skeleton supplies supercapacitor modules to ensure power quality and improve accuracy for GE Healthcare MRI machines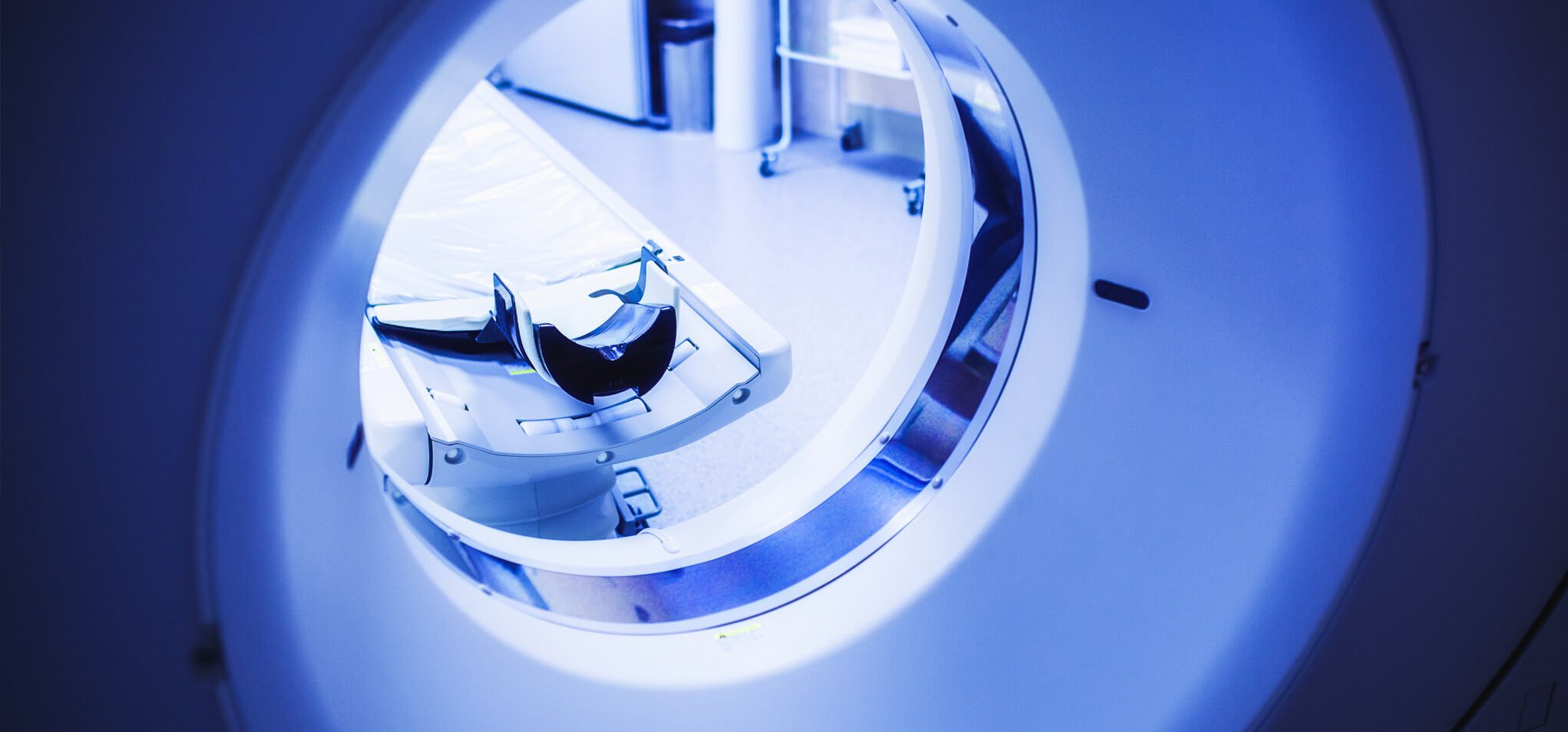 The number of different applications we work with at Skeleton is large, which is not surprising, considering our customer base ranges from automotive OEMs, tram and bus manufacturers, and mining companies to aerospace giants, grid companies, and renewable energy operators.
One of the less-known applications we work with can be found in healthcare, where our supercapacitor modules ensure high power quality for MRI, or Magnetic Resonance Imaging, machines. These machines are used in radiology to form pictures of both the anatomy and the physiological processes in the body. Supercapacitors are helping to save lives!

We are proud to work with GE Healthcare, one of the innovators and largest producers globally in the field of medical equipment, and SkelMod 131V supercapacitor module. The 131V module supplies power for the MRI machine, improving image quality, and helping to speed up the test process. The module has also helped GE to reduce the weight compared to the previous solution, and lower the peak absorption from the main power grid.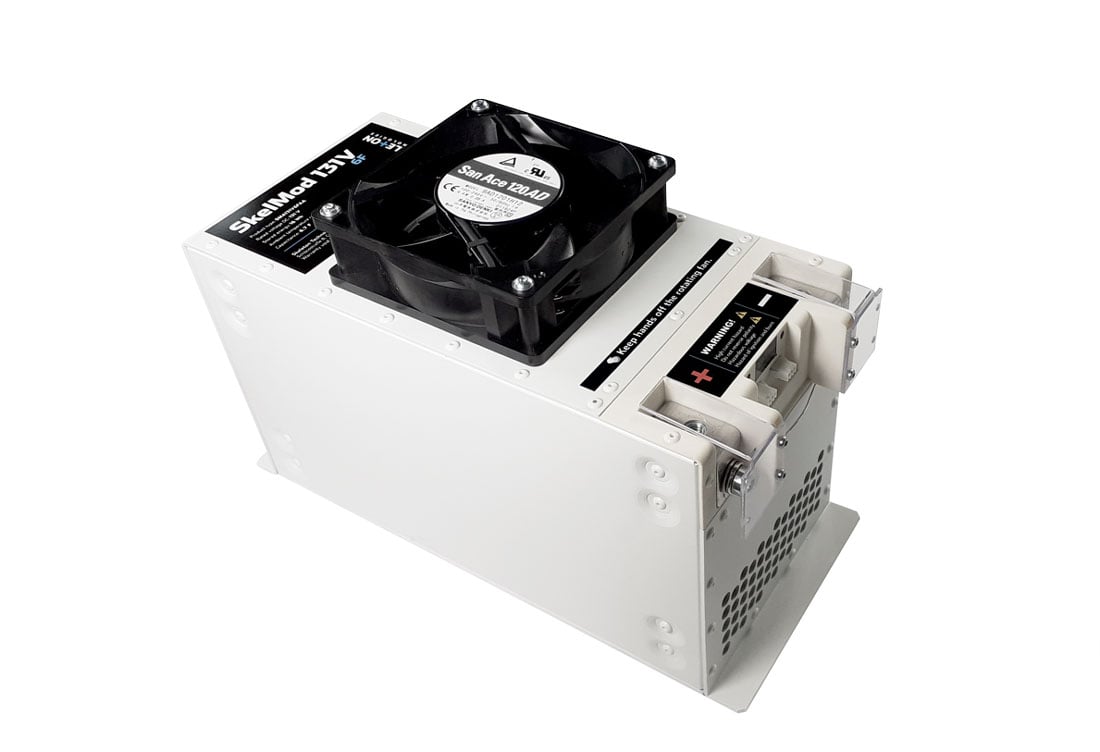 SkelMod 131V
131V DC nominal voltage

Ultra-low internal resistance (ESR)

Long lifetime - 1 million duty cycles

Integrated Ultracapacitor Management System for cell balancing

Active coolling with forced air

Analog alarm signal outputs

LED status indicators
If you're interested in hearing more about the SkelMod 131V or our other supercapacitor energy storage solutions, get in touch!