Skeleton supplying Empower 4Wind with supercapacitor energy storage for pitch control systems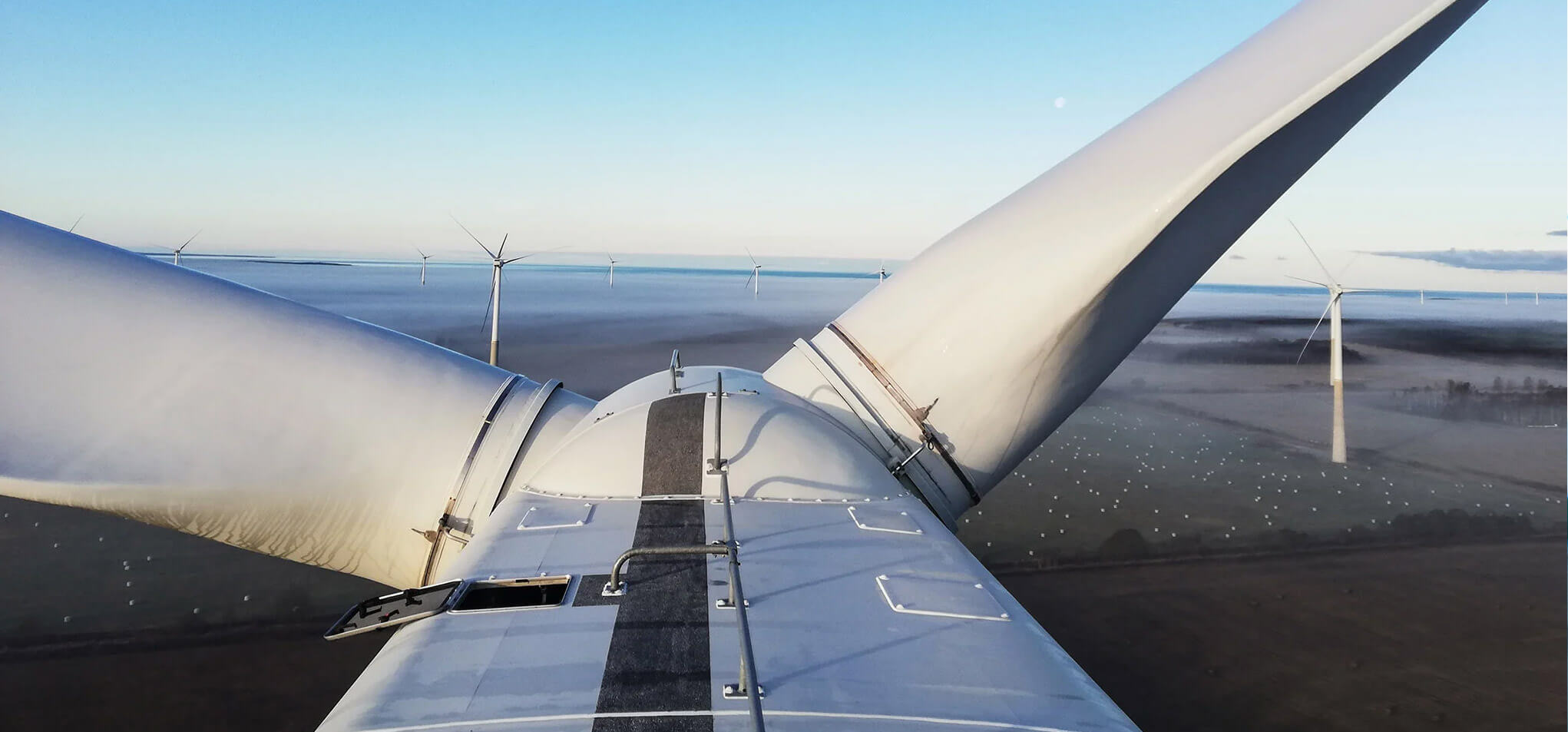 Empower 4Wind, one of the leading wind turbine service providers in the Baltics, is using Skeleton's SkelMod 17V supercapacitor modules as drop-in replacements in pitch control systems for wind turbines in the Baltics and Nordics.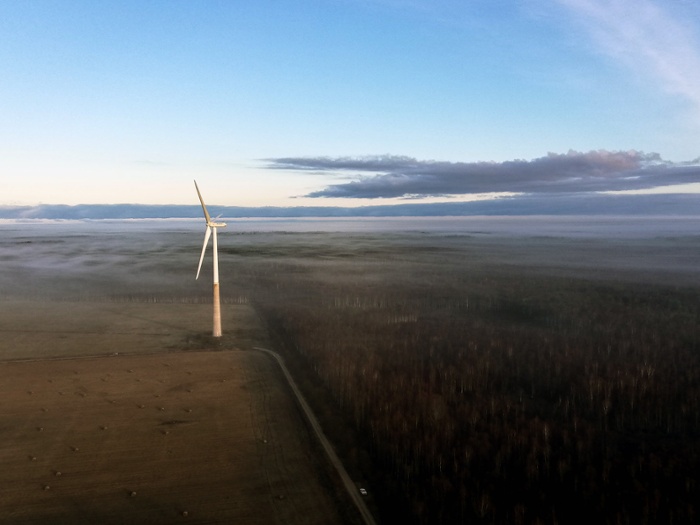 Pitch control systems are an essential part of wind turbines, helping to operate and control turbine blade angles to ensure safe operations in high winds and storms. The main controller in a turbine sets the correct angle based on the wind conditions, rate of power production, and the speed of the generator.
Failure in the pitch control system can be catastrophic, leading to high maintenance and downtime costs in the best case, and destruction of a wind turbine, along with possible collateral damage, in the worst-case scenario.
A number of WinWind turbines in Estonia, Finland, and Sweden utilize supercapacitor energy storage for pitch control system energy storage. Kalle Mättas, Maintenance Manager at Empower 4Wind:
"We've been looking for a supercapacitor energy storage provider to replace the supercapacitor modules reaching end-of-life in tens of WinWind turbines we maintain, and Skeleton was able to offer high-quality, one-to-one replacements for the existing supercapacitor systems with short lead times."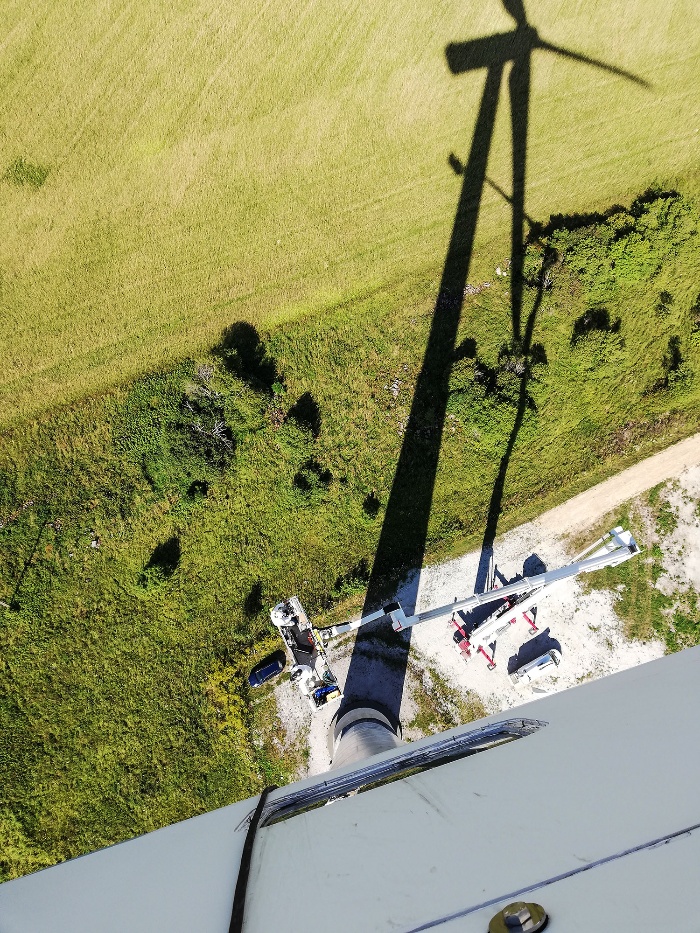 Supercapacitors are not the only technology used for pitch control, but offer the longest lifetime, excellent reliability, and require no maintenance during their lifetime. Kalle Mättas continues:
"Turbines with battery-powered pitch systems need to have their batteries replaced every 4-5 years, up to 7 years in rare cases, but supercapacitor energy storage is reliable for a minimum of 10 years. We have several systems fully functional still after 12-13 years of operations."
Frank Svarre, Sales Director for renewable energy at Skeleton, says:
"We've seen a big increase in incoming requests for supercapacitor energy storage in the wind industry.
The advantage Skeleton can offer is not just the higher power and energy of our supercapacitor modules compared to our competition, but also the availability and cost-competitive pricing. Our 17V and 171V modules are in high demand.
We provide a wide range of different supercapacitor modules that fit most of the turbine types as 1:1 replacement, while also being able to help turbine owners and service companies with retrofit upgrades from lead-acid batteries to supercapacitors."