Skeleton Technologies Welded Pack Service - Thinking Outside the "Box"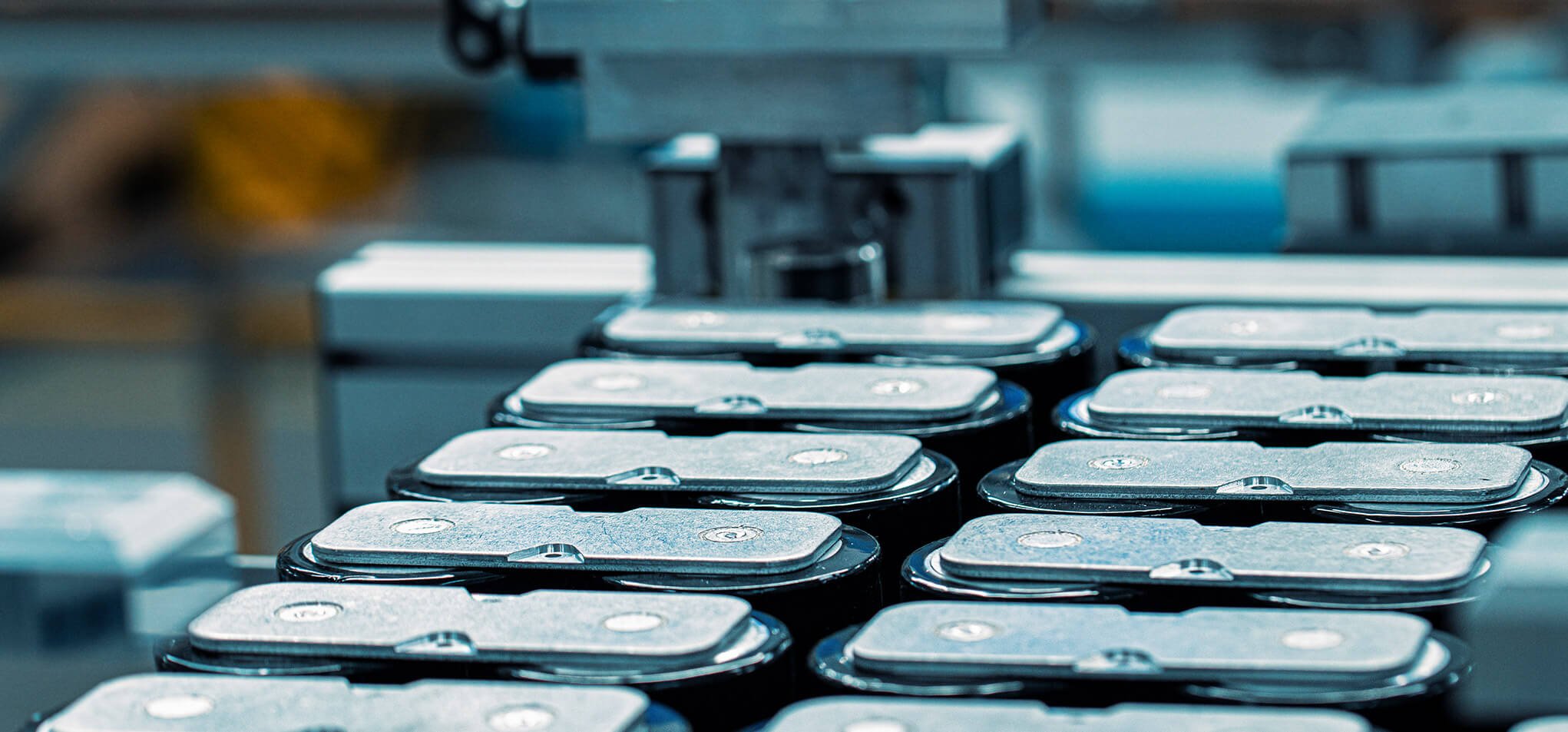 Generally speaking, equipment such as ultracapacitor modules or battery packs are shaped into rectangular boxes. This is because there is a predefined interface and the behavior of the equipment is easier to model and predict when subjected to environmental conditions such as vibrations and load input.
The issue is that not everything can fit in or be a nice rectangular box, sometimes, there is just not enough space or the installation will result in a bad overall design. Or worse...The place has already been taken by another system!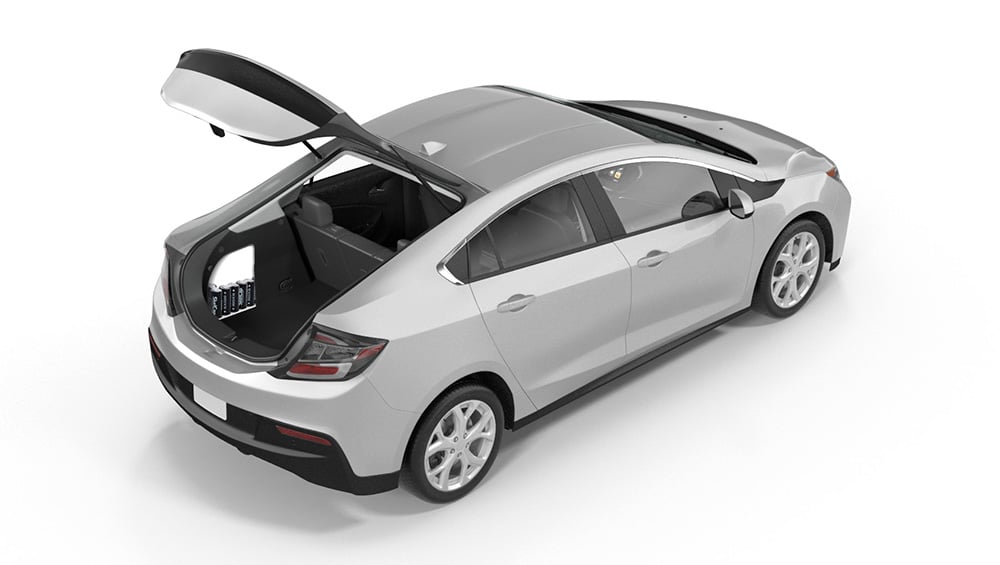 This is why Tesla is using the floor pan of their cars to fit their batteries. It keeps the center of gravity low and at the center of the car. The compromise is that it is fairly exposed to damage from road debris, but no one would drive a gleaming Tesla up a rocky path...
The usual risks associated with batteries such as combustion occurring during an overrun do not happen with ultracapacitors, so the space allocation can be done under less stringent conditions.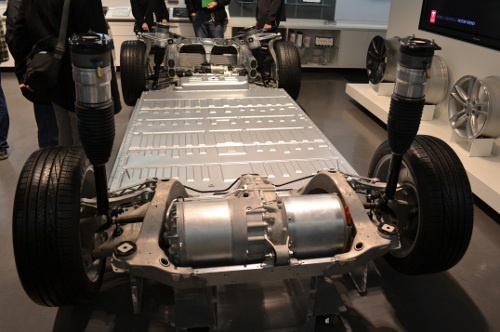 So, at Skeleton, we have been thinking "outside the box" and we can produce an ultracapacitor solution that will fit an available space that was not previously identified as useful for an ultracapacitor location.
It is possible to be imaginative, as long as the connections between the cells are compatible with the limitations of the laser welder and the tooling capability. Any space should be evaluated and if it is compatible with a bespoke layout, then it can be used to its maximum potential.
For instance, in the world of e-commerce, new developments have taken place, and to speed up the distribution of the goods within their internal networks, the e-commerce companies, and their distribution partners use new types of autonomous vehicles that work purely on electricity.
Vehicles such as AGVs (Automated Guided Vehicles) can be bulky and accommodate already existing configurations, but for smaller intra-vehicles like shuttles, new shapes for arranging the ultracapacitors become necessary as these usually have a "flat" profile.
With the welded pack comes versatility, the cells themselves have a predefined shape and size, but designing specific connection bars between them allows for numerous combinations.
The advantage of laser welding is that the low ESR of our cells is preserved through the welded assembly. The implementation of cell balancing and CAN protocol with the application's system can also be included in the welded pack service.
The welded packs can be used in a myriad of applications - depending on the voltage and power requirements, the number and type of cells can be determined to satisfy the needs of any potential system