KIC InnoEnergy backs Skeleton Technologies' graphene ultracapacitors with €4m investment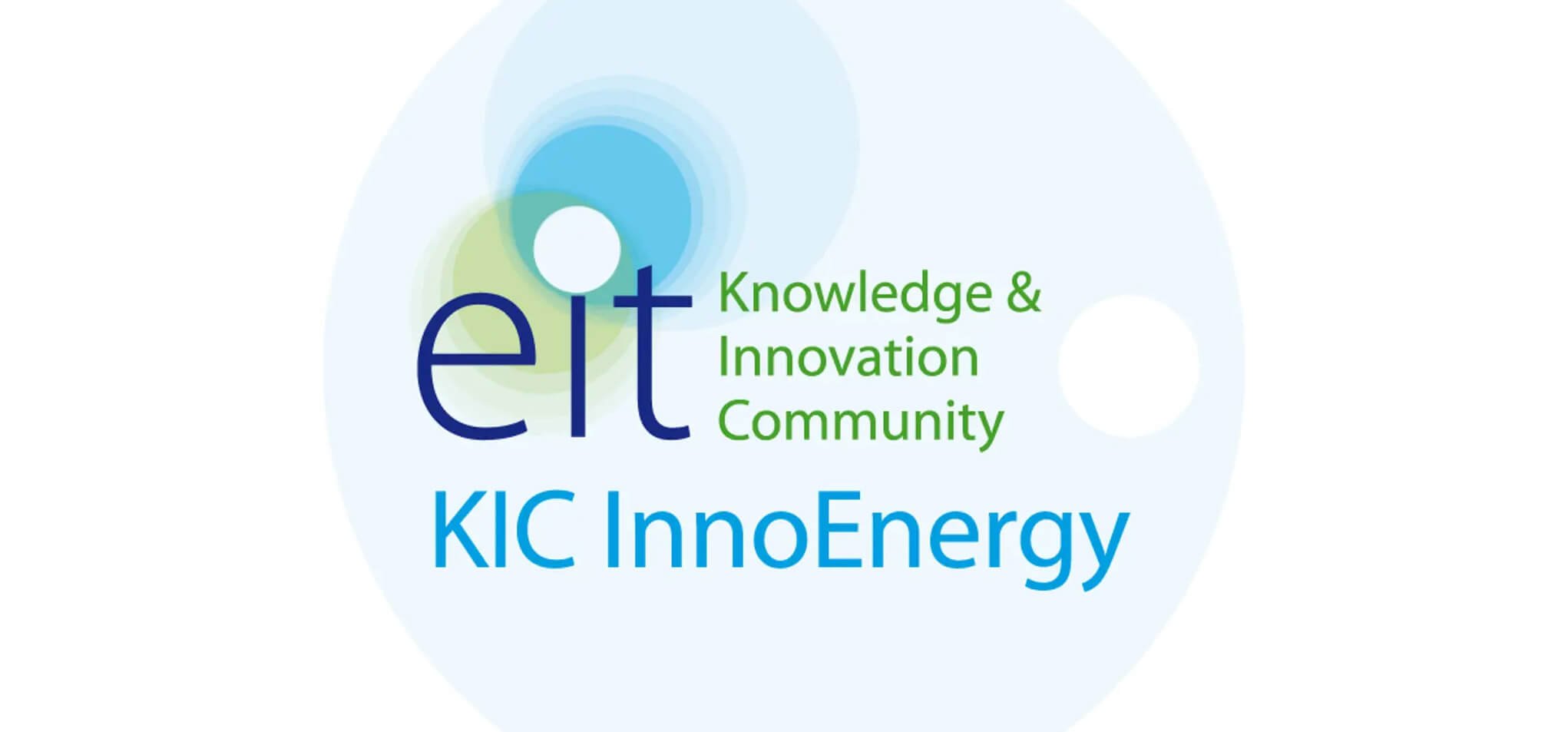 Skeleton Technologies, the leading European ultracapacitor manufacturer, has received a €4 million investment from KIC InnoEnergy, an investment company dedicated to promoting sustainable innovation and entrepreneurship in Europe's energy industry.
The €4m investment from KIC InnoEnergy – whose shareholders include ABB, EDF, Iberdrola and Total – will be used to further develop the competitive advantage of Skeleton Technologies' ultracapacitors.
Ultracapacitors are high-energy storage devices with greatly increased power density and longer life cycles than batteries. Skeleton Technologies' devices are the only ultracapacitors to use a patented graphene material in their manufacture, allowing them to deliver twice the energy density and five times the power density of their competitors.
Skeleton Technologies, a Global Cleantech 100 company, will use the KIC InnoEnergy investment to further optimise electrode and cell design to allow for higher working voltages.
Kenneth Johansson, CEO of KIC InnoEnergy Sweden, said: "Energy storage is one of the key issues facing the European energy sector. Getting it right will help with everything from smart grids and smart buildings to ensuring better integration of renewables in electricity networks across the continent."
"We're excited to engage with Skeleton Technologies because we believe that their product is a potential game changer in the energy storage space. The future need for energy storage can hardly be underestimated and we look forward to embracing this opportunity through the development of this technology."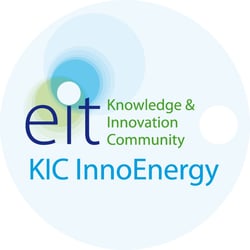 Skeleton Technologies' CEO, Taavi Madiberk, added: "We see KIC InnoEnergy as a strong, value-added partner, with a number of their investors being current or potential customers of Skeleton Technologies."
The investment was pledged as part of the €9.8m Series B financing secured by Skeleton Technologies last year.
Taavi Madiberk explains: "Our main focus as a company is ramping up our current production capability. The KIC InnoEnergy investment will help us to retain a global technology leadership position for many years to come."
The development work will be undertaken in collaboration with partners who will independently evaluate the performance of the ultracapacitor modules.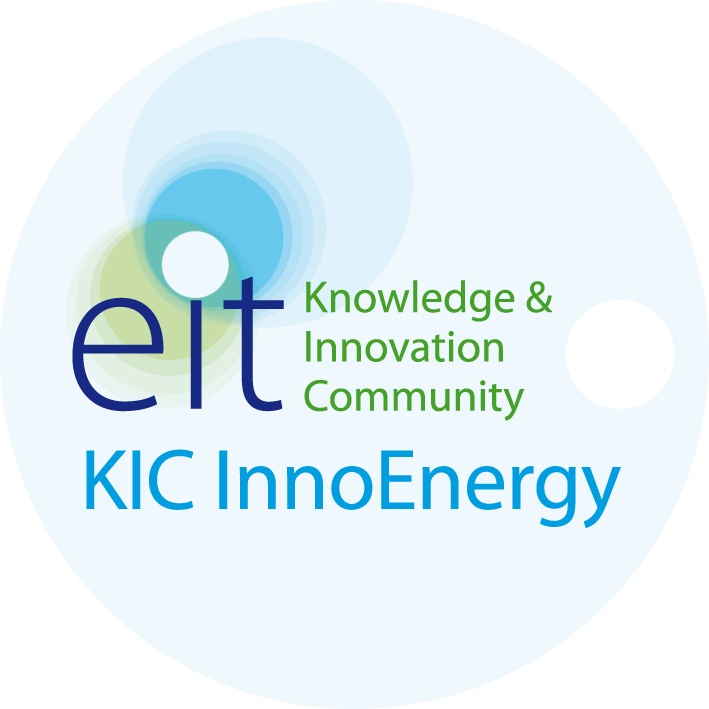 Skeleton Technologies was recently inducted into the Global Cleantech 100 ranking, an annually refreshed list of the top 100 private innovation companies in clean technology. Selected by expert panel, chosen companies represent those best positioned to solve tomorrow's cleantech challenges.