Markus Klose: by protecting intellectual assets we generate value for customers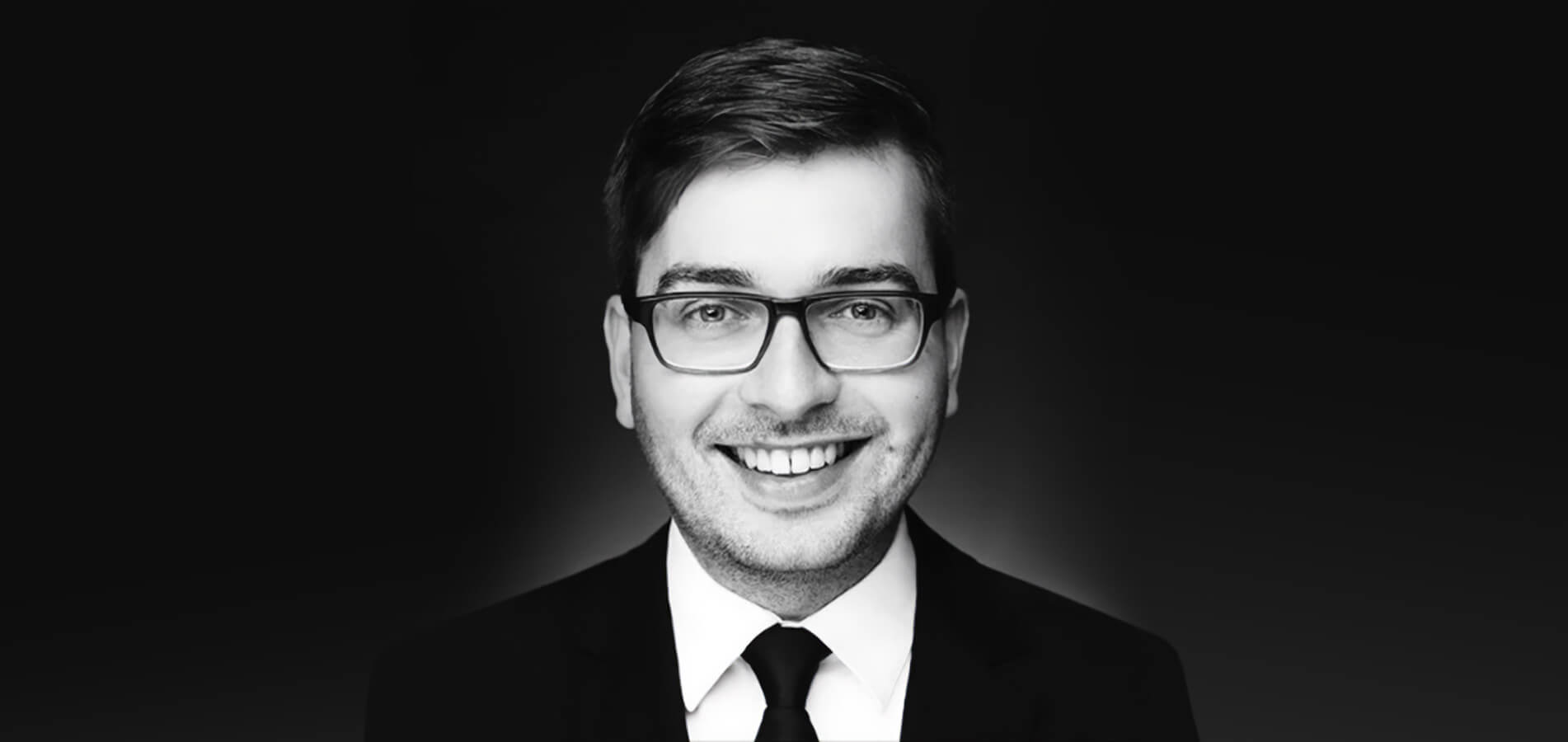 Companies that develop better solutions to meet the market demands, while also protecting them with strong IP assets, will be the ones really making an impact in the years to come, says Skeleton's Head of Intellectual Property.


What general trends do you observe in the field of Intellectual Property (IP) covering energy storage?
In recent years, the filing of patents covering energy storage solutions has experienced strong growth and will continue to do so for the foreseeable future. One interesting development is the merging of different fields as can be seen for example in the increased filing activity covering cell-to-pack solutions. In the field of supercapacitors, there is a continued high level of activity in new materials, several of them targeting higher energy densities. It remains to be seen how successful the individual approaches will be, as the translation of good material properties into tangible benefits in the end-product can require quite a strong effort in terms of development and engineering. The best supercapacitor material will not help if it is not integrated into an advanced cell design that can cope with high currents.
Those companies that successfully develop and implement new and better solutions to meet the market demands, while also protecting them with strong IP assets will be the ones really making an impact in the years to come.
What is Skeleton's approach toward IP?
Skeleton's IP assets are a major cornerstone that enables not only our current business but also paves the way for our future technologies to be successfully commercialized.
To ensure that our products and technologies can be commercialized, it is crucial to have them protected early on. Generally, we also aim at protecting our developments from multiple angles, i.e. with several patent families, especially when it comes to future key products.
What distinguishes Skeleton from the competition?
In contrast to other companies in the energy storage sector, Skeleton covers a much larger extent of the value chain. We start with our own award-winning active material – Curved Graphene – which we then apply in electrodes in cells using our proprietary cell design. These are then used in energy storage modules and systems of considerable size, sometimes providing even several Megawatts. In addition to that, we also provide our own software which is implemented in our products.
It is this control over the individual items in the value chain and their fine-tuning with respect to each other that enables us to fully exploit the possibilities of our products. This approach – having a deep understanding of all the aspects of your technology – is comparable to the strategy which, for example, made Tesla a technology leader in its field. Of course, this intertwining of technologies provides great opportunities also for patenting and the generation of IP assets in general.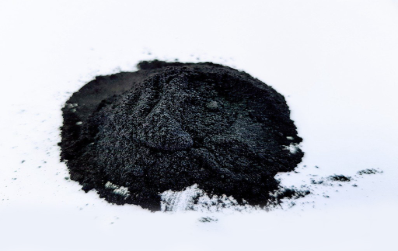 Curved Graphene
How does this play out in daily work?
Our strategy for generating strong IP assets is based on the close interaction between the IP Team with colleagues in R&D, but also with those working in commercial functions. It is this prompt exchange of information that enables us to support technology development early on, throughout the entire process, and align it with the business side, particularly with the needs of our customers.
Coming from a technical background myself I can fully understand that the IP and legal part of a technical solution may not always be as compelling as the process of development and overcoming technical hurdles. However, protecting the technology that is to be commercialized is a key item to ensure future success and to earn the trust of our customers, who rely on us to provide them with energy storage solutions in the long term. In that context, it has been very encouraging to see how well we have been able to integrate the topic of IP into our development processes. R&D work that does not consider the IP side has little chance of yielding results that can be commercialized successfully. Hence, our R&D work does not only focus on the purely technical aspect but is strongly supported and aligned with the respective IP situation.
How would you describe Skeleton's patent portfolio?
The journey of Skeleton started with Curved Graphene and consequently, we have built up a very solid portfolio of patent families protecting the material, the related processes, and its use. In addition to that, we have obtained granted patents for several other aspects of our technology and the products which we provide, for example also patents covering our cell design.
Currently, we have more than two dozen patent applications pending, covering items along each step of the value chain – e.g cell and electrode design and concepts, but also energy storage modules and systems.