Showing our support for the Unitary Patent system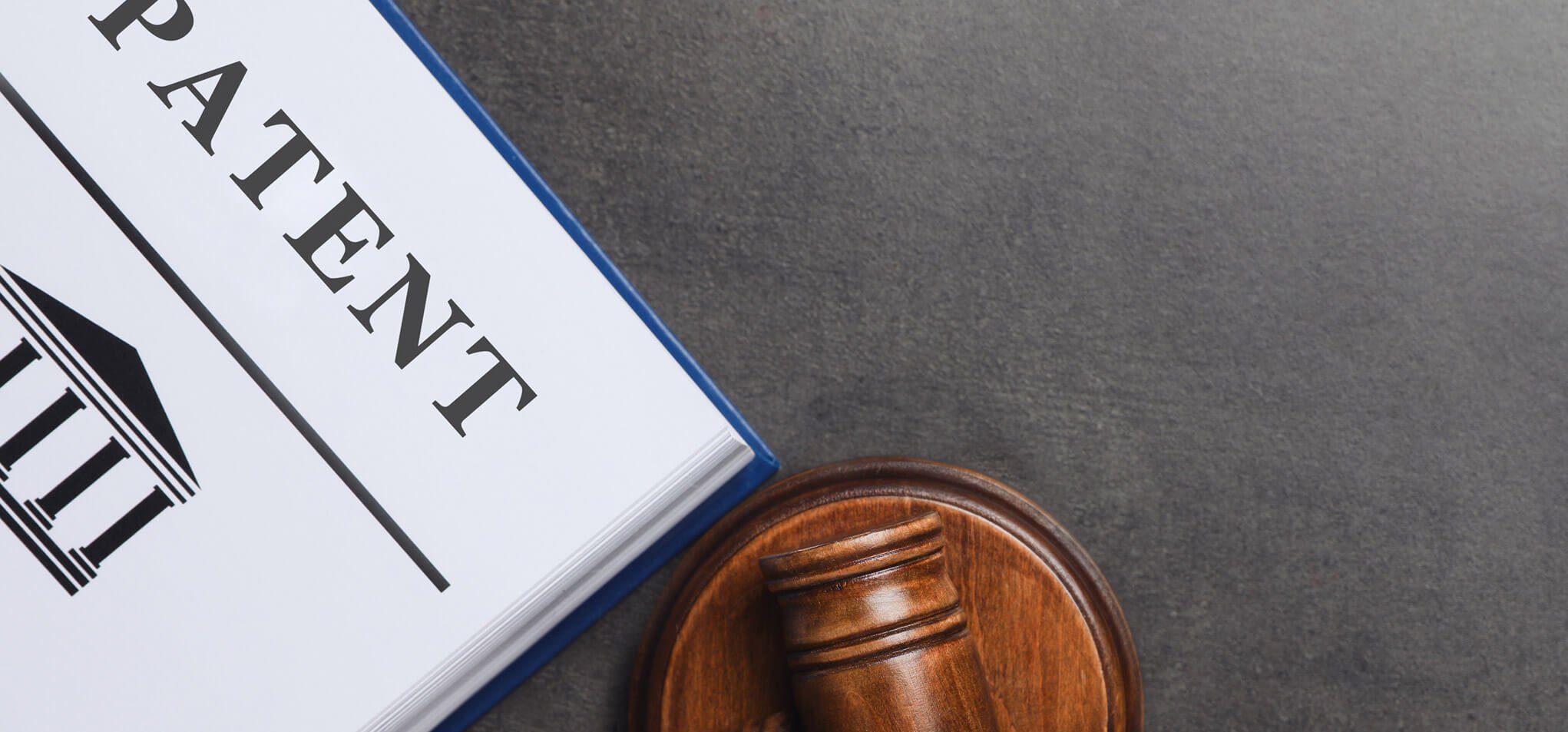 The long-awaited entry into operation of the Unitary Patent system in spring 2023 will mark the beginning of a new era for IP in Europe and fostering of innovation across the continent.
The Unitary Patent system will be of particular benefit to start-ups and SMEs and will eventually enable them to obtain protection in up to 24 EU member states by filing a single application with the European Patent Office (EPO). Additionally, with the creation of the Unified Patent Court (UPC), the new system will remove the last remaining obstacles to the EU's single market, thus helping to strengthen the European technology market.
On Thursday, 17th of November, Arnaud Castaignet, Skeleton's VP of Public Relations and Government Affairs is participating in the panel session of EPO's conference "The Unitary Patent system – a game-changer for innovation in Europe" representing the views of innovative SMEs.
"Having a unitary patent system in Europe has been in discussion already for decades and it is very good to see it is finally happening. Unitary patents will have full European coverage without additional validation costs and will be a quarter of the price to renew over the patent lifetime. It will therefore contribute to making the system fairer and more accessible for European innovative start-ups and SMEs. As a key player in Europe's innovation ecosystem, Skeleton fully supports that," says Arnaud Castaignet.
According to Skeleton's Head of Intellectual Property Dr. Markus Klose, enforcing patents and achieving legal certainty will be considerably easier to achieve without the need for national-level validation. "For Skeleton as a very R&D- and technology-heavy company, the UPC represents an exciting new opportunity to protect our IP-Assets throughout Europe effectively and in a potentially simpler and more cost-effective manner."
"The Unitary Patent system – a game-changer for innovation in Europe" conference speakers include among others Thierry Breton, European Commissioner for the Internal Market, Pierre-Yves Dermagne, Deputy Prime Minister and Minister of the Economy of Belgium, Angelika Niebler, Member of the European Parliament and Mark Ferguson, Chairman of the European Innovation Council Board.
Join the live stream of the conference on November 17th here.